As Rodney King famously remarked, "Why can't we all get along?"
As Democrats and Republicans in Congress have spent the past year beating each other up regarding the health care bill, do we want the same thing to happen with immigration this year? At the moment, President Obama cannot even find two Republican senators out of 40 to support Comprehensive Immigration Reform. And anyone who thinks that all Democrats are united in support of CIR must be drinking the Kool-Aid.
But does this mean that immigration reform is DOA in 2010?
Not necessarily. There are individual pieces of immigration legislation which enjoy bipartisan support. Like what?
Client Reviews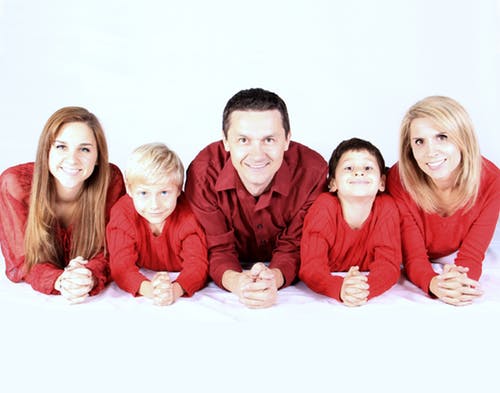 Professionalism and Care
"Mr. Shusterman helped me all the way since I arrived in the USA 17 years ago on a visiting scholar visa until this month when I have become a US citizen."
- Jose Mediano
Read More Reviews
Zoom Consultations Available!
For instance, the DREAM Act. Students who have lived almost their entire lives in the U.S., excelled in school, and are pursuing their goals in universities, should not be punished because their parents brought them to the Promised Land as toddlers. Senators on the left and the right are co-sponsoring the DREAM Act. Any piece of immigration legislation that is co-sponsored by Senators Richard Lugar (R-IN), Bernie Sanders (I-VT), and 31 of their colleagues should definitely be voted on in 2010.
The same thing with the AgJobs bill. On how many issues do agricultural employers and the United Farm Workers agree on? Congressmen Jeff Flake (R-AZ) and Luis Gutierrez (D-Il) don't see eye-to-eye on CIR, but together with over 50 of their colleagues, they have co-sponsored this important piece of legislation. If ICE ever decides to audit farms as they have factories, there will be a lot of hungry children in America. I think we all know who is picking the crops.
And how about erasing the 20-year wait for Indian EB-3 workers with approved PERM applications? Is it the American Way to penalize a person solely because of their country of birth?
And who, in these terrible times of double-digit unemployment, could possibly oppose visas for investors who put Americans to work? Or for physicians and nurses who work in medically-underserved areas?
I say, let's see what we agree on, and move forward.
Let's not let the perfect be the enemy of the good.