Obtaining US citizenship is a major milestone for most immigrants to the United States. In this video, Carl Shusterman, a former INS Citizenship Attorney (1976-82) whose seven-attorney law firm has assisted thousands of persons across the U.S. in becoming citizens for nearly 30 years, explains some of the basics of the process.
Often, permanent residents (green card holders) ask if they obtain US citizenship through naturalization whether they will lose citizenship in their country of birth.  While U.S. immigration laws allow for dual citizenship, whether this is possible depends on the laws of the immigrant's country.
Another frequently asked question is whether a person should hire a citizenship attorney in order to apply for US citizenship.  While it is difficult to generalize, in most cases, it is not necessary to hire an attorney.  Just follow the instructions of form N-400 and submit it along with the required filing fee to the USCIS.
However, some immigrants apply for US citizenship only to be denied, or worse yet, to be placed in deportation proceedings.  For example, if you were ever charged, much less convicted of a crime, it is a wise idea to consult with an experienced citizenship attorney prior to applying for naturalization.  Also, if you need to obtain US citizenship quickly in order to sponsor your spouse or another relative for a green card, why not consider hiring someone who has prepared and submitted thousands of applications for naturalization rather than do this yourself?
Client Reviews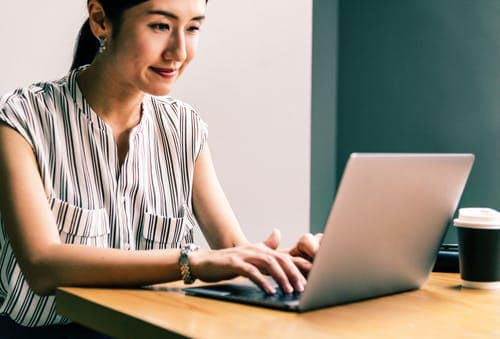 Very Efficient and Professional!
"I would like to thank the team of Carl Shusterman's Office who took care of my application for naturalization. Everything went well and very fast! Very efficient and professional!"
- Jennie Kil, San Francisco, California
Read More Reviews
Zoom Consultations Available!
How long do you have to have a green card in order to apply for US citizenship? Do you qualify as a person of "good moral character"? What kind of questions will you be asked at your citizenship interview? How difficult is the history and government test?
We hope that our video answers many of your questions about the process.
Additional information is available in Part I of this video and on our U.S. Citizenship web page.