In 2008, all four Oscar winners in the acting categories went to foreign-born persons: Daniel Day-Lewis (Best Actor), Marion Cotillard (Best Actress), Javier Bardem (Best Supporting Actor), and Tilda Swinton (Best Supporting Actress).
Of course, these actors were all selected by their colleagues, and what do they know about acting? Imagine if the Oscar winners were voted upon by recognized experts in the field, i.e., the immigration examiners at the California Service Center (CSC). Fat chance that the Oscar winners would be a bunch of foreigners!
Hollywood is in an uproar against the USCIS and its restrictive policies. Many performances at prominent venues have had to be cancelled because CSC examiners have denied visas to performing groups.
Denial rates for O-1 petitions for persons of extraordinary ability have doubled between 2008 and today. Denial rates for P petitions for performers and athletes skyrocketed from 11% in 2008 to over 26% this year. And in an industry where delays may be tantamount to denials, the percentage of Requests for Evidence (RFEs) have more than doubled during the same period.
Another problem is long processing times. A spokesperson for the Los Angeles Philharmonic complains that they are forced to pay premium processing fees to the USCIS, which is imposing unnecessary financial burdens on the orchestra.
Are USCIS examiners sufficiently-trained to separate the wheat from the chaff when adjudicating O and P petitions? One wonders.
Client Reviews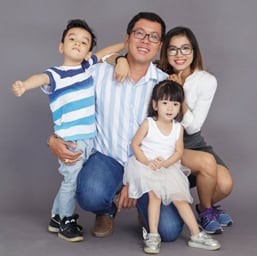 Professional and Knowledgeable Law Firm
"I've had a decade of experience with Mr. Shusterman's law firm. I used them for my immigration needs from H1 to citizenship. It is safe to say this is one of the most competent, professional and knowledgeable law firms. If there is a firm that can handle any possible immigration case routine or otherwise; then this is it."
- D. Chen, Phoenix, Arizona
Read More Reviews
Zoom Consultations Available!
I vividly remember fighting with the USCIS a few years ago over whether a pitcher for the Arizona Diamondbacks should be classified as a person of extraordinary ability. He was making over $4 million a year, and had been in the majors for over 10 years. Yet, this did not stop the examiner from sending out RFEs asking how his salary compared with that of the two highest paid pitchers in the major leagues. Is that really the test? I had to restrain myself from asking how $4 million per year compared with the examiner's salary.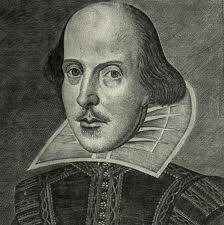 Eventually, the examiner denied the petition. The next day, we filed an appeal. A few days later, the USCIS reversed its decision and granted the petition. Maybe a supervisor took a closer look at the petition.
USCIS Commissioner Alejandro Mayorkas is investigating the higher O and P denial and RFE rates, and the long processing times. He states that "the community deserves consistency. These are our customers, and we are committed to improving customer service."
I agree. Tis well it were done quickly.