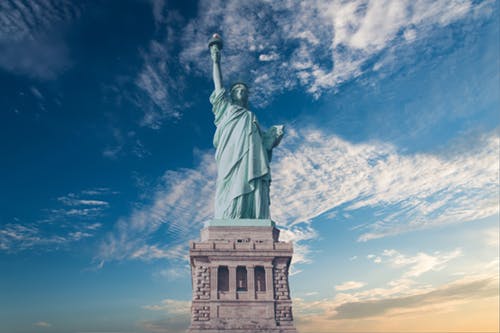 UPDATE: On January 25, 2019, the President signed a bill which reopened the government for 3 weeks.
The partial government shutdown is affecting US immigration in a variety of ways.
A government shutdown occurs when Congress cannot agree on a budget and, as a result, the government cannot spend money as they do not have the legal authority to do so. This means that federal agencies are forced to temporarily slow or stop their activities due to non-essential government workers being put on furlough.
Client Reviews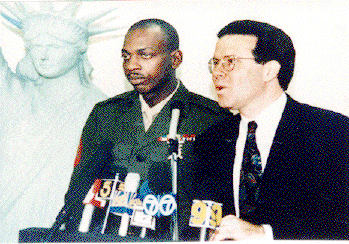 Know Their Job Well And Perform It Flawlessly
"Don't do the mistake we did and try to save few bucks going with nonprofessionals and sole practitioners! It will end up not only costing you much more in the long run, but also putting your status in jeopardy which can have a priceless impact. It is one of the most important steps in your life."
- Sgt. Danny Lightfoot, Los Angeles, California
Read More Reviews
Zoom Consultations Available!
What caused Congress to fail to agree on a budget?
The Senate passed a budget bill which did not include funding for a border wall. Then, the House of Representatives passed a budget bill which allocated over $5 billion to fund a border wall. President Trump declared that he would not sign any budget bill which failed to fund a border wall.  Therefore, Congress and the President are at a stalemate, unable to agree on a budget.
Why is this happening now?
The government's fiscal year runs from October 1 to September 30. Shutdowns can happen during other times when Congress passes a partial year spending bill. The most recent budget bill funded certain governmental agencies only until December 21, 2018.
How will this affect your immigration case?
The Department of Homeland Security (DHS) will still operate, including its following agencies: Customs and Border Protection (CBP), Immigration and Customs Enforcement (ICE), and U.S. Citizenship and Immigration Services (USCIS). The borders will remain open and USCIS will continue to operate as it runs primarily off of user fees.
However, the following immigration programs will remain shut down until an agreement on the budget can be reached:
Partial Government Shutdown – Other Government Agencies
Most Immigration Courts are closed during the government shutdown. Except in urgent deportation cases, the US Immigration Courts are not open. If your case is scheduled for a hearing during the government shut-down, it will be postponed.
The USCIS Ombudsman's Office has closed and will not accept any inquiries through its online case intake system.
The U.S. Department of Labor (DOL) will continue to process PERM applications, Labor Condition Applications (LCAs) and issue Prevailing Wage Determinations (PWDs). On September 28, President Trump signed an appropriations bill funding DOL through September 30, 2019.
The U.S. Department of State (DOS) will continue to issue nonimmigrant and immigrant visas as well as U.S. passports as long as possible given its limited funding.
The Social Security Administration (SSA) will continue to issue social security numbers and cards as well as replacement cards.
Government Shutdown – Resources
Decades of Immigration Experience Working for You
What Can We Help You With - Videos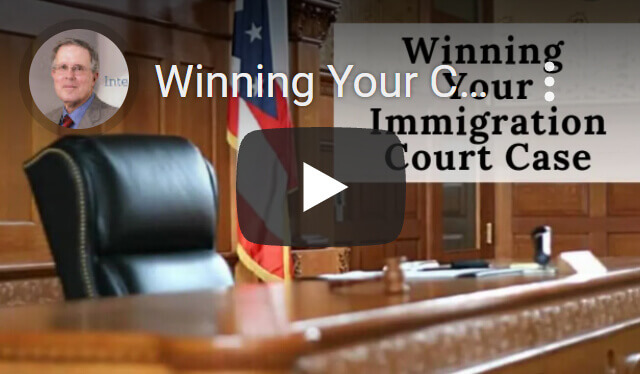 Winning Your Case in Immigration Court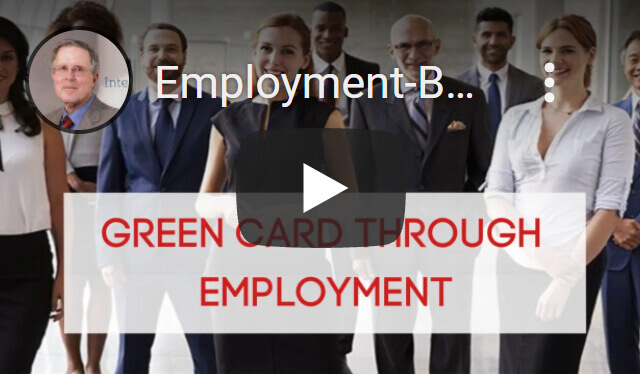 Green Cards through Employment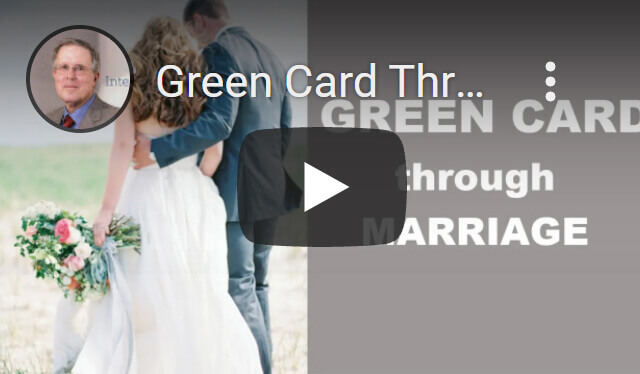 Green Card through Marriage
---
Carl Shusterman
Carl Shusterman served as an INS Trial Attorney (1976-82) before opening a firm specializing exclusively in US immigration law. He is a Certified Specialist in Immigration Law who has testified as an expert witness before the US Senate Immigration Subcommittee. Carl was featured in the February 2018 edition of SuperLawyers Magazine.
---