The State Department has released a report showing the increasing number of people with approved immigrant visa petitions at the National Visa Center who are waiting for their visa numbers to be current.
The number is about three and one-half million. Given that our immigration laws permit only 376,000 people to immigrate to the U.S. each year under the family-based and employment-based preference systems, the average wait is over ten years long. There are probably another million people residing in the U.S. with approved visa petitions. They are waiting to adjust their status and their numbers are not reflected in the State Department report.
Over 95% of the people on the waiting list are in the family-sponsored categories and more than half of these are in the brother-sister fourth preference category. Over 100,000 people from each of the following countries are waiting in the FB-4 line: Mexico, Philippines, China, India and Vietnam. Yet, the worldwide quota is only 65,000 per year. Since the backlogs average between 10 and 22 years, more children are born abroad each year to the beneficiaries of these visa petitions which further increases the backlogs.
Client Reviews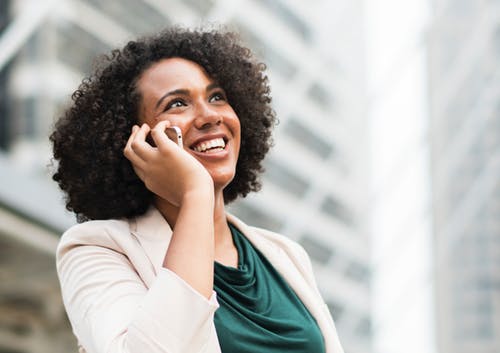 Carl Shusterman is Simply the Best
"I am a Los Angeles-based news reporter, who hired Carl and his team of attorneys to help me acquire permanent residency in the United States. I was dreading the arduous and bureaucratic process, but Carl and his staff were so professional and efficient, they helped the procedure go very smoothly."
- Ann S., Santa Clarita, California
Read More Reviews
Zoom Consultations Available!
In the EB-3 category for professional and skilled workers, the countries with the largest backlogs are the Philippines (45,331 – Mostly nurses and their families?) and India (20,467 – Mostly computer professionals and their families?). Should U.S. employers have to wait over seven years to immigrate a foreign-born employee?
I am all for comprehensive immigration reform.  However, this may prove politically impossible in an election year. First Congress needs to reform a broken legal immigration system which punishes people who play by the rules.