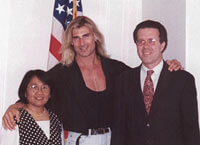 While traveling in Southeast Asia in March, my wife showed me the following story on her phone: "The Hunk Who Loved Lady Liberty: Fabio Becomes a U.S. Citizen".
This is a Success Story for America.
"This is one of the happiest days of my life" said Fabio. "Over the course of my career I've had the opportunity to travel the globe and America is still the greatest country on earth. There is no such thing as an Italian dream or an English dream but the American dream is alive and well."
I remember the day when I went to Immigration Service with Fabio for his green card interview. The INS staff was so excited that I had to return the next day to give out dozens of signed photographs signed by Fabio to all of his fans.
Numerous ethnic newsletters and even the Wall Street Journal published the news of Fabio getting his green card on the front page.
Now, he is a US citizen. Congratulations, Fabio!
Client Reviews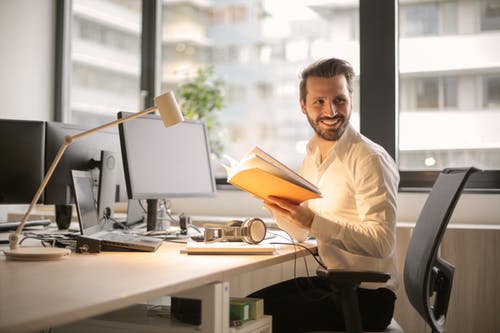 Outstanding Service
"I have been dealing with immigration lawyers for almost a decade. This office is by far the best office I have worked with."
- Faras Shakir, Detroit, Michigan
Read More Reviews
Zoom Consultations Available!