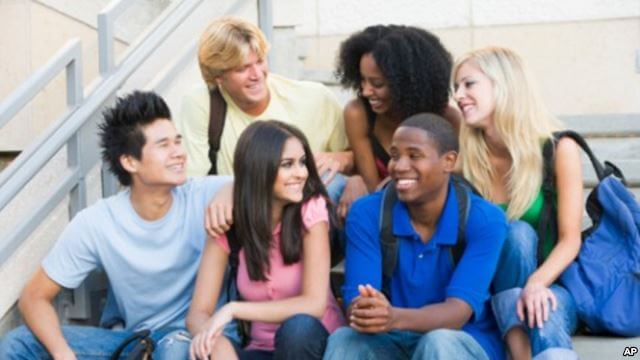 On January 31, the Department of Homeland Security (DHS) announced a number of new initiatives meant to aid legal immigrants. This announcement roughly mirrors the White House's recent release of the "Startup America" immigration agenda.
It should be emphasized that each of these initiatives are still in the planning stage with no set date as to when they will become effective.
Quoting from the DHS announcement: "The initiatives described below will serve to make the United States more attractive to highly-skilled foreign students and workers, thereby improving the competitiveness of U.S. companies in the world market and stimulating U.S. job creation."
Client Reviews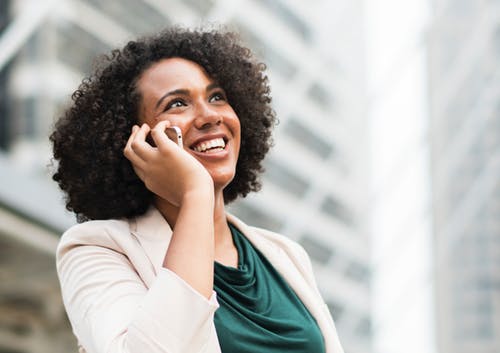 Carl Shusterman is Simply the Best
"I am a Los Angeles-based news reporter, who hired Carl and his team of attorneys to help me acquire permanent residency in the United States. I was dreading the arduous and bureaucratic process, but Carl and his staff were so professional and efficient, they helped the procedure go very smoothly."
- Ann S., Santa Clarita, California
Read More Reviews
Zoom Consultations Available!
1. Work Authorization for H-4s
The government is proposing to grant work authorization to some H-4 spouses.
Currently, H-4 spouses cannot obtain work authorization until a few months after they apply for adjustment of status. Given the long wait in some of the employment-based categories, they are often prohibited from employment for several years.
In the future, they may qualify for work authorization after a PERM application is approved for the H-1B spouse, or when an I-140 is filed.
Stay tuned for details.
2. Work Authorization for H1-B1s and E-3s
Persons with H1-B1 visas (professionals admitted to the U.S. underFree Trade Agreements with Chile and Singapore) and E-3 visas (professionals who are citizens of Australia) are already allowed to work in the U.S.
Where the problem comes in is when they apply for an extension of stay. H-1B professionals with pending extension applications are permitted to keep working for 240 days while their extension applications are pending. H1-B1s and E-3s are not allowed to keep working in such circumstances for even 24 hours. Ridiculous!
DHS plans to level the playing field a bit, but the question is when?
3. STEM OPT Extensions
In 2008, the USCIS began permitting some foreign-born graduates of U.S. universities to extend their work permits (also known as Optional Practical Training or OPT) for an additional 17 months if they fulfilled each of the following conditions:
Currently participating in a 12-month period of approved post-completion OPT;
Successfully completed a degree in science, technology, engineering, or mathematics (STEM) included in the DHS STEM Designated Degree Program List from a college or university certified by the U.S. Immigration and Customs Enforcement's Student and Exchange Visitor Program;
Working for a U.S. employer in a job directly related to the student's major area of study;
Working for, or accepted employment with, an employer enrolled in U.S. Citizenship and Immigration Services' E-Verify program; and
Properly maintaining F-1 status.
Now, the DHS plans to expand the program slightly. While the present program is limited to students whose most recent degree is in a STEM field, a past degree will soon suffice (e.g., an MBA with a B.S. in Computer Science). Also, DHS plans to expand the STEM Designated Degree Program List.
In a related proposal, F-2 spouses of foreign-born students will be permitted to enroll part-time in academic courses. The number of Designated School Officials will also be increased.
4. Outstanding Professors and Researchers
Currently, to be considered an outstanding professor or researcher for purposes of qualifying for permanent residence, the person must meet 2 of 6 criteria.
Comparable evidence is not accepted in this category, although it is in the Extraordinary Ability category, and the USCIS has recently begun to issue an increased volume of requests for evidence and denials in this category.
Again, the DHS plans to level the playing field by allowing comparable evidence to be accepted for Outstanding Professors and Researchers.
5. Entrepreneurs in Residence Program
On February 22, USCIS officials will meet with academic, business and government leaders. The aim of this program is to streamline procedures for deciding temporary benefit applications commonly utilized by foreign-born entrepreneurs.
CONCLUSION
In our view, these are steps, perhaps baby steps, in the right direction. How significant these changes will be and when they will be implemented remains to be seen.