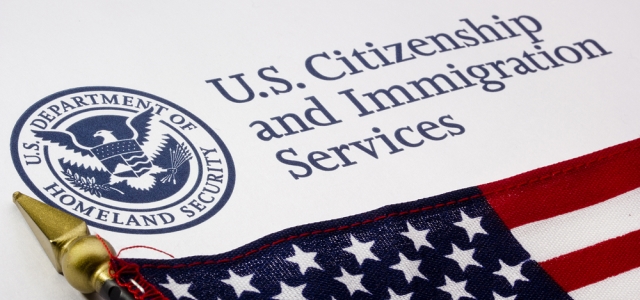 On February 14, 2023, the USCIS issued new guidance in it's policy manual to update when an immigrant visa number "becomes available" in calculating a child's age under the Child Status Protection Act (CSPA age).
Under the new policy, fewer children will "age out" and be separated from their parents while waiting in line to get a green card.
The new policy will apply to "derivative beneficiaries" of both employment-based and family-based applicants for adjustment of status (AOS) as long as their AOS applications were pending on or after February 14, 2023.
Final Dates Chart vs. Dates for Filing Chart
In 2015, the State Department started issuing 2 separate Visa Bulletin charts for both the family and employment categories: (1) The Final Dates Chart which shows when an immigrant visa may be issued; and (2) The Dates of Filing Chart which notifies applicants when they may submit required documents for their green card applications.
Generally, an applicant may submit documents sooner under the Dates of Filing Chart than under the Final Action Dates Chart.  The USCIS chooses each month whether to accept AOS applications earlier under the Dates of Filing Chart or later under the Final Action Dates Chart.
Until February 14, 2023, the USCIS calculated the CSPA age of a child of the applicant using the Final Action Dates Chart. The new policy is somewhat more lenient in that the USCIS will now use the dates in the Dates of Filing Chart if the agency agrees to use that chart in accepting AOS applications for a particular month.
This new policy is expected to slightly decrease the number of children who "age-out" under the CSPA age formula and can no longer get green cards together with their parents.
Client Reviews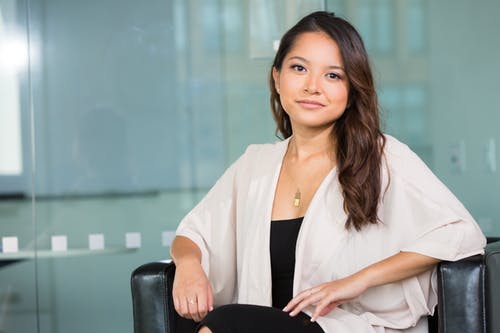 Legal Guru in All Things Immigration
"Mr. Shusterman and his law firm have represented my family and me very successfully. He is not only a legal guru in all things immigration but even more so he is an exceptional human being because he empathizes with his clients and cares that justice is done."
- Maria Davari Knapp, Chicago, Illinois
Read More Reviews
Zoom Consultations Available!
How the New CSPA Age Policy Affects Children With Denied AOS Applications
A limited number of children whose AOS applications were denied before February 14, 2023 may be eligible to file motions to reopen if:
Their AOS applications were submitted based on the Dates of Filing Chart;
Their AOS applications were denied by the USCIS based on the agency calculating their CSPA age based on the Final Action Dates Chart; and
Using the Dates of Filing Chart as the basis of the CSPA age calculation, the child's age would have been under 21.
The Government Needs to do More to Keep Families Together
The new USCIS CSPA age policy is a welcome Valentine's Day gift, but only to a tiny number of immigrant families.   CSPA was never meant to separate immigrant children from their parents.  Just the opposite!
USCIS states that "Congress recognized that many children were aging out due to large USCIS processing backlogs, so it enacted the Child Status Protection Act (CSPA) to protect certain children from aging out. The CSPA went into effect on August 6, 2002."
However, for the past 20 years, USCIS has severely restricted which children can benefit from CSPA. So much so that in 2009, we sued the government in Federal Court to force them to follow the law and extend CSPA benefits to those children who Congress intended to benefit under the law.
It was very sad that a few months after we sued the government, the Board of Immigration Appeals (BIA) issued a decision, Matter of Wang, which upheld USCIS's restrictive interpretation of CSPA. Rather than interpret CSPA in a way which would keep immigrant families together, the BIA characterized these children as "cutting in line" and "displacing" others. So much for all of the years that these children stood in line together with their parents for green cards.
Despite the decision in Matter of Wang, we kept up the fight and, in 2012, we won a major victory for immigrant families before the U.S. Court of Appeals for the 9th Circuit. The Court's decision would have allowed CSPA to accomplish it's stated purpose of keeping immigrant families united during the green card process.
Unfortunately, the government appealed this decision to the Supreme Court, asking them to defer to the very restrictive interpretation of CSPA by the BIA.  Six US Senators, 3 Democrats and 3 Republicans signed on a Friend of the Court Brief urging the Court to keep immigrant families together.  Unfortunately, however, the Supreme Court deferred to the government's restrictive interpretation of CSPA by a 5 to 4 majority.
As a result of this unfortunate decision, thousands of children who have waited in line for green cards for many years continue to be separated from their parents.
If the Biden Administration is truly committed to making sure that immigrant families remain together, they should give children credit for the years that they stood in line with their parents to get green cards.
CSPA Age – Additional Resources
Decades of Immigration Experience Working for You
What Can We Help You With - Videos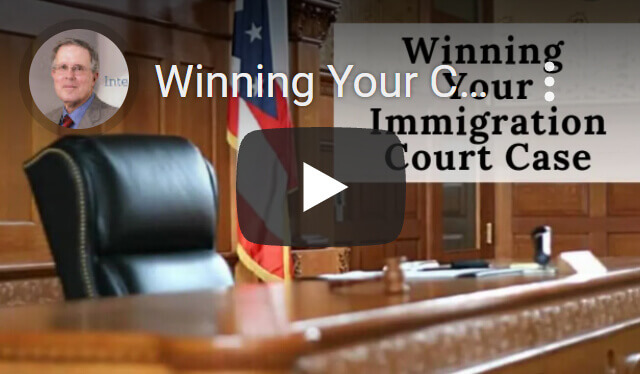 Winning Your Case in Immigration Court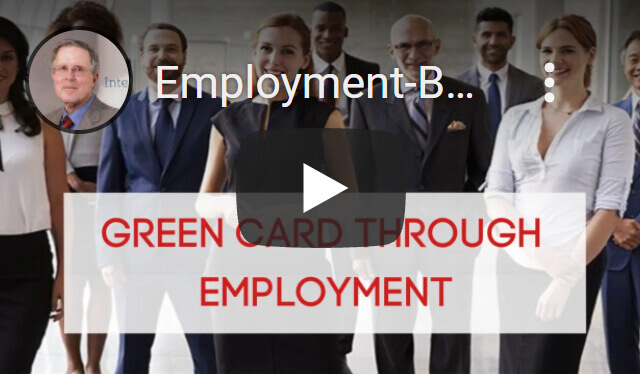 Green Cards through Employment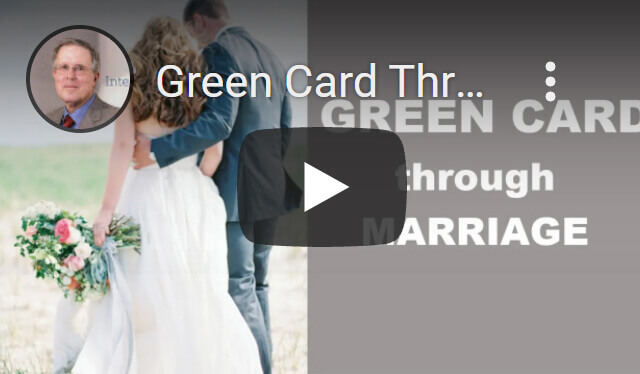 Green Card through Marriage
---
Carl Shusterman
Carl Shusterman served as an INS Trial Attorney (1976-82) before opening a firm specializing exclusively in US immigration law. He is a Certified Specialist in Immigration Law who has testified as an expert witness before the US Senate Immigration Subcommittee. Carl was featured in the February 2018 edition of SuperLawyers Magazine.
---