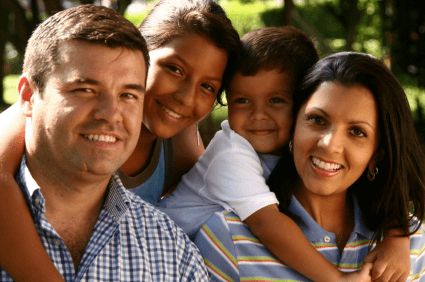 The Child Status Protection Act (CPSA) was enacted in 2002 because Congress and the President were deeply concerned by the large number of families who were being separated during the process of immigrating to the United States. We have filmed a number of CSPA videos to help you understand how this law could help keep your family together.
Prior to CSPA, when a child reached the age of 21, he could no longer immigrate together with his family. CSPA provides that when a US citizen parent sponsors a child before his 21st birthday, his age is frozen. So even if he immigrates months or years later, he is still considered as a child.
CSPA also provides that when a child is immigrating together with his parents in either a family-based or an employment-based preference category, the amount of time that it takes the USCIS to approve the visa petition will be subtracted from the child's age once the priority date is reached. If the resulting age is below 21, the child must seek to acquire a green card within one year.
The CSPA videos below discuss the conditions under which a child's age may be frozen. They also explain the operation of the mathematical calculation which lowers a child's age. Finally, these CSPA videos discuss the "sought to acquire" requirement, the "opt-out" clause, the "automatic conversion" clause as well the effective dates of CSPA.
Client Reviews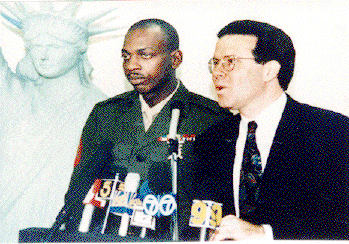 Know Their Job Well And Perform It Flawlessly
"Don't do the mistake we did and try to save few bucks going with nonprofessionals and sole practitioners! It will end up not only costing you much more in the long run, but also putting your status in jeopardy which can have a priceless impact. It is one of the most important steps in your life."
- Sgt. Danny Lightfoot, Los Angeles, California
Read More Reviews
Zoom Consultations Available!
CSPA Videos
Decades of Immigration Experience Working for You
What Can We Help You With - Videos
Green Cards through Employment
Green Card through Marriage
---
Carl Shusterman
Carl Shusterman served as an INS Trial Attorney (1976-82) before opening a firm specializing exclusively in US immigration law. He is a Certified Specialist in Immigration Law who has testified as an expert witness before the US Senate Immigration Subcommittee. Carl was featured in the February 2018 edition of SuperLawyers Magazine.
Rate this page:
---