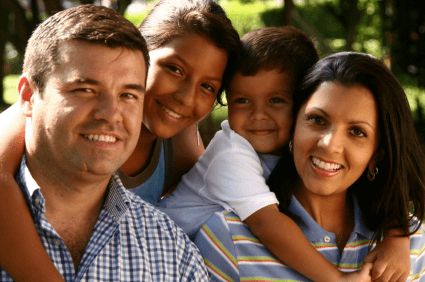 The Child Status Protection Act (CPSA) was enacted in 2002 because Congress and the President were deeply concerned by the large number of families who were being separated during the process of immigrating to the United States. We have filmed a number of CSPA videos to help you understand how this law can help keep your family together.
Prior to CSPA, when a child reached the age of 21, he could no longer immigrate together with his family. CSPA provides that when a US citizen parent sponsors a child before his 21st birthday, his age is frozen. So even if he immigrates months or years later, he is still considered as a child.
CSPA also provides that when a child is immigrating together with his parents in either a family-based or an employment-based preference category, the amount of time that it takes the USCIS to approve the visa petition will be subtracted from the child's age once the priority date is reached. If the resulting age is below 21, the child must seek to acquire a green card within one year.
The CSPA videos below discuss the conditions under which a child's age may be frozen. They also explain the operation of the mathematical calculation which lowers a child's age. Finally, these CSPA videos discuss the "sought to acquire" requirement, the "opt-out" clause, the "automatic conversion" clause as well the effective dates of CSPA.
Client Reviews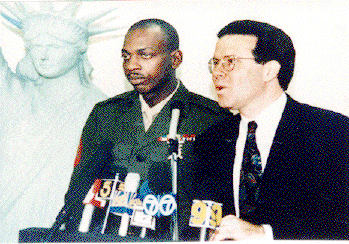 Know Their Job Well And Perform It Flawlessly
"Don't do the mistake we did and try to save few bucks going with nonprofessionals and sole practitioners! It will end up not only costing you much more in the long run, but also putting your status in jeopardy which can have a priceless impact. It is one of the most important steps in your life."
- Sgt. Danny Lightfoot, Los Angeles, California
Read More Reviews
Zoom Consultations Available!
CSPA Videos
How the Child Status Protection Act Can Help You (Part 1)
This video explains the fundamentals of the Child Status Protection Act, including how to freeze the immigration age of children so they remain immediate relatives. For example, if a U.S. citizen parent files an I-130 visa petition on behalf of an unmarried child prior to the child's 21st birthdate, the child's age is frozen at 20 even if the government does not approve the child's application for permanent residence until well after the child's 21st birthday.
Attorney Shusterman's Oral Argument Before the U.S. Court of Appeals for the 9th Circuit
On June 19, 2012, Attorney Shusterman presented his oral argument before an 11-judge panel of the U.S. 9th Circuit Court of Appeals in

DeOsorio v. Mayorkas

.  Although the 9th Circuit ruled in favor of Attorney Shusterman's clients, the government appealed the decision to the United States Supreme Court which reversed the 9th Circuit's decision by a 5 to 4 vote.
Who is Covered by the Child Status Protection Act?
Immediate relatives (IRs) of U.S. citizens;
Family-sponsored preference principals and derivatives;
Violence Against Women Act (VAWA) self-petitioners and derivatives;
Employment-based preference derivatives;
Diversity immigrant visa (DV) derivatives;
Derivative refugees; and
Derivative asylees
How the USCIS Interprets the Child Status Protection Act
The Immigration and Nationality Act (INA) defines a child as a person who is both unmarried and under 21 years old. If someone applies for lawful permanent resident (LPR) status as a child but turns 21 before being approved for LPR status (also known as getting a Green Card), that person can no longer be considered a child for immigration purposes. This situation is commonly referred to as "aging out" and often means that these applicants would have to file a new petition or application, wait even longer to get a Green Card, or may no longer be eligible for a Green Card.
Congress recognized that many children were aging out due to large USCIS processing backlogs, so it enacted the Child Status Protection Act (CSPA) to protect certain children from aging out. The CSPA went into effect on August 6, 2002.
CSPA does not change the definition of a child. Instead, CSPA provides a method for calculating a person's age to see if they meet the definition of a child for immigration purposes. The calculated age is the child's "CSPA age." This allows some people to remain classified as children beyond their 21stbirthday. However, CSPA does not change the requirement that you must be unmarried in order to remain eligible for classification as a child.
CSPA – Additional Resources
Decades of Immigration Experience Working for You
What Can We Help You With - Videos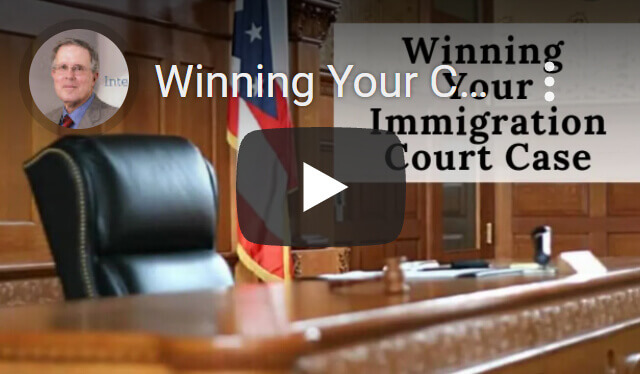 Winning Your Case in Immigration Court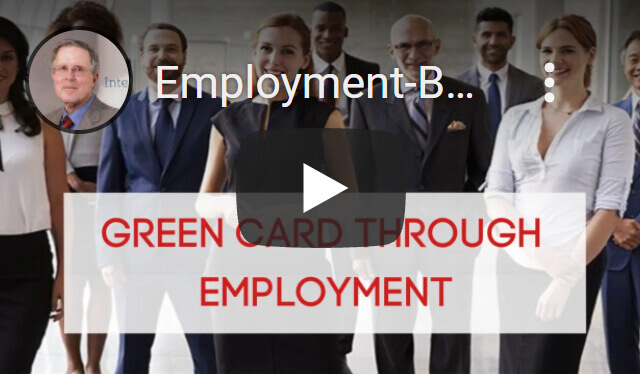 Green Cards through Employment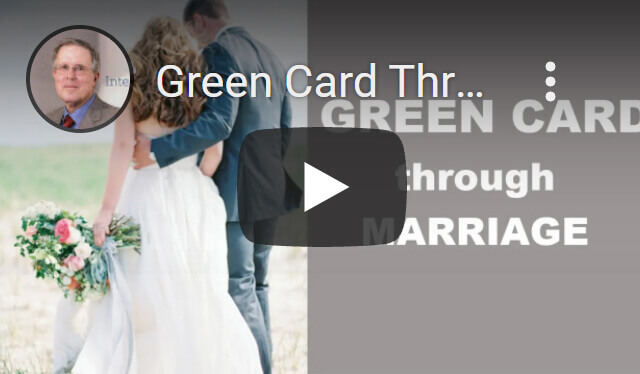 Green Card through Marriage
---
Carl Shusterman
Carl Shusterman served as an INS Trial Attorney (1976-82) before opening a firm specializing exclusively in US immigration law. He is a Certified Specialist in Immigration Law who has testified as an expert witness before the US Senate Immigration Subcommittee. Carl was featured in the February 2018 edition of SuperLawyers Magazine.
---