In June 2008, we sued the USCIS and the State Department in Federal Court on behalf of our client Mr. DeOsorio to compel the government to follow the "automatic conversion" and "retention" clause of
CSPA
in order that aged-out children would be able to immigrate together with their families.
In 2009, the Federal District Court ruled in favor of the government in DeOsorio v. Mayorkas based the BIA's decision in Matter of Wang . We appealed to the US Court of Appeals for the 9th Circuit.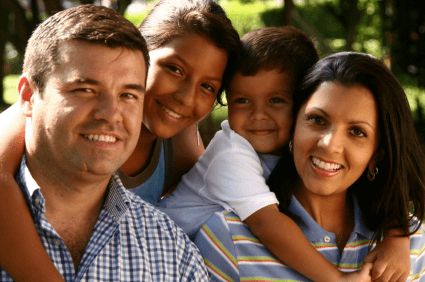 In 2011, a 3-judge panel of the 9th Circuit affirmed the District Court's decision. However, we requested an en banc (11 judges) rehearing of DeOsorio and the Court granted our motion.
In 2012, Attorney Carl Shusterman argued the case before the Court. Attorney Nancy Miller did the rebuttal following the government's argument. The en banc Court overturned the panel's decision and ruled in favor of Mr. DeOsorio and others in a national class action victory for immigrant families.  
Client Reviews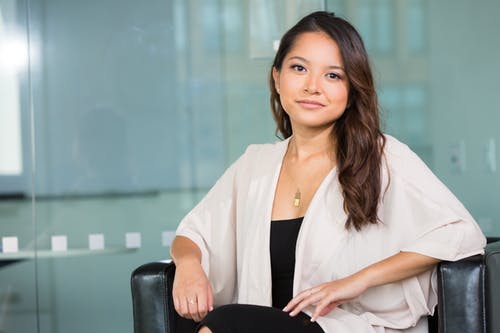 Legal Guru in All Things Immigration
"Mr. Shusterman and his law firm have represented my family and me very successfully. He is not only a legal guru in all things immigration but even more so he is an exceptional human being because he empathizes with his clients and cares that justice is done."
- Maria Davari Knapp, Chicago, Illinois
Read More Reviews
Zoom Consultations Available!
In 2014, the Supreme Court of the United States, overturned the 9th Circuit's decision in DeOsorio by a vote of 5 to 4. On July 3, 2014, we submitted a Motion for a Rehearing which was subsequently denied.   What follows are the decisions in of each Court in the DeOsorio case as well as the legal briefs and motions that were submitted at each stage of the proceedings.
DEOSORIO LAWSUIT- U.S. SUPREME COURT
DEOSORIO LAWSUIT- U.S. COURT OF APPEALS FOR THE 9th CIRCUIT
DEOSORIO LAWSUIT- DISTRICT COURT
Decades of Immigration Experience Working for You
What Can We Help You With - Videos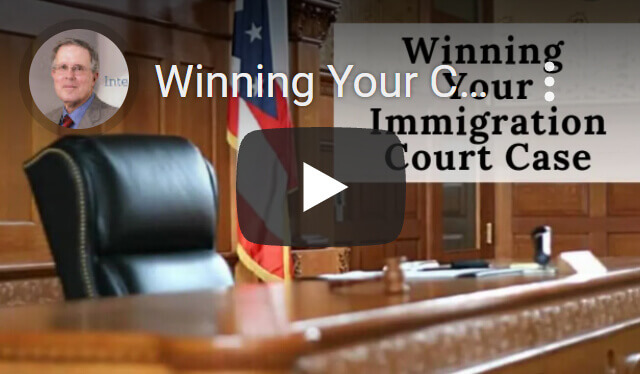 Winning Your Case in Immigration Court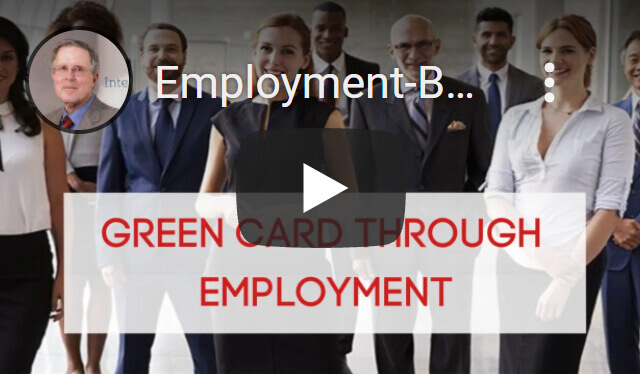 Green Cards through Employment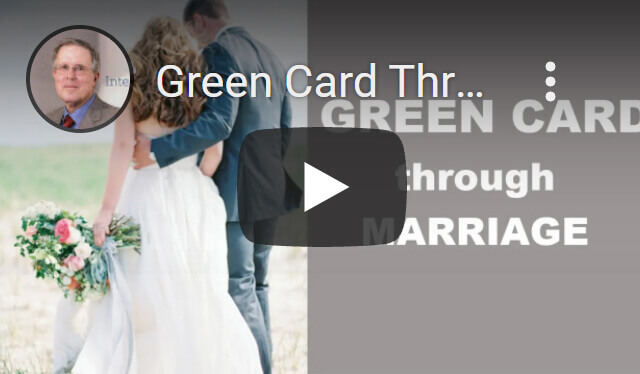 Green Card through Marriage
---
Carl Shusterman
Immigration Attorney Carl Shusterman has 40+ years of experience. He served as an attorney for the U.S. Immigration and Naturalization Service (INS) from 1976 until 1982, when he entered private practice. He has testified as an expert witness before the US Senate Immigration Subcommittee. Carl was featured in SuperLawyers Magazine. Today, he serves as Of Counsel to JR Immigration Law Firm.
---