Did you ever hear about Colonel Tom Parker, the man who made Elvis Presley famous?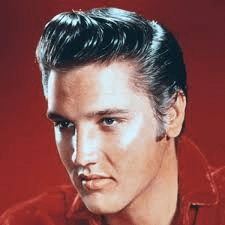 Who is more of an American idol than Elvis Presley?
The Beatles? No, those lads were from Liverpool.
What made a teenager from Tupelo, Mississippi into an icon of music, television and film?
Yes, Elvis was extremely talented. His rock and rock style was fabulous, but he did not write his own songs, wasn't much of a guitarist and his acting left a lot to be desired.
One thing that Elvis had that many of his contemporaries lacked was a great manager, Colonel Tom Parker. Colonel Tom, as he was called, was the reason both he and Elvis made millions of dollars (a 50-50 split, yes really!) and the reason that Elvis never toured abroad.
Elvis said of Colonel Tom: "I don't think I'd have ever been very big if it wasn't for him. He's a very smart man."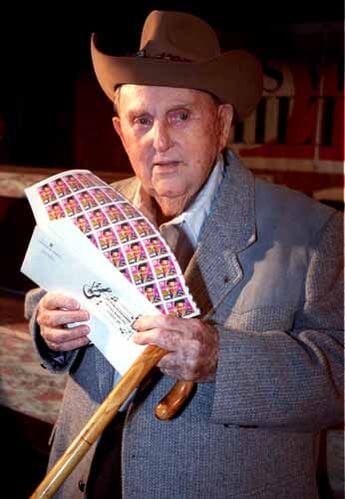 Colonel Tom was frequently seen wearing his trademark cowboy hat and puffing on his cigar. According to legend, he was born in Huntington, West Virginia and ran away from home to join the circus. He served in the US Army in the 1920s and married Marie Mott, a US citizen, in 1935.
Where was Colonel Tom from?
But though the true facts did not come out until years after Elvis's death in 1977, "Colonel Tom" was an invented persona. In responding to a lawsuit in 1982, Colonel Tom revealed that he was a Dutch citizen. His real name was Andreas Cornelis van Kujik and he was born in the Netherlands.
And why did Mr. van Kujik turn down multi-million dollar offers received for Elvis to perform abroad?
You guessed it! Colonel Tom was living illegally in the US from the 1920s until his death in 1997. And control freak that he was, he knew that if he ever accompanied Elvis abroad, there was no way for him to reenter the US.
Client Reviews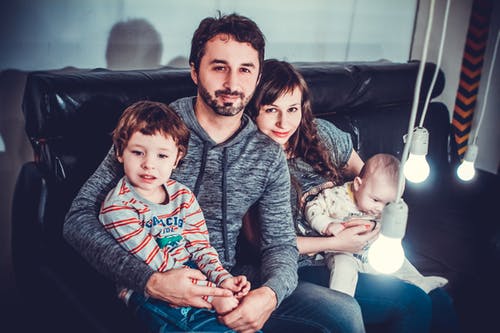 Life Saver
"After wasting thousands of dollars on other lawyers, Mr. Shusterman was life saver. I recommend him hands down!"
- Mukta Mohan, Buffalo, New York
Read More Reviews
Zoom Consultations Available!
Colonel Tom may have been able to legalize his immigration status through his US citizen wife or through other means, but he choose not to do so. We may never know why, although his biography provides some possible reasons.
Perhaps, his life can best be summed up by Priscilla Presley's eulogy at his funeral:

"Elvis and the Colonel made history together, and the world is richer, better and far more interesting because of their collaboration. And now I need to locate my wallet, because I noticed there was no ticket booth on the way in here, but I'm sure that the Colonel must have arranged for some toll on the way out."