I am a strong supporter of Comprehensive Immigraton Reform (CIR).
I h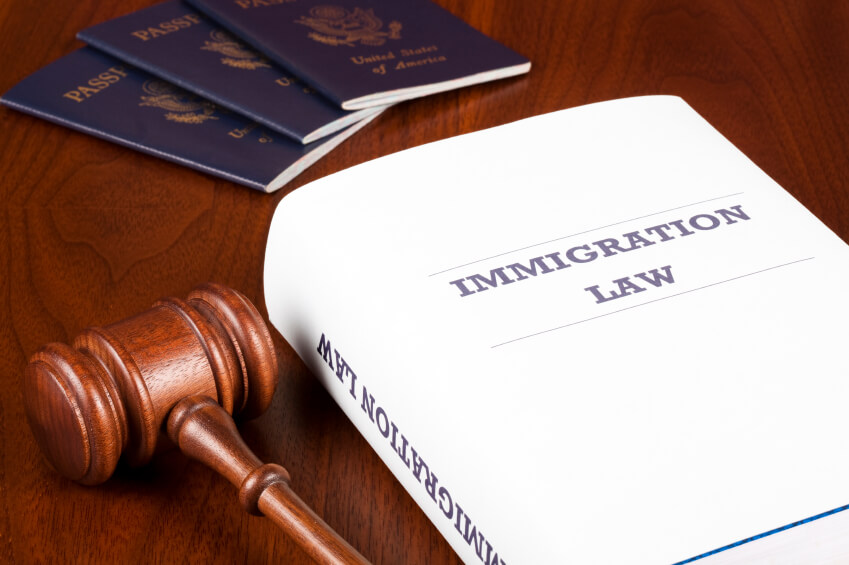 ave been on both sides of the fence. In the late 1970s and early 1980s, I was an attorney for the Immigration and Naturalization Service (INS). I spent a couple of years representing the government in deportation proceedings, often conducted in Federal prisons. Are there people in the U.S. who should be deported? Absolutely! I have no regrets.
But even while serving as an INS Attorney, I fully realized that the man that I deported on Friday afternoon would be back in the U.S., working at his job to feed his family probably before I showed up for work the next Monday. What a waste of time and taxpayers' money!
We need a DREAM Act, an AgJobs Act, a Guest Worker program, and a Path to Citizenship. We also need to fix the broken legal immigration system which penalizes people who play by the rules. All of this must be coupled with strong enforcement both at the border and at the workplace.
We also need to be realistic. With double-digit unemployment lowering the living standards of Americans, won't these needed immigration reforms be a hard sell? Look at the contortions that the Administration has been going through to try to achieve health care reform. Look at what happened to Teddy Kennedy's Senate seat yesterday. The 2010 elections are only months away.
If CIR is voted upon in 2010, I do not expect the result to look anything like the Gutierrez bill. It will be a bill that will make a mockery of everything we have fought for. Mandatory E-Verify, local enforcement of heavy-handed immigration restrictions, more detention centers, less rights for immigrants.
I recommend that we consider piecemeal reforms in 2010, and reassess the situation in 2011.
Client Reviews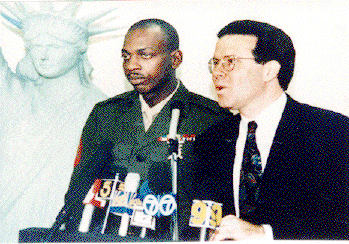 Know Their Job Well And Perform It Flawlessly
"Don't do the mistake we did and try to save few bucks going with nonprofessionals and sole practitioners! It will end up not only costing you much more in the long run, but also putting your status in jeopardy which can have a priceless impact. It is one of the most important steps in your life."
- Sgt. Danny Lightfoot, Los Angeles, California
Read More Reviews
Zoom Consultations Available!