Are you getting ready to apply for a work permit under the President's new deferred action policy which will take effect in August?  After practicing immigration law for over 35 years, including a few years inside the INS, I advise you to proceed with extreme caution.
Why?
Consider the following:
1)    Applying for deferred action requires you to reveal a lot of information about yourself to the government.  You name, address, contact information, when and how you entered the U.S., etc.  You have to be unlawfully in the U.S. to qualify.  In all probability, you have other members of your family who do not qualify for deferred action.  Only if you are certain that your parents or other family members will not be targeted for deportation should you apply.
Client Reviews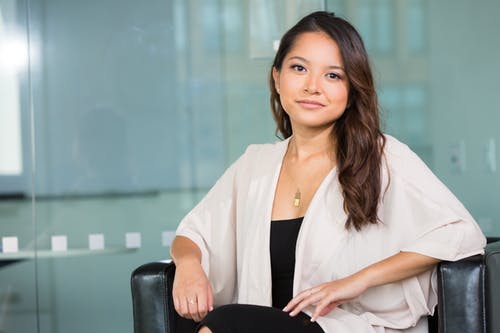 Legal Guru in All Things Immigration
"Mr. Shusterman and his law firm have represented my family and me very successfully. He is not only a legal guru in all things immigration but even more so he is an exceptional human being because he empathizes with his clients and cares that justice is done."
- Maria Davari Knapp, Chicago, Illinois
Read More Reviews
Zoom Consultations Available!
2)    Remember that deferred action gives you only a two-year work permit.  Then what happens?  You don't get a green card, U.S. citizenship or even necessarily another work permit.  What if President Obama is not re-elected?  Could the deferred action policy be reversed?  Could the information which you provided to the government be used against you and your family?  You betcha!
3)    If you decide to apply for deferred action, the eligibility requirements are not entirely clear.  For example, the policy requires that you have "continuously resided in the United States for at least five years" before the June 15, 2012 memo.  What if, during the 5 year period, you traveled out of the U.S.?  Do you still qualify?  Perhaps, since the memo uses the words "resided" not "physical presence".  But if you reentered the U.S. unlawfully, you may be permanently barred from applying for a green card without a waiver.  If so, would this also affect your application for deferred action?  At this point, no one knows.
4)    What if your application for deferred action is denied?  Can you appeal?  No.  Can you be deported?  No one knows for sure, so take care!
So, given all this uncertainty which surrounds the program, what is your best course of action?
I believe you need the best legal representation you can find.  Notarios and lawyers are already advertising like crazy: "We can help you!  Si, se puede!"  Don't be fooled by these ads.  Do what is best for you.  A good place to start is by watching the video How to Select an Immigration Attorney.