In 1986, a law was enacted which provided that certain persons who had been residing unlawfully in the United States since prior to 1982 could gain lawful permanent residence by applying for amnesty. The INS interpreted the law in a very restrictive matter, and the regulations implementing the law were challenged in Federal Court. The plaintiffs prevailed in a number of these "late amnesty" lawsuits, notably "Catholic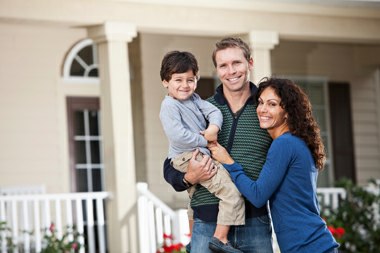 Social Services (CSS)" and "League of United Latin American Citizens (LULAC)". As a result of the amnesty program and the CSS and LULAC (later "Newman") lawsuits, millions of persons were able to achieve lawful permanent residence and later were able to apply for American citizenship.
We hope that the materials below help you to better understand the Late Amnesty cases.
Client Reviews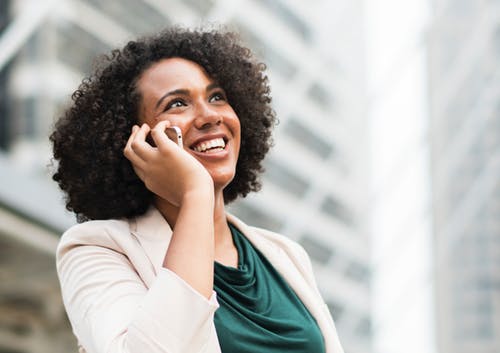 Carl Shusterman is Simply the Best
"I am a Los Angeles-based news reporter, who hired Carl and his team of attorneys to help me acquire permanent residency in the United States. I was dreading the arduous and bureaucratic process, but Carl and his staff were so professional and efficient, they helped the procedure go very smoothly."
- Ann S., Santa Clarita, California
Read More Reviews
Zoom Consultations Available!
LATE AMNESTY CASES
Decades of Immigration Experience Working for You
What Can We Help You With - Videos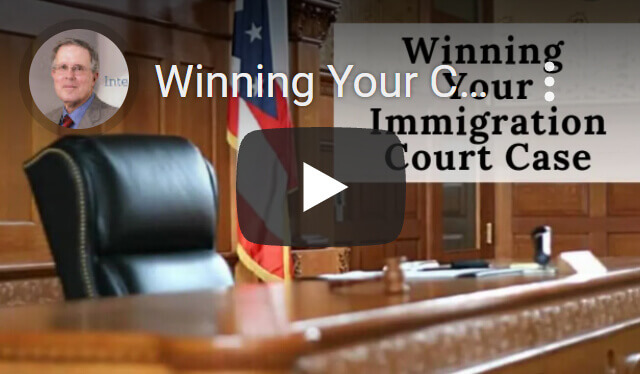 Winning Your Case in Immigration Court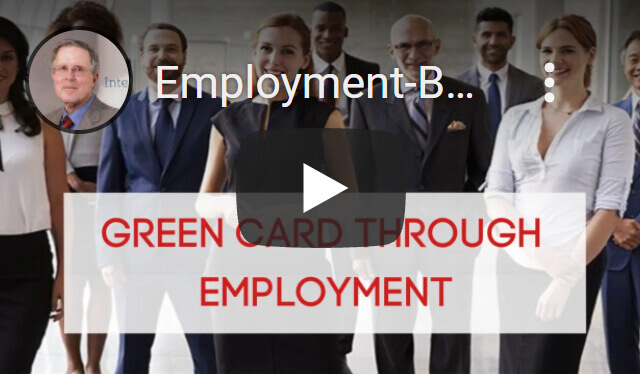 Green Cards through Employment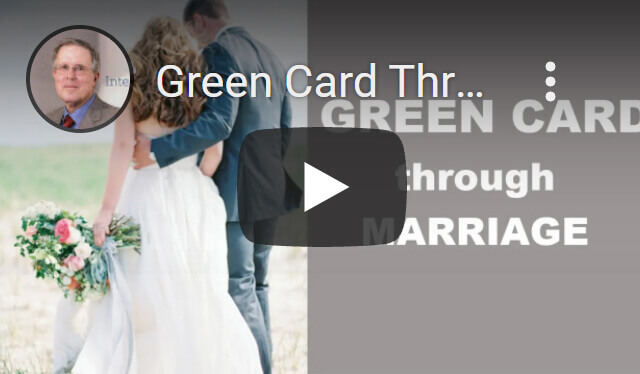 Green Card through Marriage
---
Carl Shusterman
Carl Shusterman served as an INS Trial Attorney (1976-82) before opening a firm specializing exclusively in US immigration law. He is a Certified Specialist in Immigration Law who has testified as an expert witness before the US Senate Immigration Subcommittee. Carl was featured in the February 2018 edition of SuperLawyers Magazine.
---