The following INS memorandum (2-6-98) is the agency's response to the
decision of the Court of Appeals for the Ninth Circuit in CSS v. Reno.
(1-16-98) The Court remanded the matter to the District Court with
instruction to dismiss the case.  Effective  2/6/98, CSS class members
are no longer entitled to Employment Authorization Documents (EADs) or
stays of removal, and may be placed in expedited removal.  The memorandum
notes that some of these individuals may be eligible for other benefits,
such as NACARA class membership.  Newman and Zambrano class members are
not impacted by this directive.
Client Reviews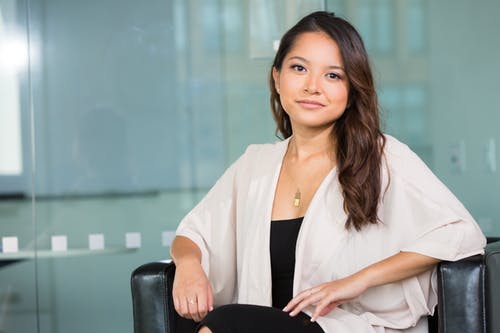 Legal Guru in All Things Immigration
"Mr. Shusterman and his law firm have represented my family and me very successfully. He is not only a legal guru in all things immigration but even more so he is an exceptional human being because he empathizes with his clients and cares that justice is done."
- Maria Davari Knapp, Chicago, Illinois
Read More Reviews
Zoom Consultations Available!
Subject: CSS, Newman (LULAC), and Zambrano legalization litigation cases
Date:	    February 6, 1998

To:	    Regional Directors
            District Directors
            Service Center Directors
            Officer-in-Charge
            Regional Counsels
            District Counsels

From:		Office of Programs

The following instructions describe the Service's obligations under
interim relief orders in the legalization litigation cases CSS v.
Reno, Newman (formerly LULAC) v. INS,  and Zambrano v. INS:
1. CSS v. RENO
On January 16, 1998, the Ninth Circuit Court of Appeals issued an amended
opinion in CSS v. Reno, one of several longstanding class action lawsuits
challenging the Service's implementation of the legalization program.  The
Ninth Circuit's decision vacated all orders and remanded the case to the
District Court with instruction to dismiss.
EFFECTIVE IMMEDIATELY, CSS CLASS MEMBERS ARE NO LONGER ENTITLED TO EMPLOYMENT AUTHORIZATION,STAYS OF REMOVAL, OR ANY OTHER IMMIGRATION BENEFITBASED ON THEIR CLAIMED CSS CLASS MEMBERSHIP.
Upon determining that an individual is a CSS class member or class member
applicant (class of admission [COA] = CS1, CS2, CS3, or CSS), Service
officers are instructed as follows:

A.  Application for Admission: CSS class members should be processed
as any other applicant for admission and, if appropriate, shall be
placed in expedited removal proceedings.

B.  Employment Authorization:  Aliens are no longer entitled to work
authorization solely by virtue of their CSS class membership.  Thus,
when CSS class member comes before the Service, his or her employment
authorization should not be renewed.  The EAD card that is based
solely on CSS class membership should be confiscated immediately
(regardless of its expiration date) and the file should be
appropriately noted.

C.  Removal:  CSS class members are no longer entitled to stays of
removal solely by virtue of their claimed class membership. The
Service may proceed with the executive of any outstanding final order
of removal, deportation, or exclusion.  Service officers should note
that these aliens may be eligible for stays or removal based upon
grounds other than their claimed CSS class membership (See, e.g.,
wires re: NACARA, Haitian DED).
2. NEWMAN (formerly LULAC) v. INS and ZAMBRANO v. INS
The Court's order in CSS DOES NOT AFFECT THE OUTSTANDING ORDERS in LULAC
and Zambrano.  Until further notice, the Service must continue to renew or
extend employment authorization, in one-year increments, and stay the
removal of class members in LULAC and Zambrano. LULAC and Zambrano class
members do not pay fees for extensions of employment authorization.

LULAC and Zambrano class members must obtain advance parole prior to
departing the United States and can be properly placed in removal
proceedings, including expedited removal, if they attempt to re-enter
without having obtained advance parole.

Please direct any questions regarding this wire to HQ-AND, Attn. Suzy
Nguyen at 202-514-5014.

Paul W. Virtue
Acting Executive Associate
Commissioner for Programs
Decades of Immigration Experience Working for You
What Can We Help You With - Videos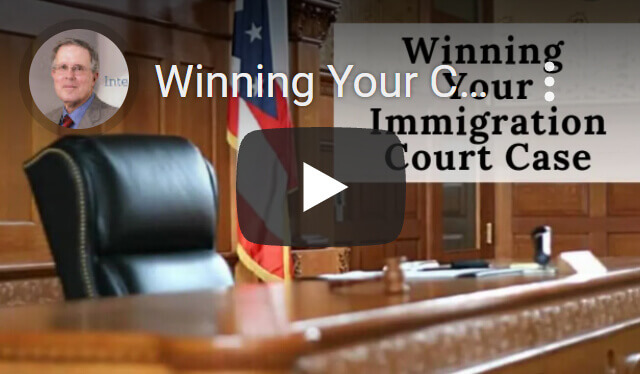 Winning Your Case in Immigration Court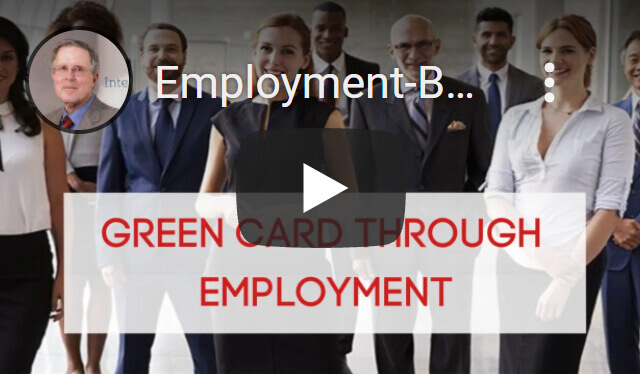 Green Cards through Employment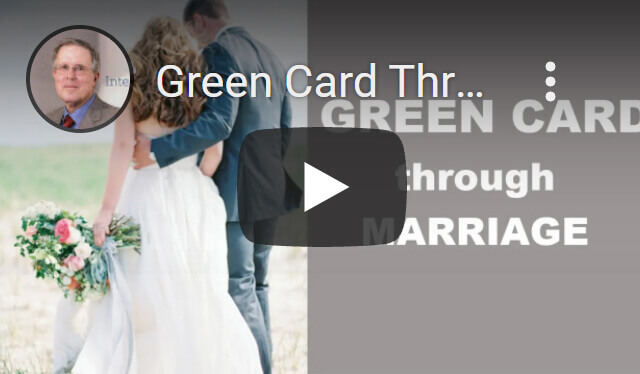 Green Card through Marriage
---
Carl Shusterman
Immigration Attorney Carl Shusterman has 40+ years of experience. He served as an attorney for the U.S. Immigration and Naturalization Service (INS) from 1976 until 1982, when he entered private practice. He has testified as an expert witness before the US Senate Immigration Subcommittee. Carl was featured in SuperLawyers Magazine. Today, he serves as Of Counsel to JR Immigration Law Firm.
---