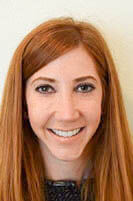 On January 4, Attorney General Jeff Sessions referred the decision of the Board of Immigration Appeals in Matter of Reynaldo Castro-Tum to himself. Attorney General Sessions will review issues relating to the authority of Immigration Judges to "administratively close" removal proceedings.
"Administrative closure" is a process Immigration Judges use to temporarily remove a case from an immigration judge's active calendar. It is usually done due to the possibility of some event that is "relevant to immigration proceedings but is outside the control of the parties or the court and may not occur for a significant or undetermined period of time." Matter of Avetisyan, 25 I&N Dec. 688, 692 (BIA 2012).
Client Reviews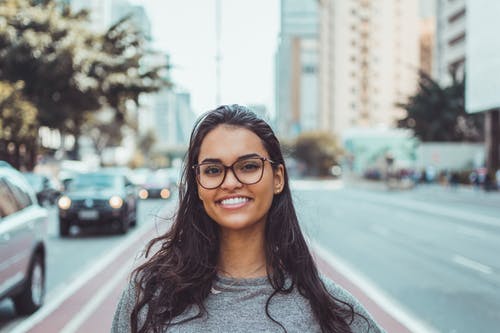 A Life Changing Law Firm
"My family and I were clients of Mr. Carl Shusterman and I can honestly say that he had a tremendous impact on our lives – a very positive one. Even when my parents had been denied and they had been told to pack and get out of this country, Mr. Shusterman rushed to find an alternative in order to ensure that my parents could stay."
- Diana Cabrera, Reno, Nevada
Read More Reviews
Zoom Consultations Available!
For example, administrative closure has often been used in the following situations:
Immigration Judges currently have the authority to administratively close cases even over the objection of the Department of Homeland Security or the immigrant in the "exercise of independent judgment and discretion".
Administrative Closure – Relevant Factors
Immigration Judges must weigh the relevant factors, including but not limited to the following:
(1) the reason administrative closure is sought;
(2) the basis for any opposition to administrative closure;
(3) the likelihood the respondent will succeed on any petition, application, or other action he or she is pursuing outside of removal proceedings;
(4) the anticipated duration of the closure;
(5) the responsibility of either party, if any, in contributing to any current or anticipated delay; and
(6) the ultimate outcome of removal proceedings
Additionally when an Immigration Judge is considering a contested request for administrative closure, the most important of these factors is whether the party opposing closure has provided a persuasive reason for the case to proceed.
So what does Attorney General Sessions review of administrative closure in Immigration Court mean?
The big picture is if he determines that the current procedure of administrative closure is overreaching in some fashion or that it cannot be used at all, this will stifle already burdened Immigration Judges virtually all of whom have very long calendars. It also has the potential to severely harm immigrants who are put into removal proceedings and have options for relief outside of the court that require their case be closed for processing. These immigrants may no longer be able to apply for an application that they are otherwise eligible for.
It is also just another way the Trump Administration is attempting to interfere with the judicial system. Immigration Courts will see a rise in wait times because overburdened Judges will have even more cases on their calendars.
Administrative Closure – Additional Resources
Administrative Closure Post-Castro-Tum