Visas
E.O. 12958: N/A
Tags: CVIS
Subject: Advisory Opinion: INA 212(a)(9)(B) and Canadians
Ref: (a) Montreal 1497, (b) Victars E57819, (c) 97 State 23545, (d) State 60539
Montreal's Reftel asks if the unlawful presence inadmissibilities, imposed by INA (a)(9)(B)1 and 2, apply to Canadians, and Commonwealth Citizens Resident in Canada, who enter the United States following inspection by and INS officer, but have received neither a visa nor an I-94.
The INS General Counsel's office has informed VO that, a Canadian, or Commonwealth Citizen Resident in Canada, admitted following inspection, who has not been issued an I-94, should be treated in the same manner as a duration of status case, similar to an F or J.

 

Client Reviews

Legal Guru in All Things Immigration

"Mr. Shusterman and his law firm have represented my family and me very successfully. He is not only a legal guru in all things immigration but even more so he is an exceptional human being because he empathizes with his clients and cares that justice is done."

- Maria Davari Knapp, Chicago, Illinois
Read More Reviews

Zoom Consultations Available!

As in duration of status cases, a Canadian, or Commonwealth Citizen Resident in Canada, who is found to have violated status and be removable by an Immigration Judge, or found to have violated status, by an INS officer, in the course of adjudicating a benefit, such as an extension of stay or a change of adjustment of status, is unlawfully present. The unlawful presence commences on the date when the immigration judge, or INS officer, makes the ruling, not the date the status violation began.
A Canadian, or Commonwealth Citizen Resident in Canada, like other aliens, who enters without inspection, accrues unlawful presence from the time of entry. However, as unlawful presence may not be counted in the aggregate, there must be an unbroken period of unlawful presence lasting at least six months after April 1, 1997, and following the applicant's eighteenth birthday, before a 9B bar could apply.
Decades of Immigration Experience Working for You
What Can We Help You With - Videos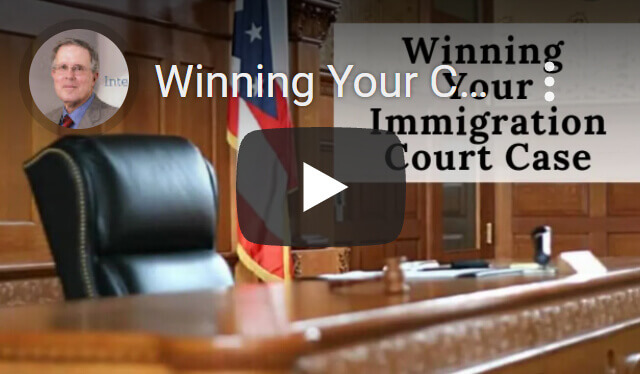 Winning Your Case in Immigration Court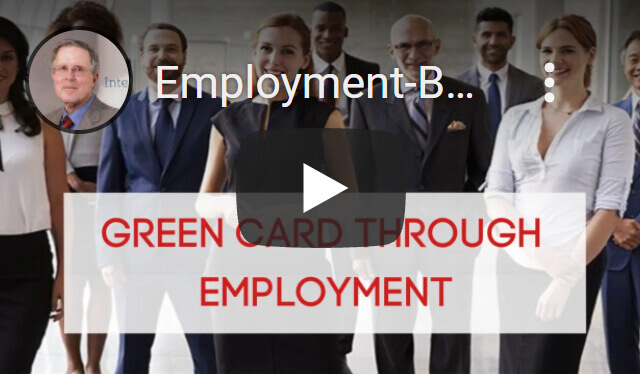 Green Cards through Employment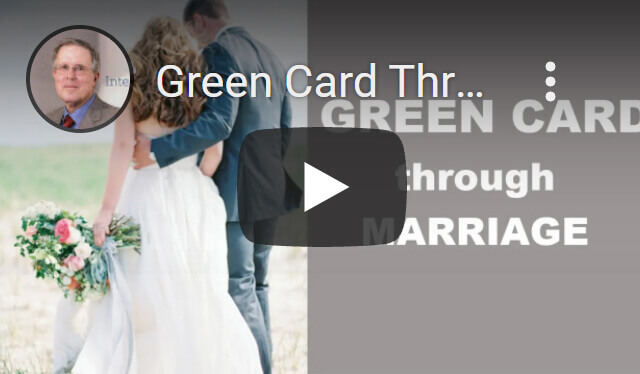 Green Card through Marriage
---
Carl Shusterman
Carl Shusterman served as an INS Trial Attorney (1976-82) before opening a firm specializing exclusively in US immigration law. He is a Certified Specialist in Immigration Law who has testified as an expert witness before the US Senate Immigration Subcommittee. Carl was featured in the February 2018 edition of SuperLawyers Magazine.
---