The Violence Against Women Act (VAWA) aids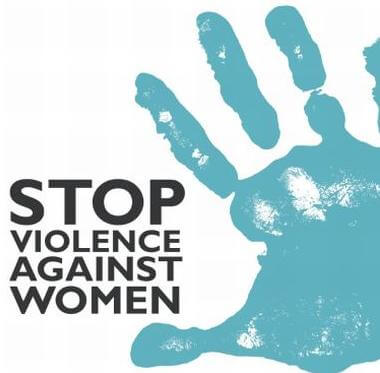 immigrants (women, men and children) who have been victims of domestic violence by allowing them to attain legal permanent residence (LPR) through the filing of a VAWA self petition for green card.
VAWA was created to remove the obstacles many immigrants face due to immigration laws when reporting crimes, especially domestic violence, to law enforcement agencies. Immigrants who have been battered or subjected to extreme cruelty by a spouse or parent who is a citizen or LPR of the US may be eligible to file a VAWA self petition for a green card without the knowledge or cooperation of the abusive family member.
Client Reviews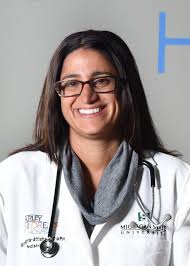 The Best Lawyer!
"I had the best experience working with Law Offices of Carl Shusterman. The staff is very professional, trustworthy, responsive, knowledgeable and helpful."
- Dr. R. Khan, Boston, Massachusetts
Read More Reviews
Zoom Consultations Available!
Immigration status is irrelevant when victims of domestic abuse are seeking relief and legal representation. Victims are not required to tell a shelter, crisis center, courthouse or the police their immigration status and are able to seek help without fear of removal proceedings. Persons who depend on their abusive spouse or parent to apply for legal permanent residence with the Citizenship and Immigration Services (USCIS) may submit a VAWA self petition.
Victims who are married to, or recently divorced from US citizens can self-petition to obtain lawful immigration status without the assistance or knowledge of their abusive spouses. Requirements for a VAWA self petition for green card include:
Marriage to a US Citizen or legal permanent resident;
Battery or extreme cruelty during marriage;
Victim resided with the abuser at some point;
Victim is of good moral character;
Victim must reside in the US or the abuse occurred in the US.
The victim must prove both the immigration status and relationship to the abuser and, if married, show the marriage was entered in good faith. Children can become residents under this act if they have been subjected to extreme cruelty by their US citizen or LPR parent. In addition, certain parents who were abused by their adult US citizen sons or daughters may self-petition under VAWA.
If you qualify for a VAWA self petition, you must submit a form I-360 petition with the Vermont Service Center (VSC). Once the USCIS approves your petition, you (and your children) may immediately apply for adjustment of status in the U.S. by filing form(s) I-485. You may also apply for work authorization by filing form I-765.
Certain persons residing abroad may also submit I-360 petitions, and later immigrate to the US.
VAWA Self Petition for Green Card – Resources
Decades of Immigration Experience Working for You
What Can We Help You With - Videos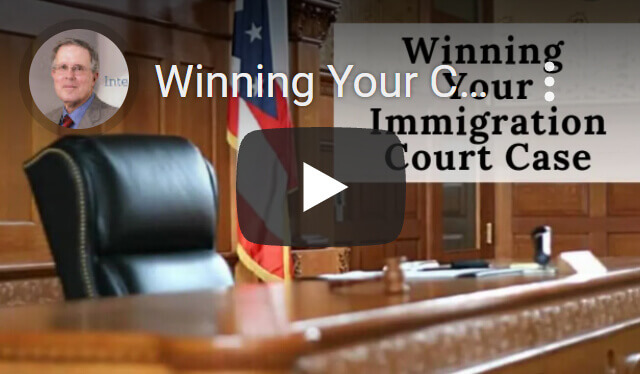 Winning Your Case in Immigration Court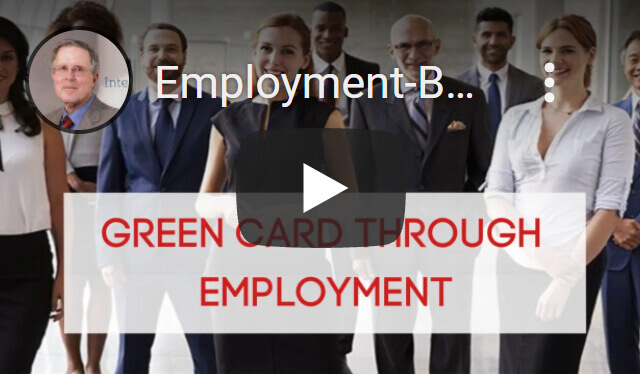 Green Cards through Employment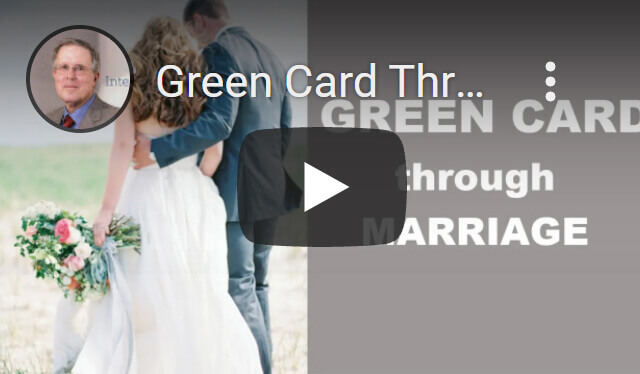 Green Card through Marriage
---
Carl Shusterman
Carl Shusterman served as an INS Trial Attorney (1976-82) before opening a firm specializing exclusively in US immigration law. He is a Certified Specialist in Immigration Law who has testified as an expert witness before the US Senate Immigration Subcommittee. Carl was featured in the February 2018 edition of SuperLawyers Magazine.
---