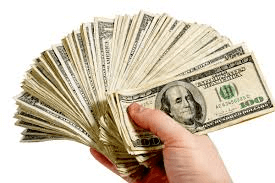 USCIS filing fees were scheduled to go up dramatically on October 2, 2020. However, the filing fee increase is currently blocked in Federal Court.
For persons who are applying for naturalization to become U.S. citizens, the filing fee will be raised over 80% from $640 to $1,170. This will, no doubt, make it too expensive for many lawful permanent residents to become U.S. citizens.
For the first time, USCIS filing fees will be required for persons applying for asylum.  Only 3 other countries in the world charge fees for asylum seekers: Australia, Fiji and Iran.  
Shame on us!
Client Reviews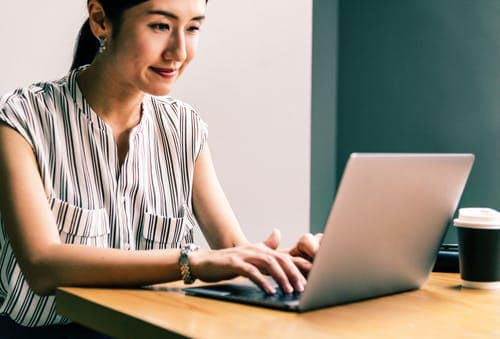 Very Efficient and Professional!
"I would like to thank the team of Carl Shusterman's Office who took care of my application for naturalization. Everything went well and very fast! Very efficient and professional!"
- Jennie Kil, San Francisco, California
Read More Reviews
Zoom Consultations Available!
Why are USCIS Filing Fees Increasing?
"USCIS is required to examine incoming and outgoing expenditures and make adjustments based on that analysis," said Joseph Edlow, USCIS deputy director for policy. "These overdue adjustments in fees are necessary to efficiently and fairly administer our nation's lawful immigration system, secure the homeland and protect Americans."
USCIS is an agency which is almost totally funded by filing fees paid by persons seeking immigration benefits. They are running out of money and have given furlough notices to over 10,000 of their employees.  For the first time in history, the agency has requested a bailout (over $1 billion) from the federal government in order to continue to operate.
Yet, back in the 1970s when I worked an INS (precursor to the USCIS) Naturalization Attorney, the filing fee was only $15 for a naturalization application and we interviewed 14 applicants and 28 witnesses per day. And not a single one of my colleagues was ever furloughed.
What I have observed over the past few years is that the USCIS has morphed from a benefits agency into an enforcement agency.
It is all too common for an applicant for a temporary immigration status, a green card or naturalization to receive a Request for Evidence (RFE) or even a Notice of Intent to Deny (NOID). While some of these RFEs and NOIDs are warranted, many are not.
The current administration is attempting to restrict immigration to our country not by changing the law, but by interpreting existing laws and regulations more restrictively.
For example, employers sponsoring persons with university degrees in computer science for H-1B professional visas are being asked for proof that such a degree is required to work as a computer professional. Even after employers do so, many of these petitions have been denied.
Fortunately, some employers have gone to Federal Court to challenge such actions by the USCIS, and Judges have ruled that the agency is acting unlawfully.
However, these restrictive policies compel USCIS employees to spend countless hours issuing RFEs and NOIDs, and then to reject the responses and deny the applications and petitions. This extra work comes at a cost. USCIS filing fees have to be increased to fund these restrictive policies.
What Can Be Done to Prevent USCIS Filing Fees from Increasing?
I expect that lawsuits will be brought attempting to stop the proposed increases in USCIS filing fees. However, even if these lawsuits are successful, they would not prevent the Administration from furloughing thousands of employees, effectively shutting down the USCIS.
Instead, we should be encouraging more immigrants to become U.S. citizens. This will enable them to vote in elections, apply for government jobs, serve on juries and achieve the American Dream.
If the administration wants to tighten U.S. immigration laws, they need Congress to pass a bill that the President can sign into law. It is not only improper to have the USCIS reinterpret existing laws and regulations, it is creating many thousands of hours of unfunded work for government employees.
Don't get me wrong. As a former INS prosecutor, I represented the government in hundreds of deportation proceedings, sometimes in Federal Prisons across the country. Persons who commit serious crimes should be deported. Persons who attempt to get immigration benefits by fraud should have their applications denied.
ICE is the immigration enforcement agency.  CBP vets persons coming to the United States at land borders and airports.
USCIS is primarily a benefits agency.  Many applications and petitions are approved, and some are denied.  However, turning USCIS in an enforcement agency is not only improper, it is bankrupting the agency.
Immigrants should not be required to fund the anti-immigration policies of the administration.