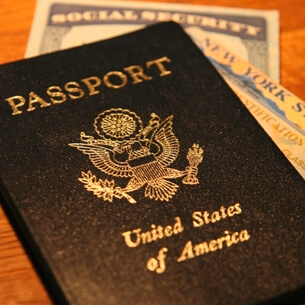 Many of our clients have been crying tears of joy because of the September Visa Bulletin. The best news is the advance in the family-based 2A category. Just one year ago, the wait exceeded five years.  Now, the wait is down to just 8 months!
This is very important to persons who were granted green cards under the EB-3 category before the retrogression, and who have been waiting for years for their spouses/children to "follow to join" them.
Last week, I spoke to a nurse who got her green card in 2007 based on her 2006 EB-3 priority date. She has been separated from her children for years. They are waiting for her EB-3 priority date (2006) to be current, an event which is probably at least two years away. I let her know that we could obtain immigrant visas for her children in less than one year using the family-based 2A category if we submitted I-130 visa petitions for them. She is thrilled.
Client Reviews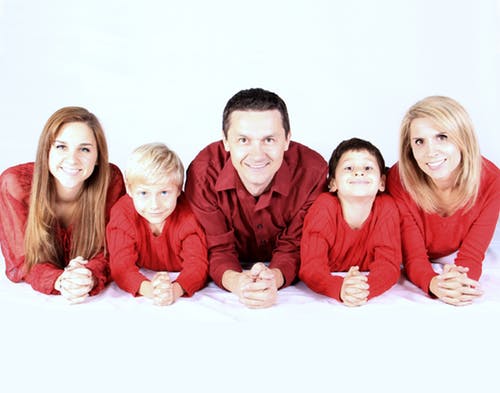 Professionalism and Care
"Mr. Shusterman helped me all the way since I arrived in the USA 17 years ago on a visiting scholar visa until this month when I have become a US citizen."
- Jose Mediano
Read More Reviews
Zoom Consultations Available!
Below is the letter that we have sent to some of our EB-3 clients, advising them of the significant forward movement of the family 2A category priority dates and how it affects their families:
"Our records indicate that you were granted permanent residence in _______________. Since that time, the EB3 category has become increasingly backlogged. As a result, many dependent spouses and children who were not processed at the same time as the principal were left behind and have still not received their green cards. Unfortunately, because of the backlogs, we cannot predict how long it will take for a visa number to become available to your family member even though they have the same priority date as yours.
"We are writing to remind you that as a permanent resident you may file an immigrant visa petition (Form I-130) for your spouse or children under 21 years of age at any time. There are waiting times/backlogs associated with such petitions as well. However, they may be much shorter than the EB3 category which is backlogged to December 15, 2004.
"Spouses of permanent residents, and children under 21 years of age, are in the second family category called F2A. As of September 2010, people in the F2A category with priority dates of January 1, 2010 or earlier are now eligible for permanent residence. So you can see that the F2A category is backlogged until 2010, which is better than 2004 for EB3.
The priority dates for family and employment categories are listed on the State Department's monthly Visa Bulletin.
"Depending on how quickly the EB3 category moves forward, it may be faster to sponsor your family member in the F2A category.
"Please keep in mind that you will be eligible for naturalization 5 years from the date when you got your green card. You may apply for naturalization 90 days before your 5th year of permanent residence. Spouses of U.S. citizens, and children under 21, are called "immediate relatives" and are not subject to the backlogs. Thus, your eligible family members would be immediately eligible for a green card once you become a citizen and file an I-130 petition for them, wherever they are.
"If you naturalize after filing an I-130 petition on behalf of your family member(s), you can ask for the petition to be "upgraded" from the F2A category to immediate relative status. This will take your family member(s) out of the backlogs and speed up the process.
"I hope this information is helpful for you and your family, and allows you to be proactive in keeping abreast of your priority date/s. Feel free to contact our office if you have any questions or require assistance."
Sincerely yours,
Carl Shusterman