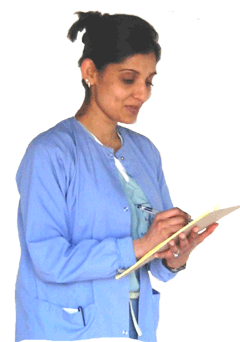 Most persons seeking admission to US as health care workers, other than physicians, are only admissible to the United States if they present a VisaScreen Certificate from a USCIS-approved credentialing organization verifying that they have met the minimum requirements for training, licensure, and English proficiency in their field.
The certificate must be submitted not only when they are seeking admission to the US, but when they apply to adjust their status, change their status or extend their stay in the US.
The VisaScreen requirement is no longer applicable once the healthcare worker becomes a lawful permanent resident.
Occupations Which Require a VisaScreen Certificate
Physical Therapists;
Occupational Therapists;
Medical Technologists (also known as Clinical Laboratory Scientists);
Medical Technicians (also known as Clinical Laboratory Technicians);
Speech Language Pathologists and Audiologists; and
Physician's Assistants.
Client Reviews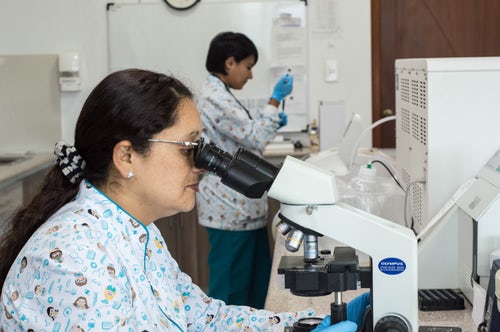 They Are About Providing Solutions
"I am an Internationally Educated Nurse petitioned by US employer and the Law Offices of Carl Shusterman helped me throughout the entire process of my IV application. They were extremely thorough with regard to the instructions and the steps that I needed. Francis R., Nashville, Tennessee"
Zoom Consultations Available!
VisaScreen Certificate
A VisaScreen Certificate means that the healthcare worker's education and his/her English language skills have been evaluated and found acceptable. Certificates are issued by the following organizations:
Immigrant Petitions
For immigrant petitions, there is a two-step process:
Step 1: Generally, the Form I-140, Immigrant Petition for Alien Worker, is first filed by an employer on behalf of the prospective worker. In adjudicating the I-140 petition, USCIS reviews all eligibility requirements. This review includes examination of the worker's educational qualifications.
Step 2: If the worker is in the US, he or she may file a Form I-485. It is only upon the filing of an I-485 that the health care worker certification is required and will be used to determine admissibility for adjustment of status.
If the worker is living outside the US or living in the US, but chooses to apply for an immigrant visa abroad, USCIS will send the approved petition to the Department of State's (DOS) National Visa Center (NVC), where it will remain until an immigrant visa number is available. The alien worker must present the health care certification to the consular officer at the time of visa issuance.
Nonimmigrant Petitions
For nonimmigrant petitions seeking admission, an extension of stay, or a change of status, there are 2 considerations:
Consideration 1: The employer files Form I-129, Petition for a Nonimmigrant Worker for approval of the worker's classification as a nonimmigrant. USCIS reviews all eligibility requirements, including licensure, if applicable. The VisaScreen certification must be presented at the time of visa issuance or admission (if the worker is visa-exempt aka Canadian).
Consideration 2: If the worker is already in the US, Form I-129 may also serve as an application to extend the period of authorized stay or to change status. Although the Form I-129 petition classification may be approved, the application for an extension of stay or change of status will be denied if the employer fails to submit the VisaScreen certificate.
English Examinations
English Examinations are administered by the Test of English as a Foreign Language (TOEFL) and the International English Language Testing Service (IELTS).
The English proficiency requirement varies by profession.
Healthcare workers who were educated in English in any of the following countries are exempt for having to take the English examination as long as English was the language of instruction and the language of the textbooks.
United States
United Kingdom
Canada (except Quebec Province)
Ireland
Australia
New Zealand
General Resources – VisaScreen
Decades of Immigration Experience Working for You
What Can We Help You With - Videos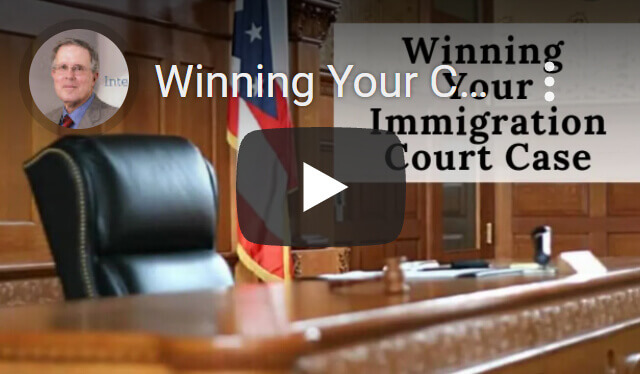 Winning Your Case in Immigration Court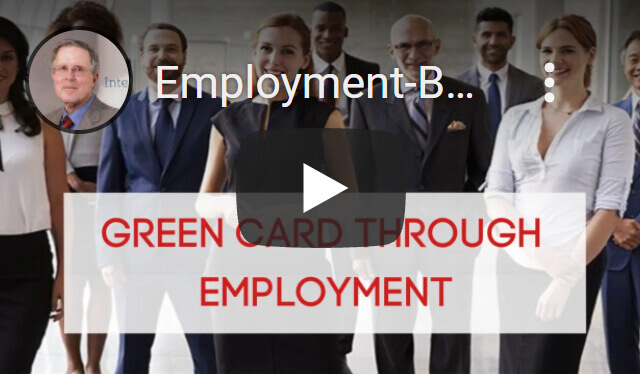 Green Cards through Employment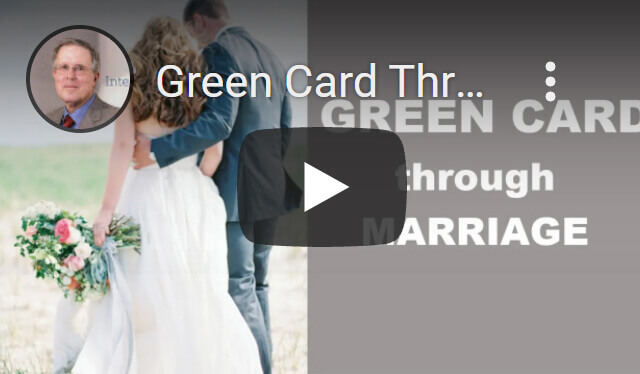 Green Card through Marriage
---
Carl Shusterman
Immigration Attorney Carl Shusterman has 40+ years of experience. He served as an attorney for the U.S. Immigration and Naturalization Service (INS) from 1976 until 1982, when he entered private practice. He has testified as an expert witness before the US Senate Immigration Subcommittee. Carl was featured in SuperLawyers Magazine. Today, he serves as Of Counsel to JR Immigration Law Firm.
---