In order for certain health care workers to obtain visas to work to in the United States, they need to obtain a VisaScreen Certificate.
Health care workers who received their degrees in the United States, Canada (except for Quebec Province), Australia, New Zealand, Ireland and the United Kingdom are exempt from having to take English Exams for VisaScreen.
This page links to the following English Exams for VisaScreen:
Client Reviews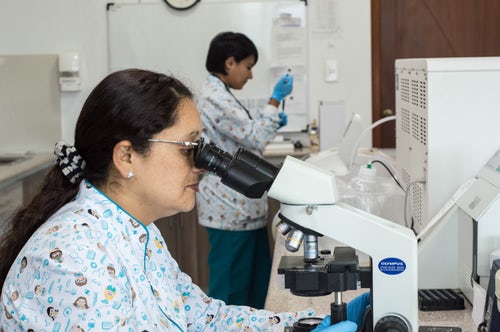 They Are About Providing Solutions
"I am an Internationally Educated Nurse petitioned by US employer and the Law Offices of Carl Shusterman helped me throughout the entire process of my IV application. They were extremely thorough with regard to the instructions and the steps that I needed. Francis R., Nashville, Tennessee"
Zoom Consultations Available!
English Exams for VisaScreen are required for the following occupations:
Nurses
Physical Therapists
Occupational Therapists
Medical Technologists
Speech Language Pathologists and Audiologists
Physician Assistants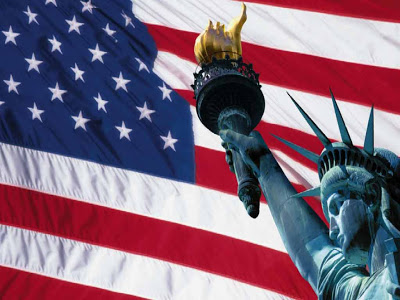 English Exams for VisaScreen are required for health care workers seeking TN status, H-1B visas and green cards through their employment. However, VisaScreen certificates are not required if the healthcare worker is seeking a green card through non-employment-related means: through marriage, through relatives, through investment, through asylum or through the green card lottery.
Similarly, if the health care worker is working pursuant to Curricular Practical Training (CPT) or post-graduation Optional Practical Training (OPT), a VisaScreen certificate is not required. The same is true if the healthcare worker has obtained an Employment Authorization Document (EAD) as an H-4, L-2 or E-2 spouse or has obtained an EAD through TPS, asylum or through one of many other immigration programs.
Decades of Immigration Experience Working for You
What Can We Help You With - Videos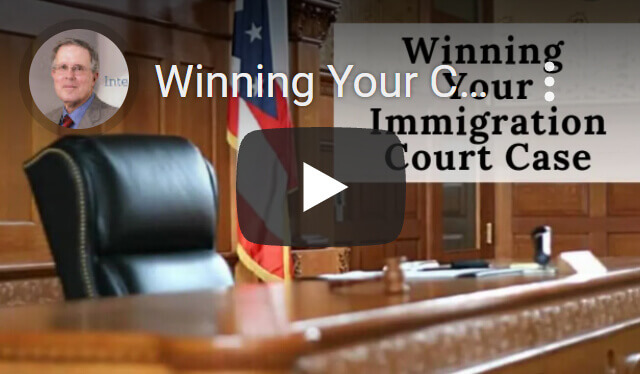 Winning Your Case in Immigration Court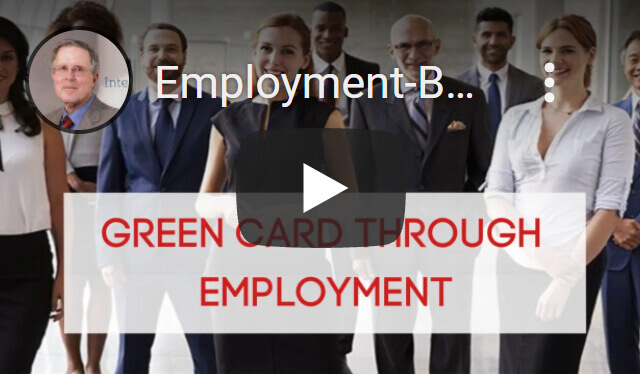 Green Cards through Employment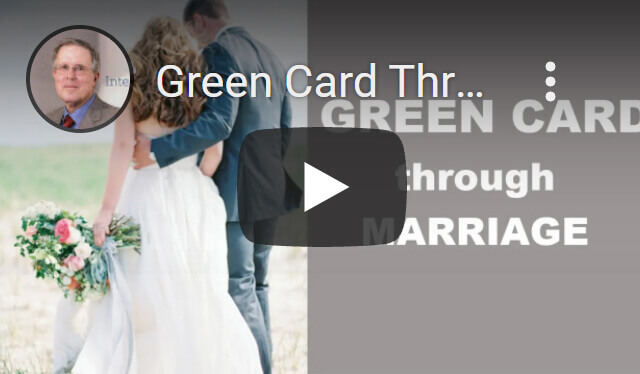 Green Card through Marriage
---
Carl Shusterman
Immigration Attorney Carl Shusterman has 40+ years of experience. He served as an attorney for the U.S. Immigration and Naturalization Service (INS) from 1976 until 1982, when he entered private practice. He has testified as an expert witness before the US Senate Immigration Subcommittee. Carl was featured in SuperLawyers Magazine. Today, he serves as Of Counsel to JR Immigration Law Firm.
---