Volume One, Number Five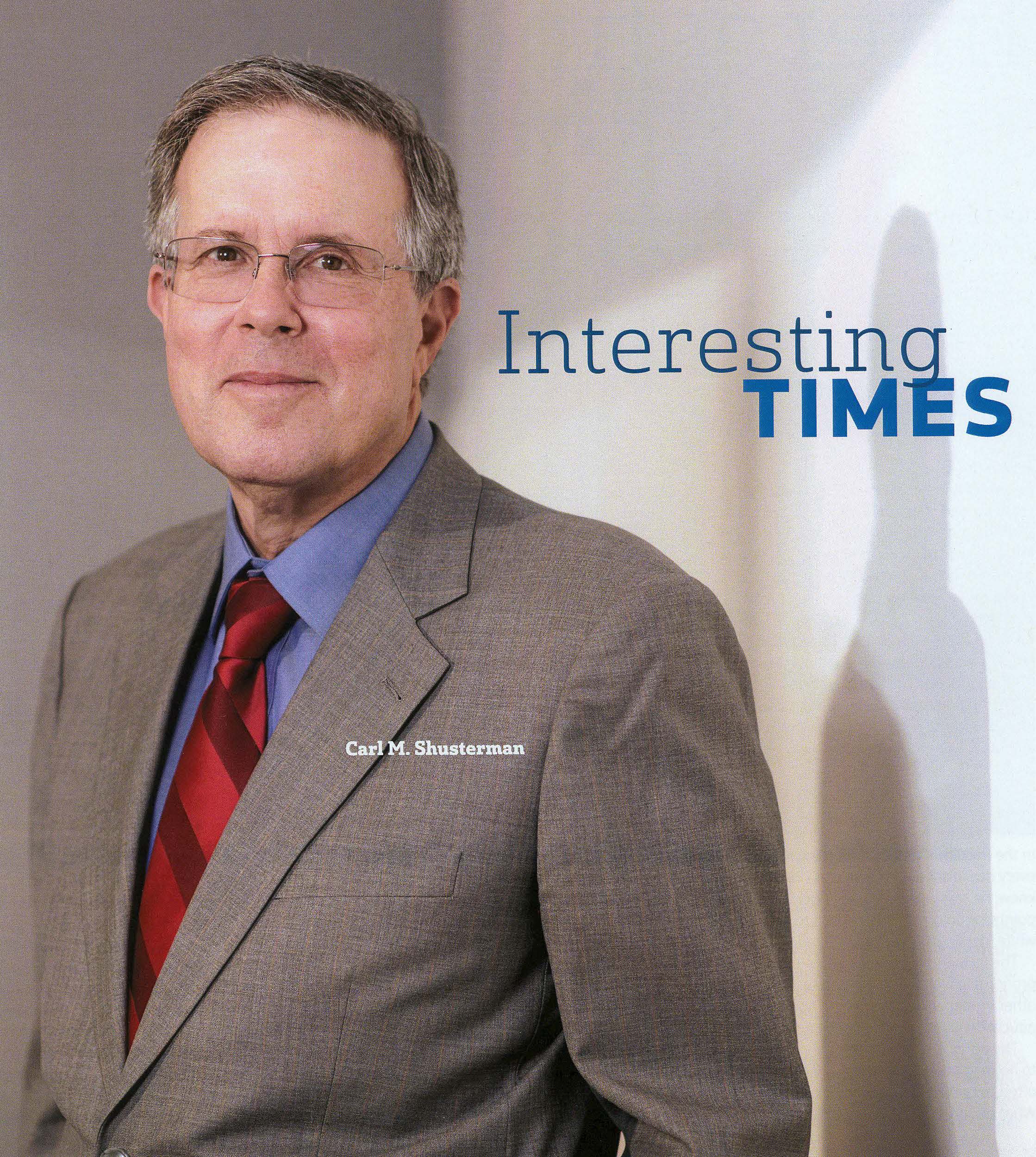 SHUSTERMAN'S IMMIGRATION UPDATE is the Web's most popular e-mail newsletter regarding U.S. immigration laws and procedures with over 60,000 subscribers located in more than 150 countries. It is written by a former INS Trial Attorney (1976-82) with over 30 years of experience practicing immigration law.
Published by the Law Offices of Carl Shusterman, 600 Wilshire Blvd, Suite 1550, Los Angeles, California, 90017. Phone: (213) 623-4592 x0.
Subscribe to our  E-Mail Newsletter, join the conversation on our Immigration Facebook Page, follow our Blog Posts and subscribe to our "How-To" Immigration Videos.
Client Reviews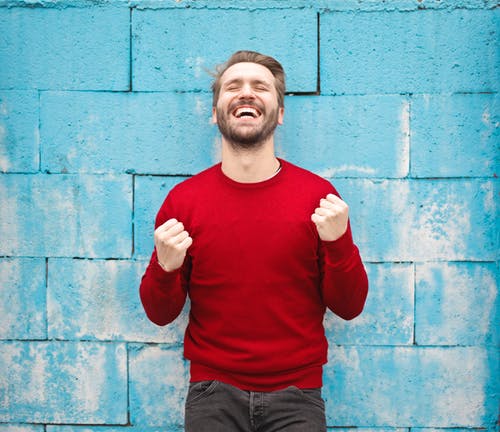 Beyond Excellent!
"It is clear they are experts in the field which allowed me to sit back and relax knowing they would handle everything, which they did!"
- Nico Roseberg, Portland, Oregon
Read More Reviews
Zoom Consultations Available!
Newsletter US ImmigrationOctober 1996 contains the following topics:
TABLE OF CONTENTS:
1. October 1996 State Department Visa Bulletin
The State Department issued the October 1996 Visa Bulletin today. October is the beginning of the fiscal year for the distribution of visa numbers. Usually, categories that were backed up in the spring and summer would move forward, sometimes rapidly, in October. Viewed from this perspective, this year's October numbers are the worst I have seen in the last 20 years.
The family first preference category (unmarried adult sons and daughters of U.S. citizens) developed a backlog for the first time ever. Mexico, which had no backlog in this category until this summer, now has a waiting list of nearly five years! The Philippine backlog remains at 10 years on paper, and 40 years in reality!
According to the State Department, "a main reason for the oversubscription is the naturalization of Family 2B petitioners during the long wait between petitioning and visa issuance in that category. Naturalization of the petitioner automatically converts a Family 2B case to Family First Preference."
No doubt this explanation is correct. However, the problem is more general in nature than this. The 2A Category (spouses and unmarried children of permanent residents) did not advance in October, and the 2B Category (unmarried adult sons and daughters of permanent residents) actually regressed six months. The other family-based categories fared only slightly better.
On the brighter side, the employment-based categories remain current (no backlogs) with a few exceptions. The India second and third categories are backlogged over two years each while the backlog in the Philippine third category increases slightly to 15 months. The only "good news" is for unskilled workers whose wait decreases from nine to seven years.
Is the bad news only temporary or will FY-1997 be a dismal year for those 3. 7 million persons waiting for their green cards? The analysis from the State Department is bleak:
"…there will be significantly fewer visa numbers for FY-1997 than there were for FY-1996. The FY-1996 limits benefitted from the carry-over of large amounts of unused FY-1995 numbers. Current indications suggest that, as a result of increased immigration in the immediate relative category and significantly greater preference numbers used by INS offices for adjustment of status applicants, there will be no unused FY-1996 numbers for carry-over into FY-1997…"
For an explanation of what the categories, dates and symbols listed below mean, see
https://www.shusterman.com/greencardsthroughrelatives.html
and
https://www.shusterman.com/greencardsthroughemployment/
FAMILY CATEGORIES
| Categories | Worldwide | India | Mexico | Philippines |
| --- | --- | --- | --- | --- |
| 1st | 1-01-96 | 1-01-96 | 1-08-92 | 6-15-86 |
| 2A | 1-22-93 | 1-22-93 | 6-08-92 | 1-22-93 |
| 2B | 11-15-90 | 11-15-90 | 11-15-90 | 11-15-90 |
| 3rd | 8-15-93 | 8-15-93 | 11-08-87 | 9-1-85 |
| 4td | 3-15-86 | 10-15-84 | 12-01-83 | 10-22-77 |
EMPLOYMENT CATEGORIES
| Categories | Worldwide | India | Mexico | Philippines |
| --- | --- | --- | --- | --- |
| 1st | Current | Current | Current | Current |
| 2nd | Current | 8-01-94 | Current | Current |
| 3rd | Current | 1-08-94 | Current | 7-01-95 |
| Unskilled | 4-01-89 | 4-01-89 | 4-01-89 | 4-01-89 |
| 4td | Current | Current | Current | 9-01-95 |
| 5td | Current | Current | Current | Current |
2.Immigration Government Processing Times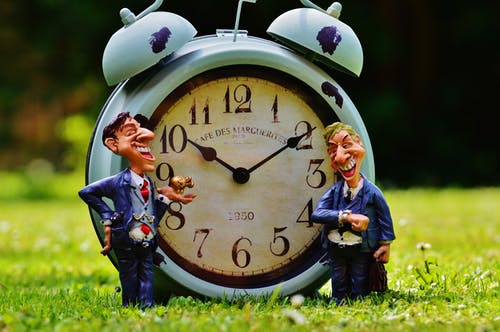 We link to the most recent immigration waiting times for each of the four USCIS Service Centers, the National Benefits Center and the Administrative Appeals Office. We also link to the processing times of all of the 83 USCIS District Offices and Sub-offices. We link to the Labor Department's page entitled "Processing dates for labor certification applications". Finally, we link to the State Department's "Visa Wait Times" page.
3. New Immigration Bill Signed Into Law
Throughout the month of September, we updated our web site on a daily basis to provide you with the most up-to-date information on the Web concerning the progress of the immigration bill through the legislative process.
After a considerable amount of legislative maneuvering, on September 30, President Clinton signed the Illegal Immigration Reform and Immigrant Responsibility Act of 1996.
The complete text of the 300-plus page law may be found by going to
and clicking
"Complete Text of the 1996 Bill"
In order to shorten your download time for reading the particular sections of the act which interest you, we have divided the law into six clickable titles, each displaying the individual sections under each title. When you locate the section which you want to read, simply click on the appropriate title and scroll down to the section you wish to read.
What does the law do? It will (1) double the size of the border patrol, (2) restrict the ability of less-wealthy U.S. citizens to sponsor their relatives to immigrate to the U.S., (3) remove jurisdiction from the federal courts to hear immigration-related cases, (4) add new grounds for deportation and restrict the ability to gain relief from deportation, and (5) force illegal immigrants who are on waiting lists for permanent residence to return to their countries or risk not being eligible to immigrate to the U.S.
However, the effects of the bill are wide-ranging. It will touch the lives not of illegal immigrants, but of physicians, late amnesty applicants, refugees, those applying for the visa lottery and many others. Because of its length and complexity, it may take many weeks, or even months, to analyze even the major provisions of the law.
For an analysis of the sections of the new law which may affect you, see
https://www.shusterman.com/greencardsusing245i.html
and under the heading entitled "Analysis of the 1996 Law", click on the individual topic which interests you. If you do not see what you want, send me an e-mail message and suggest a topic. I will be adding new pages analyzing various sections of the law on a regular basis. In addition, I will be posting a section-by-section analysis of the law. Stay tuned!
4. Immigration Trivia Quiz: Honorary U.S. Citizens
President Clinton signed another immigration law recently. Unlike the Illegal Immigration Reform and Immigrant Responsibility Act of 1996 (Discussed above), this second bill was decided pro-immigrant or, should I say, pro-citizen. Unfortunately, this law will affect only one person.
The effect of the new law is to make Mother Teresa an honorary U.S. citizen.
This is only the fourth time in history that a foreign national became an honorary citizen of the U.S.
Who were the other three honorary U.S. citizens?
(See item #10 for the answer.)
5. New Links: Finding a Job, Asylum
We have busy bees during the last month. The web site has been changed and improved in a number of ways which we hope will benefit many of our readers.
FINDING A JOB: The first step in immigrating to the U.S. through employment is to locate an employer who is willing to sponsor you. One way to find employment is through the Internet. Everyday, over 500,000 job openings are posted on the World Wide Web.
The U.S. Department of Labor provides a free service to employers and employees called America's Job Bank, a listing of over 300,000 jobs nationwide. Over 50,000 employers have posted job openings on this service.
ASYLUM LINKS: The new immigration law limits the time in which a person may apply for asylum. Many of these persons are unsophisticated about how to prepare and document a Request for Asylum.
In an effort to be of service to potential refugees and asylees, we have added a list of links to web sites in our asylum section which may assist asylum seekers in preparing and documenting their applications.
To see a list of asylum links which range from Amnesty International to the State Department Country Reports on Human Rights, see
https://www.shusterman.com/asylumusimmigration/
6. Physician News: J Waivers and Job Searches
For physicians who are International Medical Graduates (IMGs) who have completed, or who are contemplating, medical residencies and fellowships in the U.S., there is both good and bad news.
The good news is that the new law (See topic #3 above) extends the "Conrad 20" waiver program until the year 2002. The bad news is that the rules have changed in the middle of the process for physicians who are seeking J waivers, potentially disqualifying many physicians from obtaining waivers.
Many physicians are going to need offers of employment. Some will need new offers of employment in underserved areas. In an effort to make this job search as effortless as possible, we have compiled a list of organizations, medical journals and recruitment firms to aid you in finding the right practice opportunity.
For a list of web pages and (800) phone numbers, see
https://www.shusterman.com/physiciandoctorjobsearch.html
Good luck!
7. Weekly Immigration News: Immigration Communique
Federal Publications, Inc., the publishers of the highly-regarded weekly on immigration law and procedure "Interpreter Releases", has gone online recently with Immigration Communique, a weekly update on the latest developments in immigration.
To view the latest issue of Immigration Communique, see
https://www.shusterman.com/toc-uscitizenshipandimmigrationservices.html
and click on "Immigration Communique" and again on "current update".
To view past issues of Immigration Communique (May 6, 1996 to the present), see
https://www.shusterman.com/toc-uscitizenshipandimmigrationservices.html and click on
"Immigration Communique Archives"
The archive section allows you to browse through the weekly headlines, and to click on whichever issue contains a story which interests you.
8. $50 Million Donated to Needy Immigrants
One naturalized citizen feels so strongly that the provisions of the new welfare law which cut off benefits to legal immigrants are "mean spirited" that he donated $50 million to establish the Emma Lazarus Fund (Emma Lazarus wrote the poem on the base of the Statue of Liberty which contains the words: "Give me your tired, your poor…")
The donor, George Soros, is a Wall Street financier and philanthropist who emigrated to England from Hungary in 1947 and to the United States in 1956. His statement on establishing the fund makes for interesting reading.
9. Nurses: Rx for RNS
In the June 1996 issue of SHUSTERMAN'S IMMIGRATION UPDATE (https://www.shusterman.com/newsletterusimmigrationjune1996.html#7), we discussed the plight of foreign-born registered nurses who entered the U.S. with temporary work visas only to be terminated from their employment and rendered "illegal aliens" when Congress failed to extend the work program for nurses.
In our August 1996 issue https://www.shusterman.com/newsletterusimmigrationaugust1996.html#9 we reported on the efforts of Senator Lauch Faircloth (R-NC) to bring a measure of relief to these nurses.
In early October 1996, both the Senate and House of Representatives passed Senator Faircloth's bill (S.2197) and sent it to President Clinton who is expected to sign it into law.
If the Immigration Service implements the bill in a humane and generous way, the bill could positively affect the lives of several thousand nurses by placing them back into legal "H-1A" status until September 30, 1997. By that date, most of the affected nurses will have had time to apply for permanent residence in the U.S.
However, if the regulations are restrictive, the new law could be "too little, too late" for most nurses to benefit.
10. Answers to the Immigration Trivia Quiz
The first three persons to become honorary citizens of the United States were: (1) William Penn, the founder of Pennsylvania; (2) Winston Churchill, the British Prime Minister during World War II; and (3) Raoul Wallenberg, the Swedish diplomat who saved thousands of Jews in Hungary from perishing in Nazi death camps.
Welcome Mother Teresa, and congratulations on being the first woman to become an honorary citizen of the United States!
Carl Shusterman
Certified Specialist in Immigration Law, State Bar of California
Immigration and Naturalization Service (INS) Attorney (1976-82)
Member of AILA Board of Governors (1988-97)
Law Offices of Carl Shusterman, 600 Wilshire Blvd., Suite 1550
Los Angeles, CA 90017
Phone: (213) 623-4592 x0, Fax: (213) 623-3720
Disclaimer: This newsletter is not intended to create a lawyer-client relationship. The information contained herein is general in nature and readers are strongly advised to consult with an attorney. Any reliance on the information contained above is taken at the reader's own risk.
Newsletter US Immigration October 1996 Quick Links
About Us
Back Issues of Our Newsletter
Citizenship
Client Testimonials
Forms Download
Green Cards
Job Search
PERM
Processing Times
Schedule a Legal Consultation
Subscribe to Our Newsletter
Success Stories
Temporary Visas
Visa Bulletin
October 1, 1996