Volume Fourteen, Number Three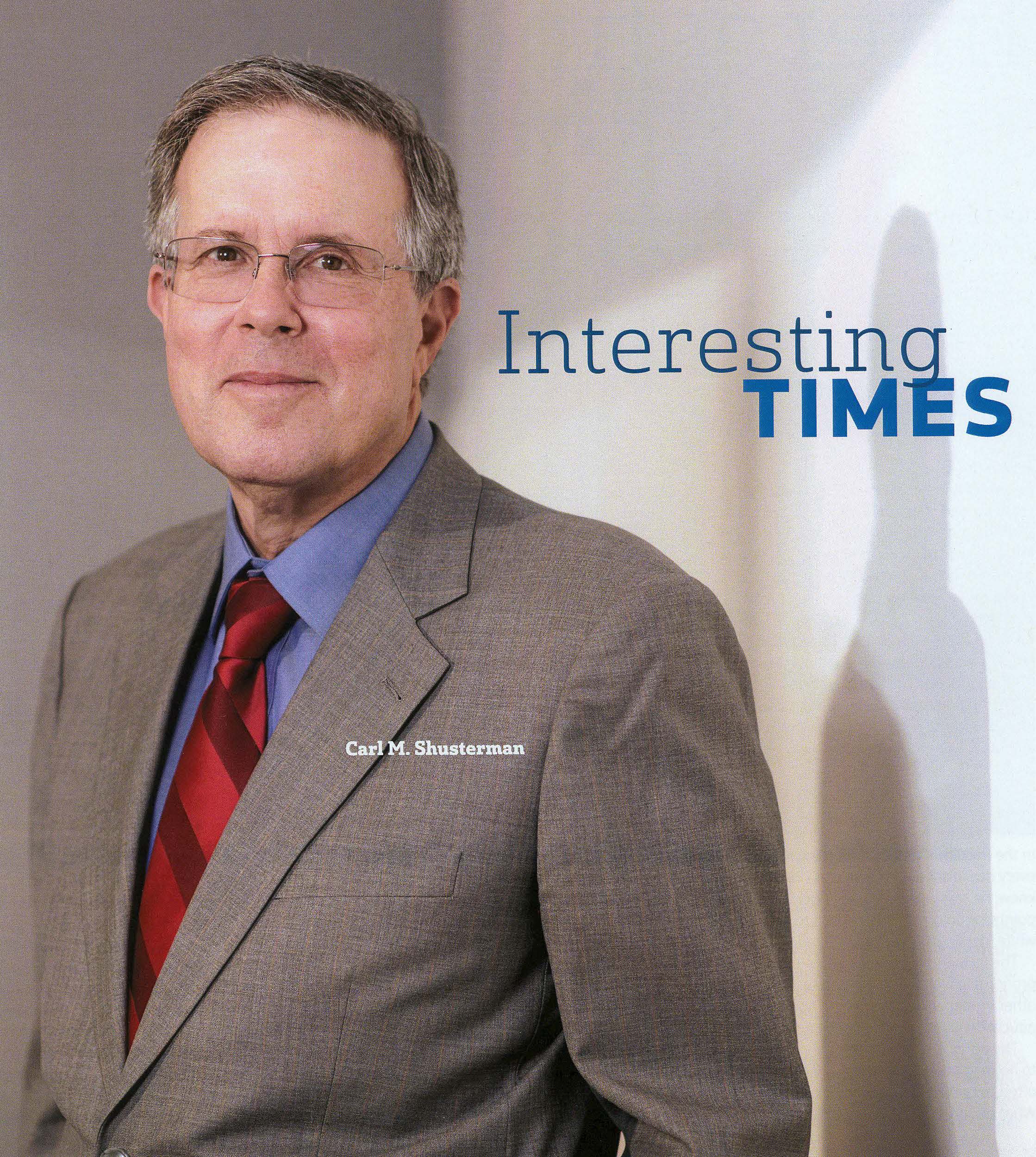 Newsletter US Immigration March 2009 is the Web's most popular e-mail newsletter regarding U.S. immigration laws and procedures with over 40,000 subscribers located in more than 150 countries. It is written by a former INS Trial Attorney (1976-82) with over 30 years of experience practicing immigration law.
Published by the Law Offices of Carl Shusterman, 600 Wilshire Blvd, Suite 1550, Los Angeles, California, 90017. Phone: (213) 623-4592 x0.
Subscribe to our E-Mail Newsletter, join the conversation on our Immigration Facebook Page, follow our Blog Posts and subscribe to our "How-To" Immigration Videos.
Client Reviews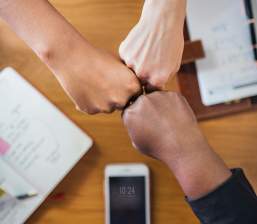 Great Work!
"We are very pleased by the services we get from the Law Offices of Carl Shusterman. Our experience in the past year with all our H1B renewals has been amazing, and we've obtained great results."
- KRG Technologies, Valencia, California
Read More Reviews
Zoom Consultations Available!
Disclaimer: This newsletter is not intended to establish an attorney-client relationship. All information contained in this newsletter is generalized. Any reliance on information contained herein is taken at your own risk.
Newsletter US Immigration March 2009
TABLE OF CONTENTS:
, Polish, Punjabi, Pushtu (aka Pashto), Russian, Sindhi, Sinhalese, Somali, Swahili, Tamil, Turkish, Turkmen, Urdu and Yoruba.
For more detailed information about the Army's new program, we link to Attorney Margaret Stock's excellent article and to the Army's online forms from our "Citizenship" page at
https://www.shusterman.com/uscitizenship/#3
10. Winner of the February 2009 Immigration Trivia Quiz
Quiz Removed.
Carl Shusterman
Certified Specialist in Immigration Law, State Bar of California, Former U.S. Immigration & Naturalization Service Trial Attorney (1976-82), Board of Governors, American Immigration Lawyers Association (1988-97)
Law Offices of Carl Shusterman, 600 Wilshire Blvd., Suite 1550, Los Angeles, California 90017,Phone: (213) 623-4592 Fax: (213) 623-3720
"When the best brains in the world are on sale, you don't shut them out. You open your doors wider. We need to attack this financial crisis with green cards not just greenbacks…"
– Thomas Friedman New York Times February 11, 2009
Newsletter US Immigration March 2009 – Quick Links
About Us
Back Issues of Our Newsletter
Citizenship
Client Testimonials
Forms Download
Green Cards
Job Search
PERM
Processing Times
Schedule a Legal Consultation
Subscribe to Our Newsletter
Success Stories
Temporary Visas
Visa Bulletin
March 1, 2009