Update: The Senate Parliamentarian ruled that the immigration provisions discussed below cannot be incorporated in the budget reconciliation bill. Senate Democratic leaders indicated they will turn to alternative immigration proposals that they will present to the parliamentarian soon.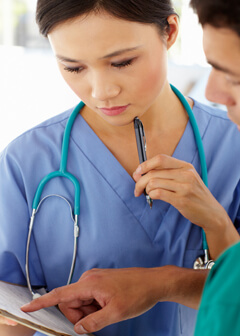 People who are have been stuck in long backlogs in the employment-based (EB) and family-based (FB) preference categories for many years could benefit from a bill that was passed by the House Judiciary Committee last week which would reduce immigration backlogs.
How Would the Bill Reduce Immigration Backlogs?
The bill would recapture at least 226,000 EB and FB green card numbers which were unused between fiscal years 1992 and 2021.
Green cards would also be recaptured for Diversity Visa Lottery winners who were negatively impacted by the Muslim ban or COVID-19 delays.
People who have been stuck in long backlogs in the employment-based (EB) and family-based (FB) preference categories for many years could benefit from this bill.
Client Reviews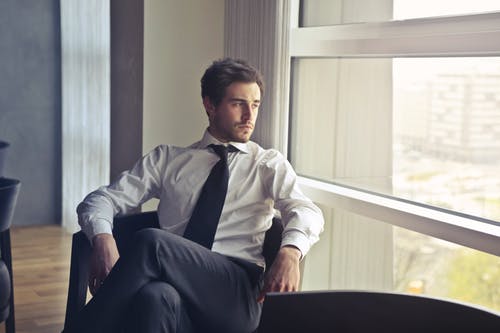 If You Want the Best Result Possible
"Mr. Shusterman and his law firm have represented both me personally and the nonprofit organization that I am associated with. The cases have ranged from the simple to the complex and contentious. Each case has been successfully completed. It is very simple – if you want the best result possible, then select the Law Offices of Carl Shusterman."
- Richard B. Knapp, Chicago, Illinois
Read More Reviews
Zoom Consultations Available!
Persons in the U.S. who are waiting in line for their EB and FB priority dates to be current would be able to adjust their status in the U.S. as long as their priority dates are at least 2 years old. Those with EB priority dates would have to pay a "supplemental fee" of $5,000 while those with FB priority dates would have to pay $2,500. Persons with EB-5 priority dates would need to pay $50,000.
In addition, certain individuals would be able to pay a fee to request an exemption from per-country caps.
The bill would also benefit "essential workers" as defined in a DHS memorandum dated August 10, 2021. According to the DHS memo, "The industries that essential workers support represent, but are not limited to, medical and healthcare, telecommunications, information technology systems, defense, food and agriculture, transportation and logistics, energy, water and wastewater, and law enforcement."
Essential workers would have to show continuous physical presence in the U.S. since January 1, 2021 and show a consistent record of earned income in the U.S. in an occupation listed in the DHS Guidance Memo from January 31, 2020 to August 24, 2021.
Persons qualifying as essential workers would be able to adjust their status without PERM applications or I-140 visa petitions. They would be exempt from the $5,000 supplemental fee, EB numerical limitations and would be eligible to adjust their status in the US even if they are not in nonimmigrant status.
Other people who would benefit under this bill include Dreamers (whether or not they are currently in lawful status), TPS holders and farmworkers.
The bill would increase USCIS's budget by $2.8 billion to allow the agency to process the applications listed above.
Will The Bill Become Law?
It is important to point out that the passage of the bill by the House Judiciary Committee is just Step One on the road to becoming a law.
The immigration provisions listed above will be incorporated into President Biden's $3.5 trillion dollar reconciliation Infrastructure Bill. Democrats and Republicans are deeply divided over this bill.
It is unclear whether the Senate Parliamentarian will rule that the immigration provisions can be included in reconciliation process.  Even if she does, the bill will need to be approved by both the House of Representatives and the Senate and signed into law by President Biden.
Even assuming that this bill to reduce immigration backlogs is enacted into law, it is possible that some of the provisions described above could be altered in either the House or the Senate.
On the positive side, perhaps the bipartisan "America's Children Act" which was introduced last week in the Senate by Sen. Rand Paul (R-KY) and Sen. Alex Padilla (D-CA) could be incorporated into the bill.
This bill would create "a pathway to permanent residency for individuals who were brought to the United States as dependent children of workers admitted under approved employer petitions, have maintained status in the United States for 10 years (including four years as a dependent) and have graduated from an institution of higher education."
Whatever the result, we promise to keep you updated as this bill makes its way through Congress, and hopefully, onto the President's desk.