In 2014, when over 172,000 petitions were filed for 85,000 visas, immigration lawyers had the following advice for the H-1B lottery losers:
Look for a cap-exempt H-1B employer;
Get a TN or an E-3 visa if you are eligible;
Extend your OPT if you are a STEM graduate;
Go to graduate school on an F-1 visa; or
Return to your country, and try again next year.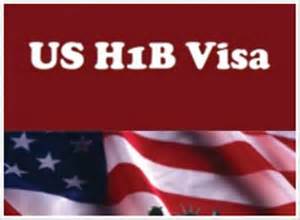 This year, there will probably be over H-1B 200,000 petitions filed for 85,000 visas, so the odds of being selected for the H-1B lottery will be far less than they were last year.
This year, there is a better alternative to waiting for the H-1B lottery results: Have your employer sponsor you for a green card now.
Last year, the wait in the EB-3 professional category was 18 months. This year, the EB-3 wait has been decreasing every month. Consider the first 3 months of 2015: January (19 months), February (13 months) and March (9 months). Odds are the EB-3 waiting times will continue to shrink, perhaps to 6 months or less.
This is great news for both employers and employees getting ready for the H-1B lottery in April. After all, even if one wins the H-1B lottery, he cannot get H-1B status for at least 6 months, until October 1, 2015. So why not start your application for a green card now? It is not necessary to wait until April to apply for a green card.
Client Reviews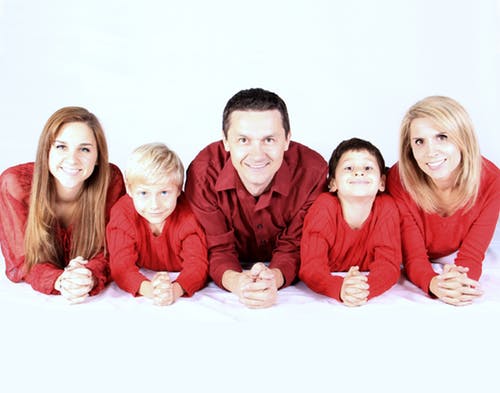 Professionalism and Care
"Mr. Shusterman helped me all the way since I arrived in the USA 17 years ago on a visiting scholar visa until this month when I have become a US citizen."
- Jose Mediano
Read More Reviews
Zoom Consultations Available!
Let's examine the following categories of potential immigrants:
Students who will Graduate this June
If you are due to graduate from a US university in June, you will be granted a 12-month OPT work permit (EAD), perhaps with the possibility of a 17-month extension if your degree is in a STEM (Science, Technology, Engineering, and Mathematics) field.
If you employer immediate files a PERM application of your behalf, it may be approved before the end of 2015 and you can file forms I-140 and I-485 simultaneous. 90 days later, you will qualify for another EAD, and you will get your green card a few months later.
Caveat: If the job requires experience that you lack, PERM is not an option as this point.
Registered Nurses and Physical Therapists
Most RNs are ineligible for H-1B visas, so it may not make sense to apply. However, both RNs and PTs are Schedule A shortage occupations, meaning that their employers do not have to file PERM applications for them. Instead, they can simply file I-140s for them, and when their priority dates are reached a few months later, they can submit I-485 packets and received an EAD 90 days later. A few months after that, they will receive green cards.
If you are not eligible for OPT and are not an RN or a PT, there is no reason to worry. If you are present in the US on another type of working visa (E-1, E-2, H-1B, H-4, J-1, J-2, L-1, L-2, O, P, R, etc.) your employer can sponsor you for a green card, and you will be probably get an EAD within 12 months and a green card shortly thereafter.
If you outside the US, you will have to get your green card abroad, but do not let that stop you. If your employer in the US is willing to sponsor you for a green card, you will probably enter the US as a permanent resident within 1 to 2 years.
Unfortunately, Congress has yet to abolish the per-country quotas for EB visas. Until they do, applying for a green card will take many years for persons born in India and China with needed job skills.
What if so many people who lose the H-1B lottery all apply for green cards now that the waiting times start to retrogress?
If you are in the US, remember that section 245(k) of the law permits you to adjust your status under an employment-based category as long as you have not been out of status for 180 days or more since you last admission to the US. In other words, you have 6 months of wiggle room.
So, if you lose the H-1B lottery, don't jump off a bridge. Have your employer sponsor you for a green card, now!
Resources for H-1B Lottery Losers