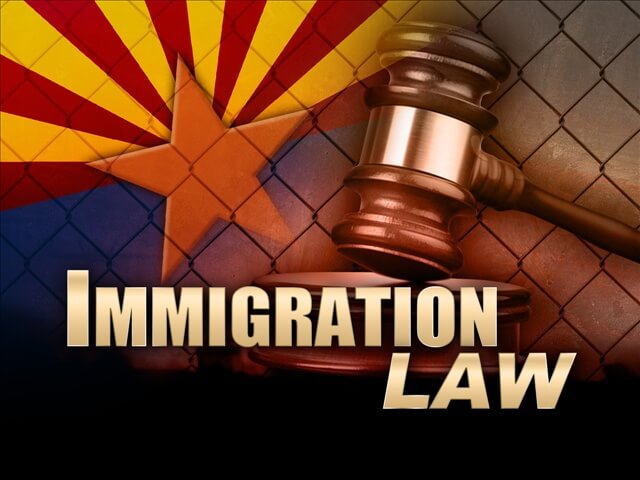 The following are links to Immigration Legislation 2011-2012:
White House Press Release on President's Signing into Law S. 3245, the 3 Year Extension of EB-5, E-Verify, Religious Worker, and Conrad State 30 J-1 Visa Waiver (9-28-12)
Senate passes S. 3245 To Provide a 3-Year Extension of EB-5, E-Verify, Religious Worker, and Conrad State 30 J-1 Visa Waiver (8-3-12)
Rep. Donna Christensen Introduces House Bill to Permanently Reauthorize the Regional Center Investor Immigrant Program (H.R. 5874) (5-31-12)
Rep. David Rivera Introduces "Studying Towards Adjusted Residency Status (STARS)" Act in the House (H.R. 5869) (5-30-12)
Sen. Patrick Leahy Introduces Bill to Permanently Reauthorize E-Verify, EB-5, Conrad 30 IMG and Non-Minister Religious Worker Program (5-24-12)
Smart Act of 2012 – Eliminating Diversity Visa Lottery (S. 3835) (5-24-12)
The Start-up Act – STEM Legislation That Would Eliminate Per-Country Limits on Employment Based Immigration (S. 3217) (5-22-12)
Securing the Talent America Requires for the 21st Century Act of 2012 – STAR Act (S. 3835) (5-15-12)
H.J. Resolution Disapproving a Rule Submitted by the Department of Labor Regarding H-2B Program (2-17-12)
"Scott Gardner Act" Regarding Undocumented Individuals Apprehended for Driving While Intoxicated or Related Offense (H.R. 3808)(1-23-12)
Bill to Eliminate Per-Country Numerical Limitation for Employment Based Immigrants and Increase Caps for Family Based Immigrants (S.1983)(12-13-11)
"The Conrad State 30 Improvement Act" to Provide Incentives for Physicians to Practice in Rural/Medically Underserved Areas (S.1979) (12-13-11)
Rep. Raul Labrador of Idaho Introduces H.R. 3146 to promote investment and research in the U.S. (10-11-11)
Rep. Lofgren Introduces "Protecting American Families and Businesses Act of 2011" (H.R. 3119) (10-06-11)
Rep. Chaffetz Introduces H.R. 3012 to Lift Per-country Percentage Caps on Employment-based Visas (9-22-11)
Rep. Lamar Smith Introduces H.R. 2885, "The Legal Workforce Act", Making E-Verify Mandatory (9-12-11)
Rep. Lamar Smith Introduces H.R. 1932 to broaden government authority to detain noncitizens (5-23-11)
Rep. Lamar Smith Introduces H.R. 1933 to Allow Foreign Nurses to Work in Underserved Areas (5-23-11)
Rep. Zoe Lofgren Introduces H.R. 398 to Toll, During Active-duty Service Abroad in the Armed Forces, the Periods of Time to File a Petition and Appear for Interview to Remove Conditions (1-26-11)
Rep. Jeff Flake Introduces H.R. 399 to Authorize Aliens with a Ph.D. Degree from an American Institutions in Certain Fields to Obtain Permanent Residence (1-26-11)
Rep. Lucille Roybal-Allard introduces H.R. 393, a private bill for our client the Duran Family (1-20-11)
Rep. Gallegly Introduces H.R. 282 To Require Federal Contractors to participate in the E-Verify Program for Employment Eligibility Verification (1-12-11)
Rep. Steve King Introduces H.R. 140 to Amend Section 301, INA to Clarify Classes of Individuals Born in the U.S. Who are Nationals and Citizens of the U.S. (1-06-11)

Skype Consultations Available!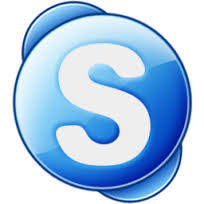 Decades of Immigration Experience Working for You
What Can We Help You With - Videos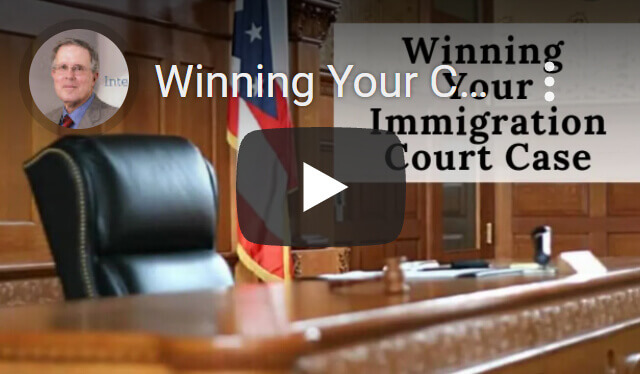 Winning Your Case in Immigration Court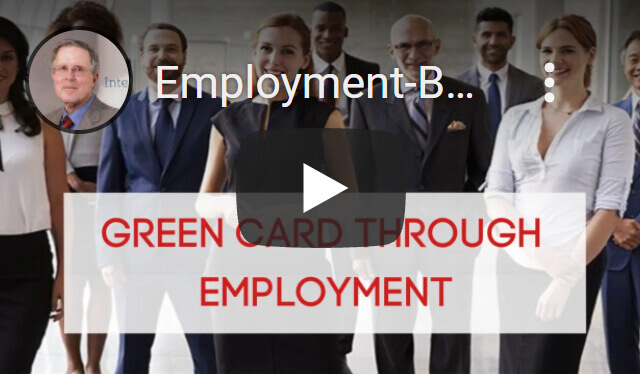 Green Cards through Employment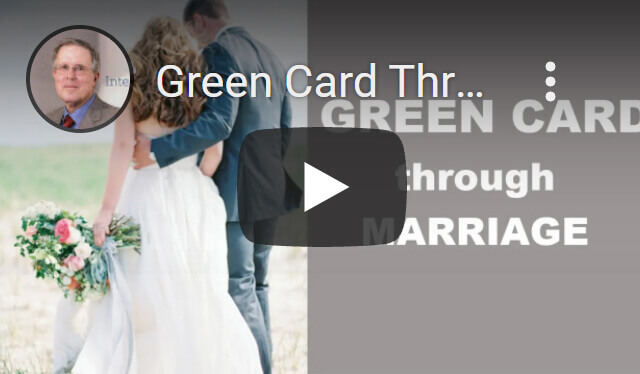 Green Card through Marriage
---
Carl Shusterman
Immigration Attorney Carl Shusterman has 40+ years of experience. He served as an attorney for the U.S. Immigration and Naturalization Service (INS) from 1976 until 1982, when he entered private practice. He has testified as an expert witness before the US Senate Immigration Subcommittee. Carl was featured in SuperLawyers Magazine. Today, he serves as Of Counsel to JR Immigration Law Firm.
---