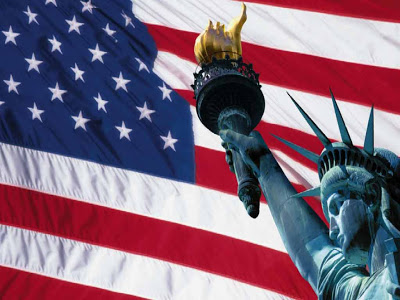 Our site contains over 1,000 articles about immigration laws and procedures, lists of government processing times, thousands of links to government agencies and private organizations, a free monthly e-mail newsletter, a schedule of free online immigration chats and features which allow you to check the status of your pending INS case and to download immigration forms without cost. We explain how to obtain various types of temporary visas, permanent residence and U.S. citizenship. Our site is visited by over 10,000 persons daily and is updated over 300 times annually.
Client Reviews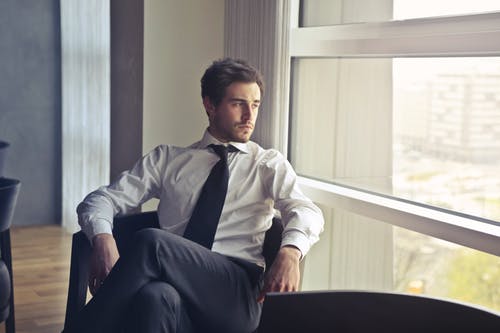 If You Want the Best Result Possible
"Mr. Shusterman and his law firm have represented both me personally and the nonprofit organization that I am associated with. The cases have ranged from the simple to the complex and contentious. Each case has been successfully completed. It is very simple – if you want the best result possible, then select the Law Offices of Carl Shusterman."
- Richard B. Knapp, Chicago, Illinois
Read More Reviews
Zoom Consultations Available!
Over 1,000 of the pages on our web site contain a red Navigational Bar at the top of the screen which contain the following topics:
The Navigation Bar allows you to link with thousands of pages on various web sites, each of which contains what we believe is the best and most up-to-date information on the topic you select. They eliminate hours of searching for hard-to-find immigration topics.
Place your cursor on one of the above listed categories, and a pull-down menu of subcategories will appear. This feature allows you to refine your search, and to click on any of the listed menu items. For example, place your cursor on "Green Cards" and a menu appears with the following categories: (1) Employment-Based; (2) Family-Based; (3) Adjustment of Status; (4) College Graduates; (5) Medical Doctors; (6) Registered Nurses; (7) Asylum Guide; (8) CSPA Guide; and (9) Diversity Lottery. Each of these menu items show a variety of sub-menu categories.
If you wish to make an appointment with one of our attorneys, click the Schedule Consultation button. Our consultations may be either telephonic, Skype or in-person.
Our newsletter, SHUSTERMAN'S IMMIGRATION UPDATE, is the most popular in the immigration community with over 60,000 subscribers in more than 150 countries. It has been e-mailed for free on the a monthly basis since June 1996. It contains the latest news and analysis of U.S. immigration laws, regulations and policies. Subscribe (or unsubscribe) by clicking the button entitled Free Newsletter.
The USCIS has an online system whereby persons with petitions or applications pending at Service Center can check the status their petitions/applications online. Click the button entitled Check Case Status to use this service.
We also link to the online appointment system at Immigration Service offices across the U.S. which called InfoPass .
We are constantly looking for ways to improve our web site. We hope that it answers your questions, and helps you solve your immigration problems. Please remember that the information contained on our web site is generalized, and is not meant to substitute for legal advice regarding your particular circumstances.
Carl Shusterman
Decades of Immigration Experience Working for You
What Can We Help You With - Videos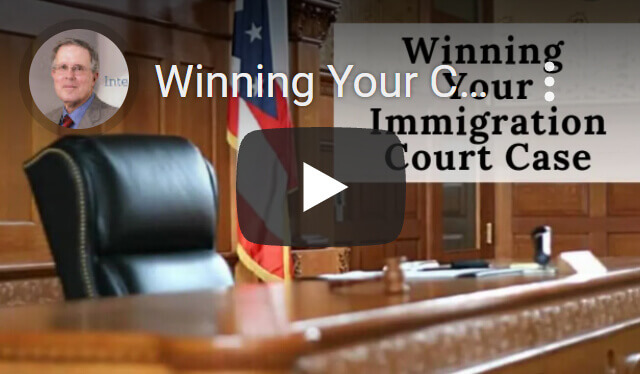 Winning Your Case in Immigration Court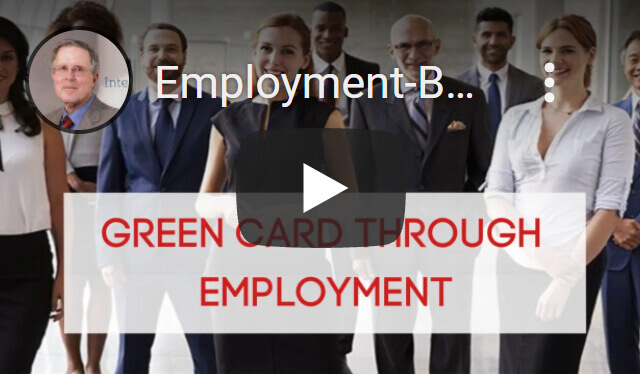 Green Cards through Employment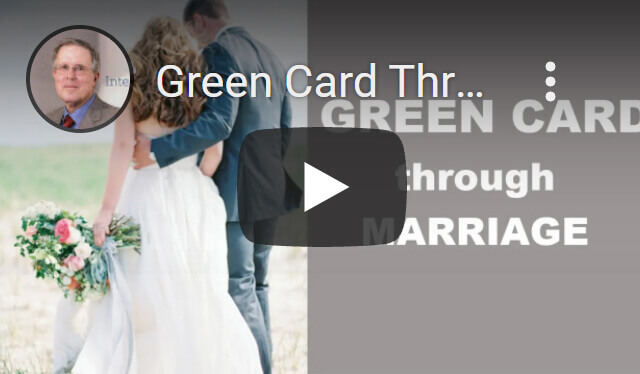 Green Card through Marriage
---
Carl Shusterman
Immigration Attorney Carl Shusterman has 40+ years of experience. He served as an attorney for the U.S. Immigration and Naturalization Service (INS) from 1976 until 1982, when he entered private practice. He has testified as an expert witness before the US Senate Immigration Subcommittee. Carl was featured in SuperLawyers Magazine. Today, he serves as Of Counsel to JR Immigration Law Firm.
---