Green Card Marriage in U.S.
Obtaining a green card through marriage to a United States citizen can generally be the quickest way to earn permanent residency.
Certain people have the eligibility to apply for permanent residents by obtaining their green card while they are physically present in the United States. Their eligibility is provided through an immediate relative relationship, a relationship that qualifies as an "immediate relative" under the Immigration and Nationality Act is restricted to just three different categories.
One relationship that would qualify is a spouse of a United States citizen. Evidence is required to prove that it is a valid marriage and that therefore the marriage was not entered into fraudulently in order to avoid the immigration laws of the U.S.

"Very professional law firm. We had a difficult issue and Mr. Shusterman's office got right onto the case and resolved the issue with USCIS. Because of their efforts, me and my family were able to get our Legal Permanent Residency card. My suggestion to those trying to obtain employment based card. Don't look for money saving attorney. They will cost you lot more in long run. Go to a law firm which is professional and knowledgeable. It pays in the long term." (More client reviews…)

Skype Consultations Available!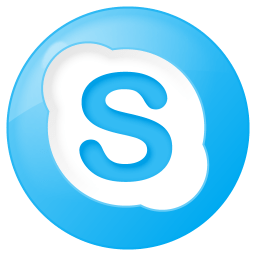 Application Process
The United States citizen petitioner must file Form I-130 (Petition of Alien Relative). The form is registered with U.S. Citizenship and Immigration Service (USCIS) to determine the relationship of the immigrating immediate relative to the United States Citizen.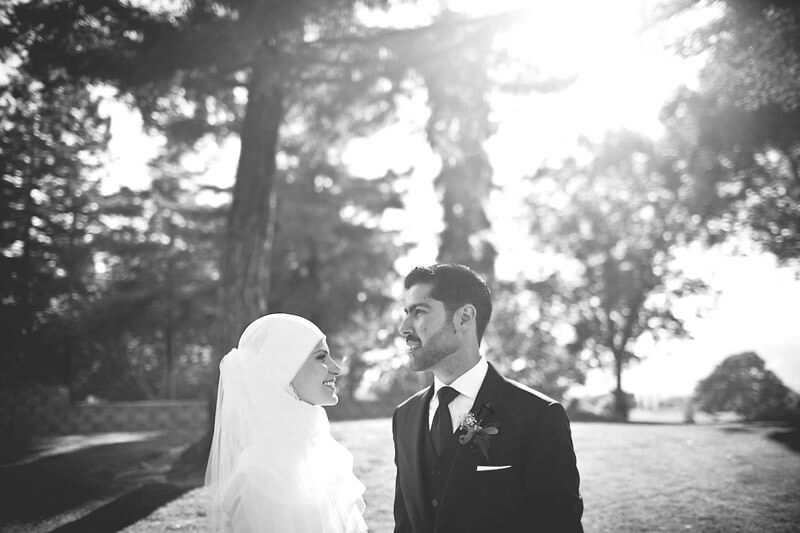 Afterwards the immediate relative will file Form I-485 (Application to Register Permanent Residence or Adjust Status). Again this is registered with USCIS and it is a request for adjustment of status of the immediate relative by petitioning for permanent resident status.
Form I-485 must only be filed whilst the applicant is physically present in the United States. Furthermore Form I-787 will need to be submitted with Form I-485 to establish that the Form I-130 petition is either pending or approved.
(For more information on green cards through marriage , see our "Green Card Through Marriage" page).
Useful Links
Decades of Immigration Experience Working for You
What Can We Help You With - Videos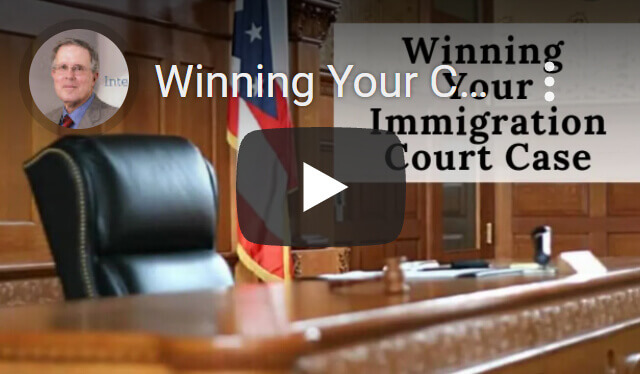 Winning Your Case in Immigration Court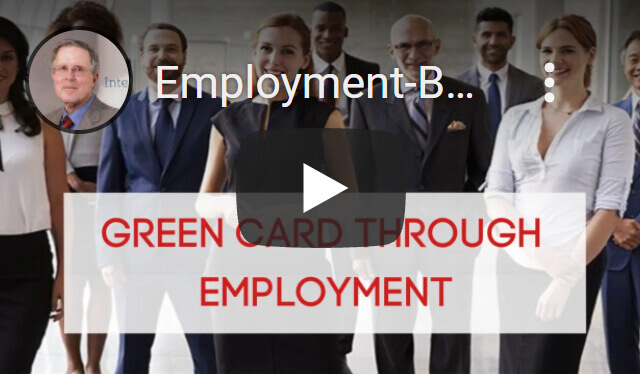 Green Cards through Employment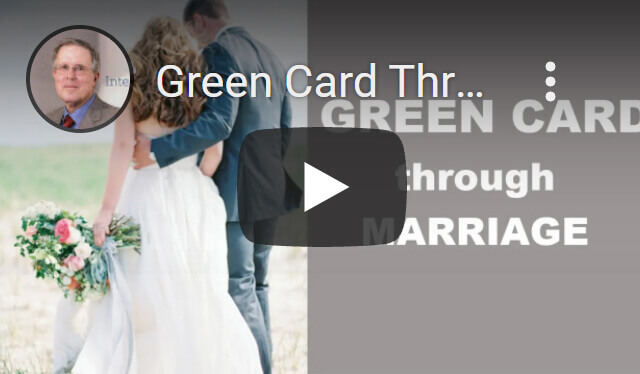 Green Card through Marriage
---
Carl Shusterman
Immigration Attorney Carl Shusterman has 40+ years of experience. He served as an attorney for the U.S. Immigration and Naturalization Service (INS) from 1976 until 1982, when he entered private practice. He has testified as an expert witness before the US Senate Immigration Subcommittee. Carl was featured in SuperLawyers Magazine. Today, he serves as Of Counsel to JR Immigration Law Firm.
---