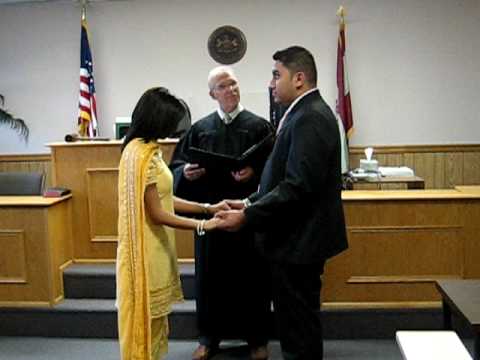 How to prepare for your green card marriage interview.
If you entered the United States with a visa (or ESTA) and got married after 90 days to a U.S. citizen, you are probably eligible to submit an application to adjust your status to lawful permanent resident without having to leave the U.S.  Approximately one year after you submit your application, you and your spouse will need to appear for a green card marriage interview with the USCIS.
In the present environment, there are so many things that can go wrong at your interview. However, if you and your spouse take the time to prepare for your interview, most (if not all) of these negative outcomes can be avoided.
Client Reviews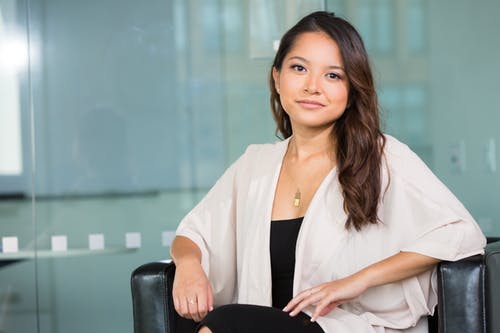 Legal Guru in All Things Immigration
"Mr. Shusterman and his law firm have represented my family and me very successfully. He is not only a legal guru in all things immigration but even more so he is an exceptional human being because he empathizes with his clients and cares that justice is done."
- Maria Davari Knapp, Chicago, Illinois
Read More Reviews
Zoom Consultations Available!
Documents You Should Bring to Your Green Card Marriage Interview
Proof of US Citizenship of the Petitioning Spouse

Certified copy of U.S. Birth Certificate; or
Certificate of Naturalization

Certified Copy of Your Marriage Certificate
Certified Copy of Termination of Any Prior Marriages

Divorce Decrees; or
Death Certificates

Your Passport
Proof of Lawful U.S. Entry
Drivers Licenses
Jointly Filed Income Tax Returns
Joint Lease Agreement
Joint Bank and Checking Accounts
Joint Insurance Policies and Credit Cards
Wedding Photos
Arrest/Conviction Records, if Applicable
What You Should Wear
Wear conservative business attire.  Avoid jeans, tee shirts and revealing clothing.
It is Best to Arrive Early for Your Green Card Marriage Interview
Remember that green card marriage interviews are conducted in government buildings where you will have to go through metal detectors.   You may have to wait in line for up 30 minutes simply to enter the building.
We advice our clients to arrive at the building 30-60 minutes prior to the time stated on their interview notice.
What Questions Will You and Your Spouse Be Asked?
It's a good idea to spend some time reading the sample questions on our Green Card Marriage Questions page.
Do You Need an Attorney at Your Green Card Marriage Interview?
This depends on the facts of your case.
Have you or your spouse ever been married before?
Is there a large age gap between you and your spouse?
Do you or your spouse have a child through a previous relationship?
Have you ever been denied a visa to come to the United States?
Have you ever been denied an immigration benefit?
Have you ever been arrested or convicted of a crime?
Were you present in the U.S. for less than 90 days on the day of your marriage?
Were your parents unable to attend your wedding ceremony?
Are you not living together with your spouse 24/7?
If the answer to any of these questions is "yes", we strongly recommend that you consult with an immigration attorney prior to submitting your paperwork to the USCIS.