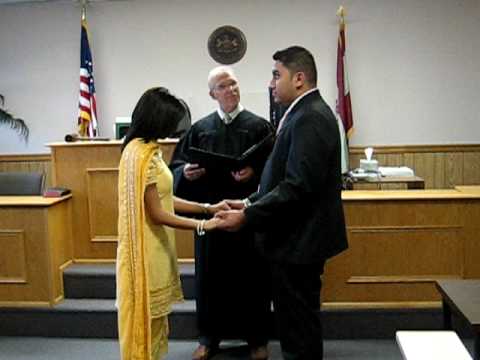 The following green card marriage questions are commonly asked by USCIS examiners to determine whether your marriage is real, or if you just got married in order to get a green card.
Although the vast majority of marriages between U.S. citizens and immigrants are bona fide, some are not. It is the job of the USCIS to determine which ones are real and which ones are not.
If the USCIS is suspicious about the bona fides of your marriage, they may separate you and your spouse and interview each of you in separate rooms. If there are any inconsistencies between your answers, they may send an investigator to your home early one morning to interview you, your spouse and your neighbors.
How to Answer Green Card Marriage Questions
We strongly advise our clients to: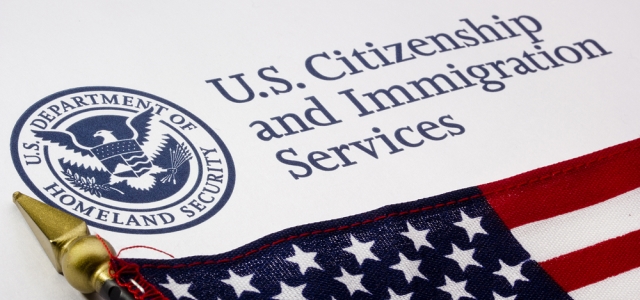 1. Always tell the truth and nothing but the truth.
2. Keep their answers short. One or two sentences are usually sufficient.
3. If they are not 100% sure, they should never try to guess the answer to a question.
If there are even the slightest inconsistencies between your answers to the officer's questions and those of your spouse, the officer may believe that the two of you are not living together.
For example, in a recent case, the examiner asked the husband and the wife whether the sheets on their bed were solid or striped. Both the husband and the wife answered "striped".
The next question was whether the stripes ran horizontally or vertically across the sheets. When the wife said horizontally and the husband said vertically, the officer denied the I-130 visa petition, and issued a Notice to Appear for the husband, placing him removal proceedings.
Although we eventually got the husband's green card application approved, all of this could have been avoided if he had simply told the officer that he did not remember whether the stripes of the bedsheet ran horizontally or vertically.
USCIS officers ask questions about dates, names and other things looking for inconsistencies.
Common Green Card Marriage Questions
Before your interview, spend some time with your spouse going over the following:
Your I-130 Visa Petition;
Your I-485 Application for Adjustment of Status;
Your I-864 Affidavit of Support; and
Any other documents which you submitted to the USCIS.
Your History
When and where did you meet?
Who introduced you to each other?
Where was your first date?
When did you meet each other's parents?
What are the names of your spouse's father and mother?
Your Wedding
What did your spouse wear at your wedding?
Who attended your wedding?
Where did the wedding take place?
Were your parents there?
Where did you go on your honeymoon?
Client Reviews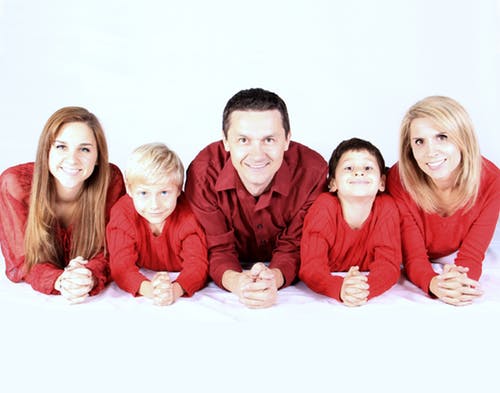 Professionalism and Care
"Mr. Shusterman helped me all the way since I arrived in the USA 17 years ago on a visiting scholar visa until this month when I have become a US citizen."
- Jose Mediano
Read More Reviews
Zoom Consultations Available!
Your Relationship
When is your spouse's birthday?
Where have you gone on vacation together?
What is your spouse's religion?
When is your anniversary?
Do you live together 24/7?
Who takes care of household finances?
Your Daily Life
Which side of the bed do you sleep on?
Do you have any pets?
How does your spouse get to work?
How many bedrooms are there in your house/apartment?
Your Friends and Family
How often do you see each other's families?
When was the last time you saw your spouse's parents?
What are the names of your spouse's brothers and sisters ?
What's your spouse's best friend's name?
Education
Where did your spouse go to school?
Did he/she go to college?
What subject did your spouse major in?
Does your spouse have a college degree?
Employment
What is your spouse's occupation?
Who does your spouse work for?
How long has your spouse been working there?
What is your spouse's salary?