The Future of DACA
On June 18, 2020, the US Supreme Court ruled that the Trump Administration's termination of the Deferred Action for Children Arrivals (DACA) program violated Federal law.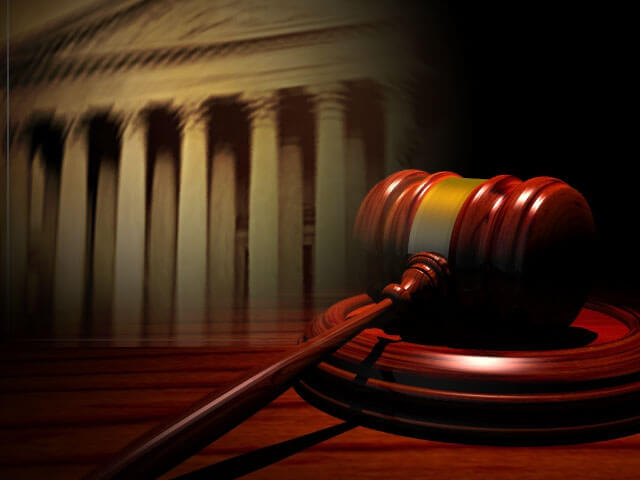 In a 5-4 decision written by Chief Justice Roberts, the Court held that the DHS's decision violated the Administrative Procedures Act.
The majority opinion explained that the Court's role is to determine whether an agency made its decision "based on a consideration of the relevant factors and whether there has been a clear error of judgment."
The decision focused on the brief September 2017 memorandum from Acting DHS Secretary Elaine Duke provided when she announced that DACA would be ended. This memo stated that DACA was illegal because it enabled recipients to work in the U.S. and to receive certain federal benefits.
The majority decision stated that even if this was accurate, the memo failed to address the policy "at the heart of DACA" whether protecting DACA recipients from deportation was illegal.
The Trump Administration urged the Court to consider a June 2018 memorandum by DHS Secretary Kirstjen Nielsen which addressed this issue. However, the majority opinion states that it is a "foundational principle of administrative law" that courts should only look at the grounds on which an agency relied when it took the action being challenged.
Soon after the Supreme Court announced their decision, President Trump called it "political charged" and "horrible".  USCIS criticized the Court's decision on their website stating that the "opinion has no basis in law and merely delays the President's lawful ability to end the illegal Deferred Action for Childhood Arrivals amnesty program."
What is the future of DACA since the Court's decision would allow the Administration to terminate the problem as long as they provide a plausible explanation for doing so?
Where Do DACA Recipients Stand Now?
Since former President Obama established DACA in 2012, over 700,000 undocumented young people who were brought to the U.S. as minors by their parents have been able to complete their education, obtain EAD work permits and contribute to our economy.
DACA applicants must meet the following requirements:
Be under 31 years of age on June 15, 2012;
Have first come to the US prior to their 16th birthdays;
Have lived in the US since June 15, 2007;
Be physically present in the US on June 15, 2012 and on the date of the application;
Not be in lawful immigration status on June 15, 2012;
Be currently studying or have graduated from high school, earned a GED or have an honorable discharge from the US Armed Forces or the Coast Guard; and
Have not been convicted of a felony or DUI, or a "significant misdemeanor" or 3 or more misdemeanors of any kind.
As a result of the Supreme Court decision, DACA remains in place. However, the future of DACA is in doubt. The USCIS has yet to confirm that the agency will start accepting first-time applications for DACA.
It is very possible that the Administration will again move to terminate DACA, this time doing so in compliance with the Administrative Procedures Act. There is nothing in the Court's decision which guarantees the future of DACA.
Since DACA applicants must share information about their residence, work location and more with the government, they risk becoming subject to deportation if DACA is terminated.
Congress could pass legislation legalizing the status of DACA recipients. However, despite the introduction of the bipartisan "Development, Relief, and Education for Alien Minors Act" (aka DREAM Act) in 2001, no legislation providing a path to U.S. citizenship for Dreamers has been enacted into law.
The failure of Congress to pass the DREAM Act in 2001, 2007 and 2011 prompted President Obama to sign DACA in 2012.
There is considerable doubt over how quickly the current Administration would be able to terminate the program. The coming election may determine the future of DACA.
The Future of DACA Affects Us All
There are a lot of reasons why most Americans support a path to U.S. citizenship for Dreamers. In "DACA Facts: The Case for Protecting Dreamers", Fwd.us states that DACA recipients and their households:
Contribute $42 Billion to our annual GDP;
Pay over $1.7 Billion annually in state and local taxes;
Pay $4.7 Billion annually in federal Taxes.
Research has shown that DACA has increased the wages and labor force participation of DACA-eligible immigrants and reduced the number of undocumented immigrant households living in poverty.
They also point out that "unless Members of Congress take action, hundreds of thousands of young people will be ripped from their loved ones, their communities, and their jobs, with devastating consequences for their lives, and for the U.S. economy.".
The Future of DACA – Additional Resources
Client Reviews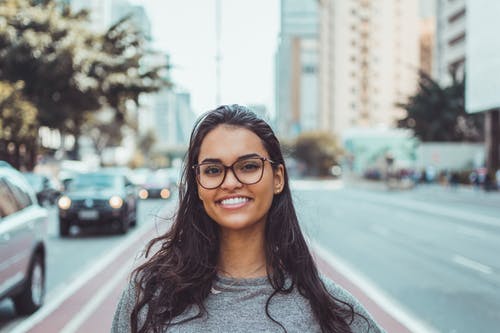 A Life Changing Law Firm
"My family and I were clients of Mr. Carl Shusterman and I can honestly say that he had a tremendous impact on our lives – a very positive one. Even when my parents had been denied and they had been told to pack and get out of this country, Mr. Shusterman rushed to find an alternative in order to ensure that my parents could stay."
- Diana Cabrera, Reno, Nevada
Read More Reviews
Zoom Consultations Available!