In this video, Attorney Carl Shusterman (Former INS Attorney 1976-82) provides an introduction to the family preference categories under US immigration laws. He describes how US citizens and green card holders can sponsor their relatives for permanent residence.
Bear in mind that while it is always faster to immigrate as an "immediate relative" (spouse, parent or child of a US citizen), it is sometimes more practical to immigrate under one of the family preference categories. This is because persons who immigrate under the family preference categories are permitted to have their spouse and children immigrate together with them. These family members are called "derivative beneficiaries". Persons who immigrate as immediate relatives are not permitted to have "derivative beneficiaries" immigrate together with them. This can often result in a prolonged period of family separation.
In addition to explaining the 1st, 2A, 2B, 3rd, and 4th preference and immediate relative categories, Attorney Shusterman also talks about how per-country quotas, alternate chargeability, and the Child Status Protection Act (CSPA) can affect immigration through family members.
Client Reviews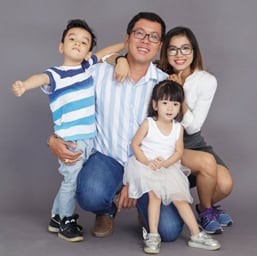 Professional and Knowledgeable Law Firm
"I've had a decade of experience with Mr. Shusterman's law firm. I used them for my immigration needs from H1 to citizenship. It is safe to say this is one of the most competent, professional and knowledgeable law firms. If there is a firm that can handle any possible immigration case routine or otherwise; then this is it."
Zoom Consultations Available!
Family Preference Categories Resources
Decades of Immigration Experience Working for You
What Can We Help You With - Videos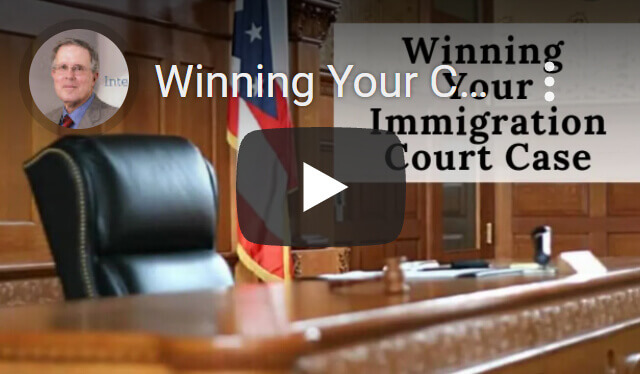 Winning Your Case in Immigration Court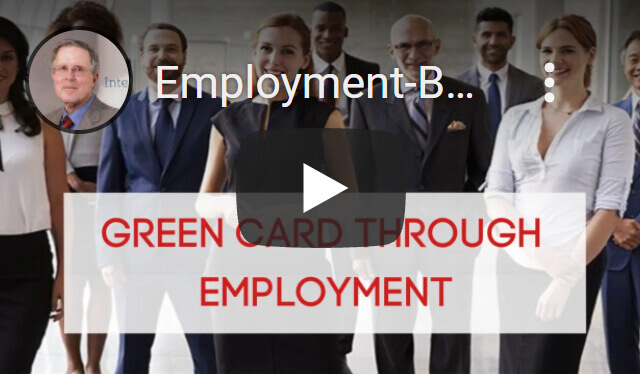 Green Cards through Employment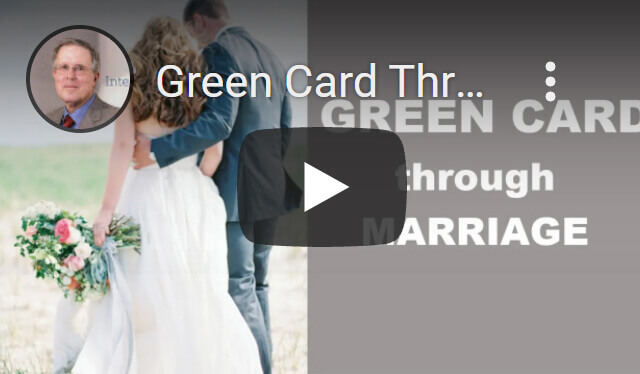 Green Card through Marriage
---
Carl Shusterman
Carl Shusterman served as an INS Trial Attorney (1976-82) before opening a firm specializing exclusively in US immigration law. He is a Certified Specialist in Immigration Law who has testified as an expert witness before the US Senate Immigration Subcommittee. Carl was featured in the February 2018 edition of SuperLawyers Magazine.
---