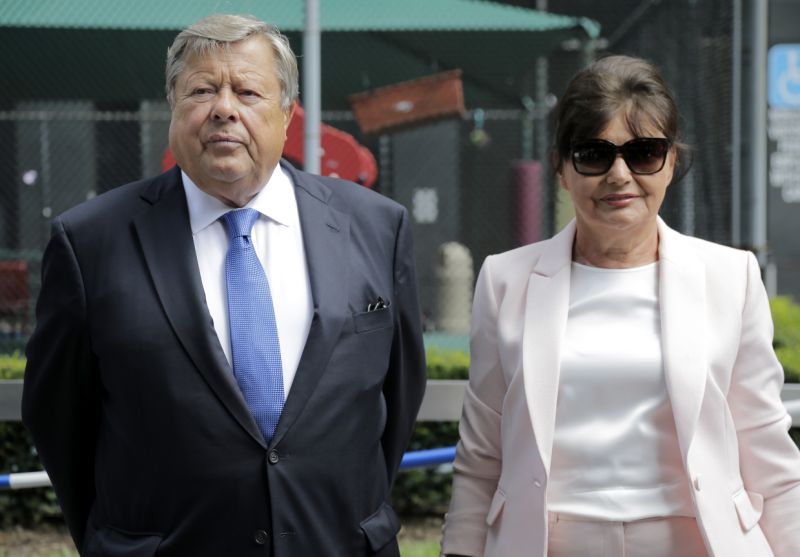 The parents of Melania Trump became US citizens on August 9, 2018. They immigrated to the U.S. several years ago when they were sponsored by their daughter after she became a naturalized citizen. Ironically, this is what President Trump refers to as "chain migration". Trump claims that this is ruining our country and calls it a "disaster", "horrible", "a killer", etc. "You bring one person in, you end up with 32 people," he said at a news conference.
What is Chain Migration?
Chain migration is a derogatory term for family reunification. U.S. citizens and green card holders are permitted to sponsor close family members for permanent residence in the United States. This is the essence of our immigration laws.
Most family-based immigration is numerically limited and relatives can wait in line for years, or even decades, before being able to immigrate to the United States. Sponsorship is limited to close relatives and does not include nieces/nephews, aunts/uncles or grandchildren.
There are no quotas for immediate relatives of U.S. citizens. U.S. citizens are permitted to sponsor their spouses, parents and minor unmarried children without any numerical limitations. To sponsor one's parents, the citizen must be at least 21 years of age.
Client Reviews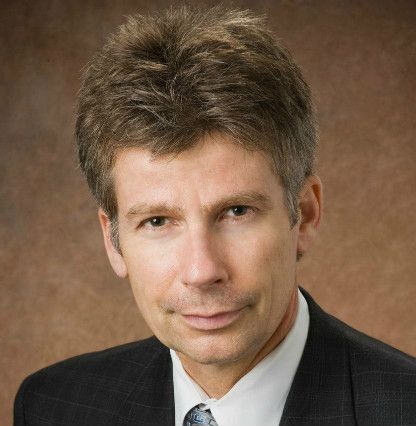 Highly Competent Legal Services
"I work with Merritt Hawkins, the largest physician search firm in the United States. For over 20 years, we have partnered with The Law Offices of Carl Shusterman, which assists us in obtaining visas for the many international physicians we recruit. Mr. Shusterman and his staff have been an indispensable resource of expertise, allowing us to recruit international doctors in the most efficient manner possible on behalf of our clients."
- Phil Miller, Merritt Hawkins, Dallas, Texas
Read More Reviews
Zoom Consultations Available!
A U.S. citizen can also sponsor their adult sons and daughters whether married or single, and their brothers and sisters. Green card holders are limited to sponsoring their spouses and unmarried sons and daughters.
Because there are numerical quotas on sponsoring persons who are not "immediate relatives", the waiting lines to immigrate to the United States are extremely long. For example, in order for a sibling to be able to immigrate to the U.S., they must wait in line for over 13 years, even longer if they were born in Mexico or the Philippines. As a result, there are several million family-sponsored relatives of U.S. citizens and green card holders waiting in line to immigrate to the U.S.
President Trump has threatened to shut down the government if Congress doesn't enacted his anti-immigrant agenda which calls for (1) building a 2,000-mile wall on the US-Mexican border (and we, the taxpayers, will pay for it); (2) increasing the number Border Patrol and ICE agents by another 10,000; and (3) passing the RAISE Act which would cut family immigration to the US by 50%.
The RAISE Act would not only prevent most family-based immigration to the U.S., it would almost completely prevent US citizens from sponsoring their parents for green cards.
I appeared on CBS News the same day that Melania's parents naturalized, congratulated them, but did not mince words regarding the President's inaccurate statements regarding "chain migration". See the video below.
Merit-Based Immigration
President Trump says he supports a merit-based immigration system. Am I in favor of merit-based immigration? Absolutely!
However, the RAISE Act which is supported by the President would simply cut family-based immigration by 50% without increasing the amount of merit-based green cards. What a farce!
I represent scientists, cancer researchers, teachers, nurses and physicians employed by the VA and working in medically underserved areas. Here is a simple way to improve our broken legal immigration system: Get rid of the green card lottery (50,000 green cards per year) and the sibling category (65,000 green cards per year) and grant these 115,000 green cards to persons in the employment-based immigration categories, some of whom have been waiting 10-20 years for green cards under our current immigration system.
What do you say, Mr. President?