Distinguishing EB-2 versus EB-3 employment classifications is important for any employer wishing to sponsor a foreign national for a permanent resident visa ("green card").
By filing Form I-140 ("Immigrant Petition for Alien Worker") every worker, no matter how skilled or unskilled, falls into employment classification "EB-3" or employment third preference. The worker is also potentially classifiable as "EB-2" or employment second preference, because he or she has an advanced degree or a high degree of expertise.
The employer will need to take two things into consideration when making the choice: how easy it will be to meet the higher standard for EB-2 classification, and how much longer the employee will have to wait to get the visa if classified as EB-3 as opposed to EB-2.
Client Reviews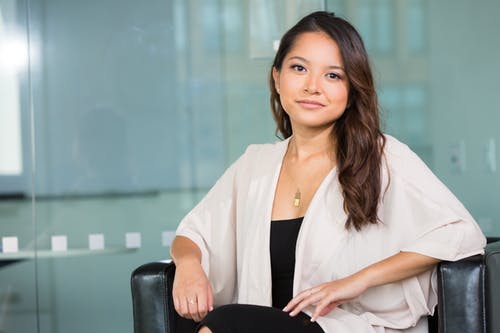 Legal Guru in All Things Immigration
"Mr. Shusterman and his law firm have represented my family and me very successfully. He is not only a legal guru in all things immigration but even more so he is an exceptional human being because he empathizes with his clients and cares that justice is done."
- Maria Davari Knapp, Chicago, Illinois
Read More Reviews
Zoom Consultations Available!
Comparing EB-2 and EB-3 Visa Ability
The main reason foreign national workers and their employers would prefer EB-2 versus EB-3 employment classification is that they may be able obtain an EB-2 visa more quickly. In recent years, the EB-3 category has been "backlogged," because more people have been classified as EB-3 than the number of EB-3 visas actually available. As a result, workers with approved I-140 petitions in the EB-3 category have had to wait many years to get their green cards.
In contrast, because fewer people qualify for the EB-2 category, there has not been a visa backlog for that category recently, except for workers from China and India. For workers from these countries, the difference between wait times for EB-2 and EB-3 visas may not be large, and the wait for an EB-2 visa may even be longer! You can check the wait times for the various visa categories in the Department of State's Visa Bulletin, which is updated monthly.
Can You Meet the Higher Standard for EB-2 Classification?
Simply put, it is more difficult to get the EB-2.
For example, if EB-2 classification is sought on the basis of a job requiring an "advanced degree," the employer will have to prove
That the person hired for the job has the necessary level of education for the job
Whether the foreign national's degree, if earned overseas, is the equivalent of a U.S. "advanced" degree
In some instances, whether the worker's experience is truly in the "same field"
If EB-2 classification is sought on the basis of a job requiring "exceptional ability," the burden of proving that the foreign national has the needed qualifications becomes much more difficult, and approval is subject to a USCIS examiner's evaluation.
Keep in mind that both EB-2 and EB-3 petitions require "labor certification" as well as the qualifications necessary for an EB-2. To obtain labor certification, the employer must describe an actual job. If the job as advertised can be performed by someone with qualifications similar to those required of an EB-3 worker, it will attract more qualified U.S. workers than a job requiring EB-2 qualifications. In this sense, an employer would prefer to narrow the foreign national's "competition" by setting the job requirements and qualifications at the EB-2 level, if the employer is confident the foreign national qualifies.
Resources
Decades of Immigration Experience Working for You
What Can We Help You With - Videos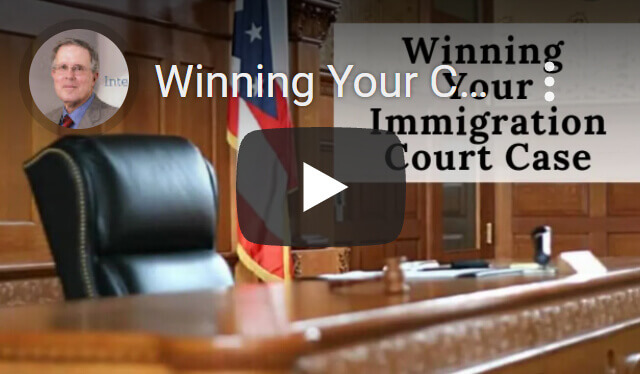 Winning Your Case in Immigration Court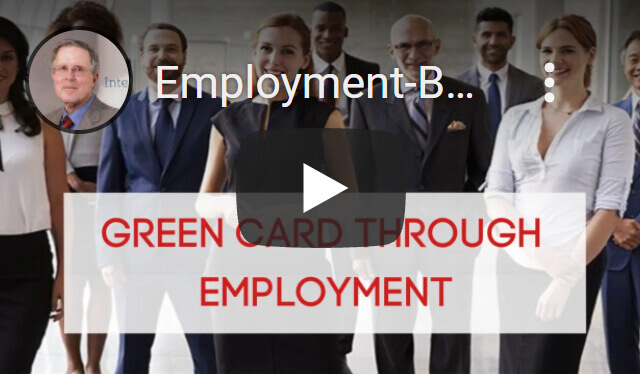 Green Cards through Employment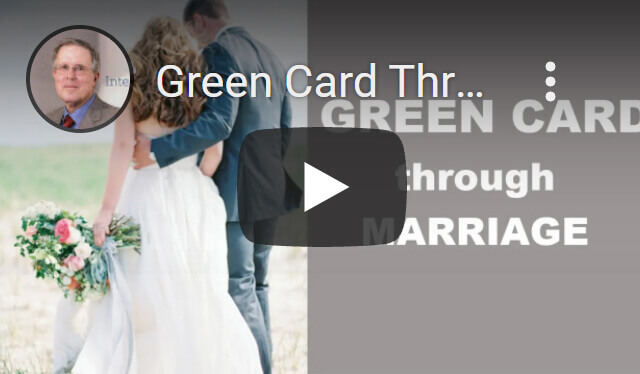 Green Card through Marriage
---
Carl Shusterman
Carl Shusterman served as an INS Trial Attorney (1976-82) before opening a firm specializing exclusively in US immigration law. He is a Certified Specialist in Immigration Law who has testified as an expert witness before the US Senate Immigration Subcommittee. Carl was featured in the February 2018 edition of SuperLawyers Magazine.
---