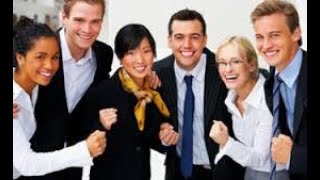 Fantastic news for those in the EB-3 category in the February 2015 Visa Bulletin!
Two years ago, the wait for those in the EB-3 category was almost 6 years to get a green card, even more for persons born in the Philippines (as well as China and India, which is a problem yet to be resolved by Congress). During the past 2 years, the wait has been shrinking and shrinking.
Now, in the February 2015 Visa Bulletin, the wait has fallen to 13 months, and the State Department predicts even faster waiting times in the months ahead.
This is an opportunity which you cannot afford to miss. If you qualify for a green card in the EB-3 category (Professionals and Skilled Workers), make sure your employer submits a PERM application for you immediately!
Client Reviews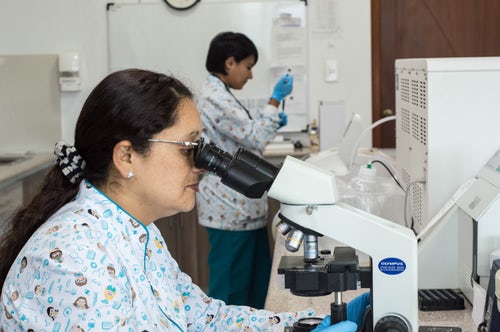 They Are About Providing Solutions
"I am an Internationally Educated Nurse petitioned by US employer and the Law Offices of Carl Shusterman helped me throughout the entire process of my IV application. They were extremely thorough with regard to the instructions and the steps that I needed."
- Francis R., Nashville, Tennessee
Read More Reviews
Zoom Consultations Available!
If you are a Registered Nurse or a Physical Therapist, no PERM application is required. Your employer should submit an I-140 visa petition on your behalf as soon as possible. As soon as your priority date becomes current, apply for a green card using form I-485.
EB-3 vs. H-1B
This is especially great news for foreign-born students studying in the US. Once you graduate, you can apply for Optional Practical Training (OPT). OPT  is a work permit which is valid for at least 12 months, or for some STEM jobs, up to 29 months.
Since getting an H-1B temporary work visa is a 50-50 lottery these days, if your employer submits a PERM application or an I-140 petition at the beginning of your OPT period, you may be able to go directly from OPT to Green Card, and bypass H-1B altogether.
This is great news for employers as well, given the costs and uncertainty of obtaining H-1B status for essential employees.
Don't hesitate, apply immediately!