A brief description of our week volunteering at the Dilley Detention Center in Texas:

We Arrive at the Dilley Detention Center
In late August, 4 of us from Los Angeles flew to San Antonio and then drove to Dilley, Texas to join other volunteers in representing unaccompanied women and children from Central America and Mexico incarcerated at the Dilley Detention Center.




Anthony Released After 3 Months
After helping women prepare for Credible Fear Interviews (CFIs) before USCIS Asylum Officers, one evening after work, I met Anthony, a tiny child who had been released from Dilley with his mother after being held in custody for 3 months.




Volunteer Attorney Cheryl Gertler
That same evening, Attorney Cheryl Gertler caressed a baby girl who had been released from Dilley with her mother earlier that day. Cheryl was particularly touched since her Japanese-American mother had narrowly escaped the detention camps during World War II.




Paralegal Elsa Garcia and Anthony
Immigration Paralegal Elsa Garcia was thrilled to meet Anthony. Elsa was born in El Salvador and had, as a child, escaped horrible conditions to come to the US where she is now a citizen.
Client Reviews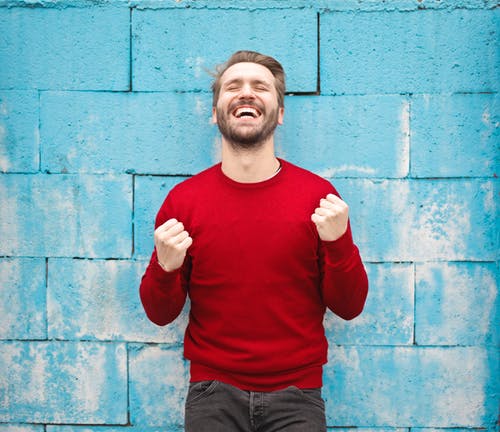 Beyond Excellent!
"It is clear they are experts in the field which allowed me to sit back and relax knowing they would handle everything, which they did!"
- Nico Roseberg, Portland, Oregon
Read More Reviews
Zoom Consultations Available!
Naz With Newly-Freed Child
Naz, a college student who served as a Spanish-language interpreter for Cheryl, hits it off with an 8-year-old girl who was released with her mother after being imprisoned in Dilley for 9 months.




Longest Held Detainees Released
Our last night at the Dilley Detention Center was miraculous. DHS decided to release 5 families who had been detained the longest, some for over one year. Their cases are pending before the BIA




Child Smiles Upon Release
A small child who, together with her mother, was one of the longest-held detainees in Dilley smiles upon her release. The inmate population of Dilley continued to grow during our week there.

Mother and Child Set Free
A mother and her young daughter join us for dinner immediately after their release from the Dilley Detention Center, officially known as the South Texas Family Residential Center.




Who Runs the Detention Center?
Dilley is run by a private company, the Corrections Corporation of America (CCA), our nation's oldest and largest for-profit private prison corporation. CCA benefits tremendously from the mass incarceration of immigrants in Dilley and throughout our country.

Attorney Isabel Saavedra
Isabel started her work with CARA at Dilley in July 2015. An immigrant herself, she has successfully helped victims of domestic violence gain asylum in the United States.




Aseem Mehta – 3 Months at Dilley
Aseem Mehta is an Immigrant Justice Corps Fellow in Dilley, Texas where he is working with the CARA Pro Bono Project to provide legal representation to detained women and children. His final day in Dilley coincided with the release of the 5 longest-held women and children.




Ian & Noah – Working at Dilley
Ian Philabaum is a Project Coordinator for CARA at Dilley who answered at least 100 questions from me without ever losing his smile. Noah Feldman volunteered at Dilley for one month, helping hundreds of women and children.