In 2002, the
Child Status Protection Act (CSPA)
was enacted in order to prevent the separation of families during the often-lengthy immigration process.
Unfortunately, the USCIS and the BIA have interpreted some sections of CSPA in a restrictive matter which has resulted in the separation of thousands of immigrant families. Fortunately, some of these restrictive decisions have been appealed to the Federal Courts and, in a few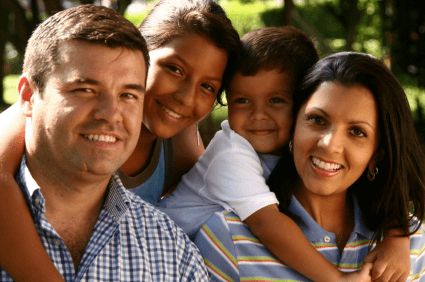 cases, these agency decisions have been called into question or reversed.
Client Reviews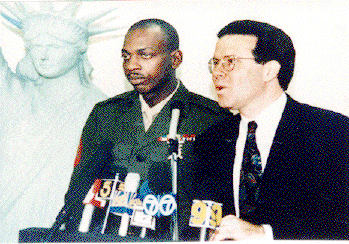 Know Their Job Well And Perform It Flawlessly
"Don't do the mistake we did and try to save few bucks going with nonprofessionals and sole practitioners! It will end up not only costing you much more in the long run, but also putting your status in jeopardy which can have a priceless impact. It is one of the most important steps in your life."
- Sgt. Danny Lightfoot, Los Angeles, California
Read More Reviews
Zoom Consultations Available!
We link to some of these CSPA Federal Court decisions and the legal briefs below:
CSPA Federal Court Decision- U.S. Court Of Appeals For The Seventh Circuit
AROBELIDZE V. HOLDER 
CSPA Federal Court Decision- U.S Court Of Appeals For The Fifth Circuit
KHALID V. HOLDER ("Automatic Conversion" and "Retention")
WU V. HOLDER
CSPA Federal Court Lawsuit- U.S Court Of Appeals For The Second Circuit
LI & CEN V. RENAUD ("Automatic Conversion" and "Retention")
Decades of Immigration Experience Working for You
What Can We Help You With - Videos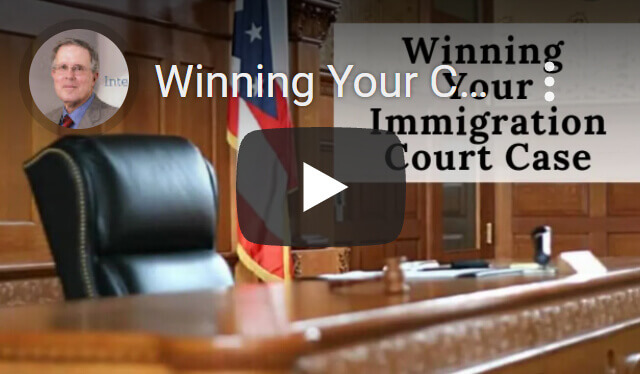 Winning Your Case in Immigration Court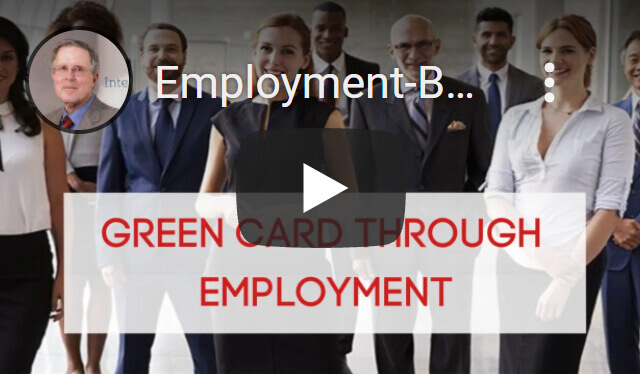 Green Cards through Employment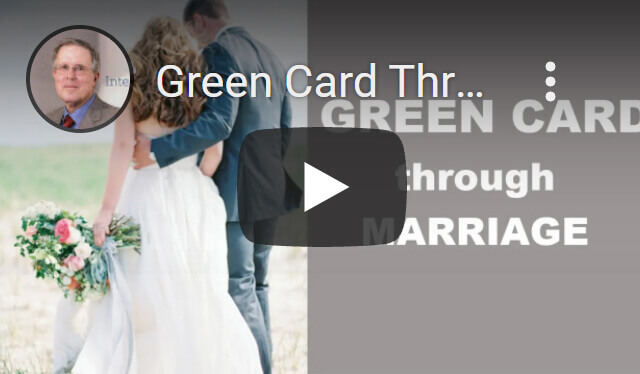 Green Card through Marriage
---
Carl Shusterman
Immigration Attorney Carl Shusterman has 40+ years of experience. He served as an attorney for the U.S. Immigration and Naturalization Service (INS) from 1976 until 1982, when he entered private practice. He has testified as an expert witness before the US Senate Immigration Subcommittee. Carl was featured in SuperLawyers Magazine. Today, he serves as Of Counsel to JR Immigration Law Firm.
---