¿Eres elegible para el asilo político?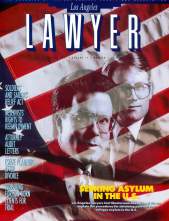 Puedes obtener asilo político en Estados Unidos si puedes demostrar que tienes un temor fundado de persecución si fueras obligado a regresar a tu país. Debes presentar la solicitud ante el USCIS (Servicio de Ciudadanía e Inmigración de Estados Unidos) o, si te encuentras en un proceso de deportación, ante un Juez de Inmigración.
Debes mostrar que podrías ser perseguido debido a tus opiniones políticas o actividades. Tu temor de persecución puede provenir tanto del gobierno en el poder como de un grupo u organización que el gobierno no esté dispuesto o no sea capaz de controlar.
Debes presentar el formulario I-589. No hay una tarifa de presentación. Debes adjuntar suficiente evidencia para respaldar tu solicitud. Por ejemplo, incluye un detallado testimonio, pruebas de persecución pasada si las hay, informes de derechos humanos del país, artículos de periódico específicos de tu situación, pruebas de amenazas en tu contra y cualquier otro documento que demuestre que tus temores están fundamentados.
Antes de presentar tu paquete I-589, puede ser útil leer 4 consejos para ayudarte a ganar tu caso.
Si tu caso se encuentra en el Tribunal de Inmigración, se recomienda que obtengas los servicios de un testigo experto que pueda testificar sobre los abusos contra los derechos humanos en tu país. El experto debería testificar si podrías estar sujeto a persecución si fueras obligado a regresar.
Client Reviews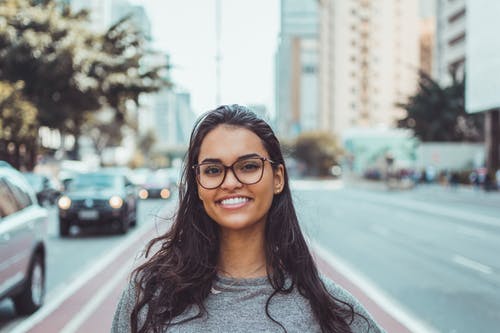 Un bufete de abogados que cambia vidas
"Mi familia y yo fuimos clientes del Sr. Carl Shusterman y puedo decir honestamente que tuvo un impacto tremendo en nuestras vidas, y muy positivo. Incluso cuando a mis padres se les negó la entrada y se les dijo que empacaran y abandonaran este país, el Sr. Shusterman se apresuró a encontrar una alternativa para asegurarse de que mis padres pudieran quedarse."
- Diana Cabrera, Reno, Nevada
Read More Reviews
Zoom Consultations Available!
Generalmente, debes solicitar asilo político dentro de un año después de tu admisión a Estados Unidos, aunque hay numerosas excepciones a este requisito. Si has sufrido persecución pasada en tu país, este es un factor importante que debe ser documentado en tu solicitud.
Recursos para el asilo político
******************************************************************************
Descargo de responsabilidad: Utilizamos inteligencia artificial, específicamente Chat GPT 4, para traducir la versión original en inglés de esta página a este idioma en 2023. No sabemos si esta traducción es completamente precisa. Además, esta página puede no estar completamente actualizada. Aconsejamos a nuestros lectores que no confíen en esta página como asesoramiento legal, sino simplemente como información de fondo sobre el sistema de inmigración de los Estados Unidos.
Decades of Immigration Experience Working for You
What Can We Help You With - Videos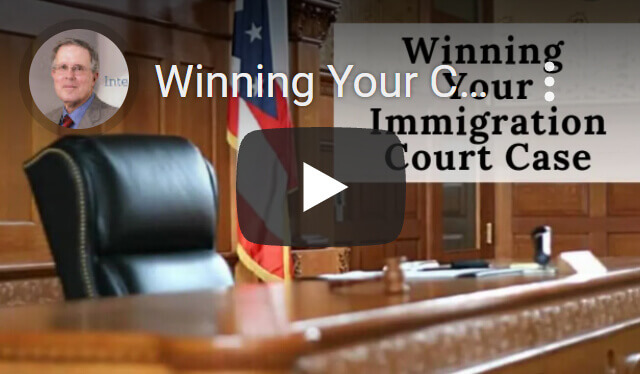 Winning Your Case in Immigration Court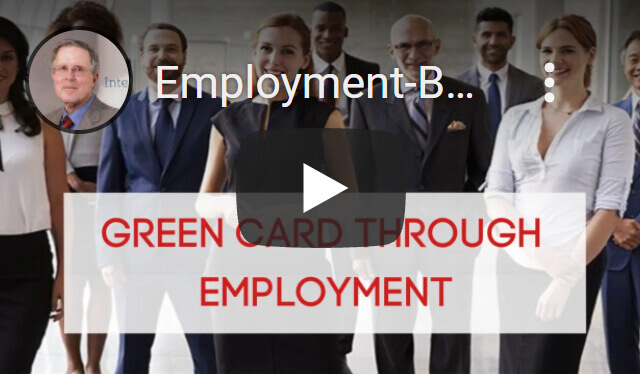 Green Cards through Employment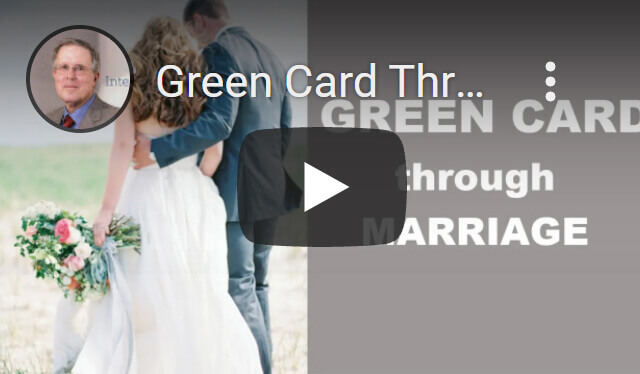 Green Card through Marriage
---
Carl Shusterman
Immigration Attorney Carl Shusterman has 40+ years of experience. He served as an attorney for the U.S. Immigration and Naturalization Service (INS) from 1976 until 1982, when he entered private practice. He has testified as an expert witness before the US Senate Immigration Subcommittee. Carl was featured in SuperLawyers Magazine. Today, he serves as Of Counsel to JR Immigration Law Firm.
---