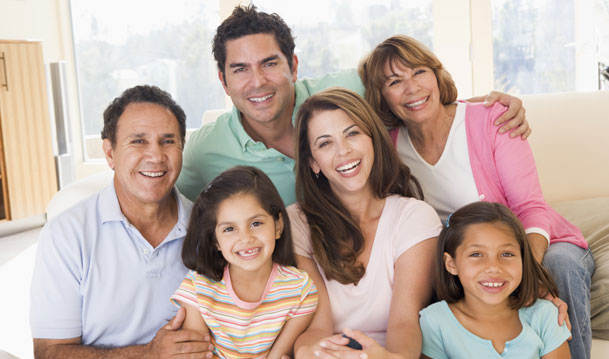 If you were born outside of the U.S., did you acquire US citizenship through parents or grandparents?
If you were born abroad to U.S. citizen parents, you probably are a U.S. citizen. However, you need to get some paperwork to prove this.
What if you were born abroad and only one of your parents was a U.S. citizen at the time? That's a little trickier. How do you determine if you "acquired" U.S. citizenship at birth through a parent, or if you "derived" citizenship as a minor through your parent(s)?
We attempt to simplify the complex laws regarding acquisition and derivation of US citizenship through parents and grandparents so that they are understandable to non-lawyers.
There are 4 US Citizenship Charts that attorneys use to assist them in such cases. These charts are difficult to find on the USCIS website so we replicate them here so that you can use them to begin your research.
Derivative citizenship laws are one of the most complex areas of immigration law, and Congress has amended these laws multiple times. Fortunately, Attorney Shusterman spent several years as an INS Citizenship Attorney in the 1970s adjudicating N-600 derivative citizenship applications. This experience proved invaluable. Since 1982, we have helped hundreds of clients obtain U.S. citizenship through their parents and grandparents.
You can stay up-to-date with the waiting times in the Visa Bulletin by subscribing to our Free E-Mail Newsletter.
Client Reviews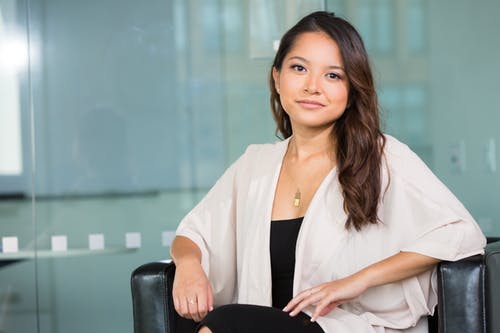 Legal Guru in All Things Immigration
"Mr. Shusterman and his law firm have represented my family and me very successfully. He is not only a legal guru in all things immigration but even more so he is an exceptional human being because he empathizes with his clients and cares that justice is done."
- Maria Davari Knapp, Chicago, Illinois
Read More Reviews
Zoom Consultations Available!
Some of these clients were in deportation proceedings, and would have been deported if we had not been able to prove that they were U.S. citizens even though they were born abroad.
There are multiple strategies for proving that you are a U.S. citizen even though you were not born in the U.S. You may want to apply for a U.S. passport, or alternately, you can apply for a Certificate of Citizenship from the USCIS using form N-600.
US Citizenship Through Parents or Grandparents contains the following topics:
GENERAL INFORMATION – US CITIZENSHIP THROUGH PARENTS
USCIS POLICY MANUAL
US CITIZENSHIP CHARTS
SUCCESS STORIES – US CITIZENSHIP THROUGH PARENTS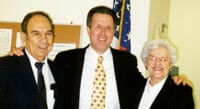 CHILD CITIZENSHIP ACT of 2000
Doctrine of Constructive Retention
Unless there is direct evidence of an applicant's awareness of his claim to U.S. citizenship, the government accepts an applicant's credible and convincing statements of unawareness.  Persons who learned of their possession of U.S. citizenship after reaching age 26 were held not to have forfeited their U.S. citizenship by failing to enter the United States before their 26th birthday to begin compliance with the retention requirements of former section 301(b) INA.
There was no requirement that such persons later enter the United States in order to keep their citizenship.  An individual who was aware before age 26 that he or she was a U.S. citizen but assumed that such citizenship had been lost could claim unawareness as a defense against the operation of former section 301(b) INA.
US Citizenship Through Parents: Additional Resources
Decades of Immigration Experience Working for You
What Can We Help You With - Videos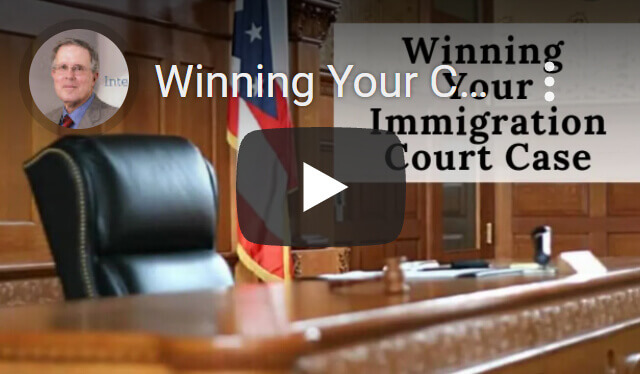 Winning Your Case in Immigration Court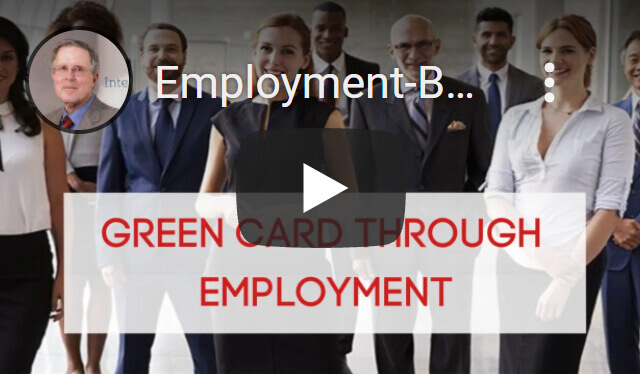 Green Cards through Employment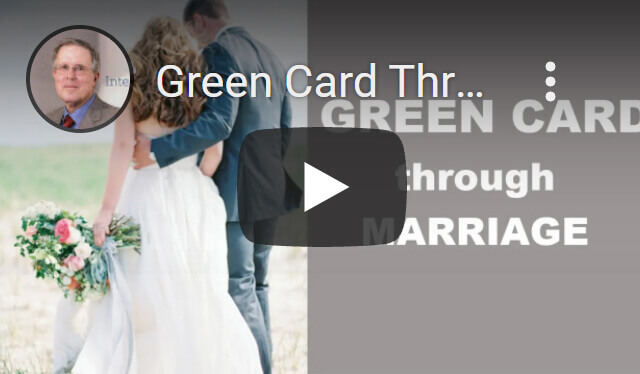 Green Card through Marriage
---
Carl Shusterman
Carl Shusterman served as an INS Trial Attorney (1976-82) before opening a firm specializing exclusively in US immigration law. He is a Certified Specialist in Immigration Law who has testified as an expert witness before the US Senate Immigration Subcommittee. Carl was featured in the February 2018 edition of SuperLawyers Magazine.
---