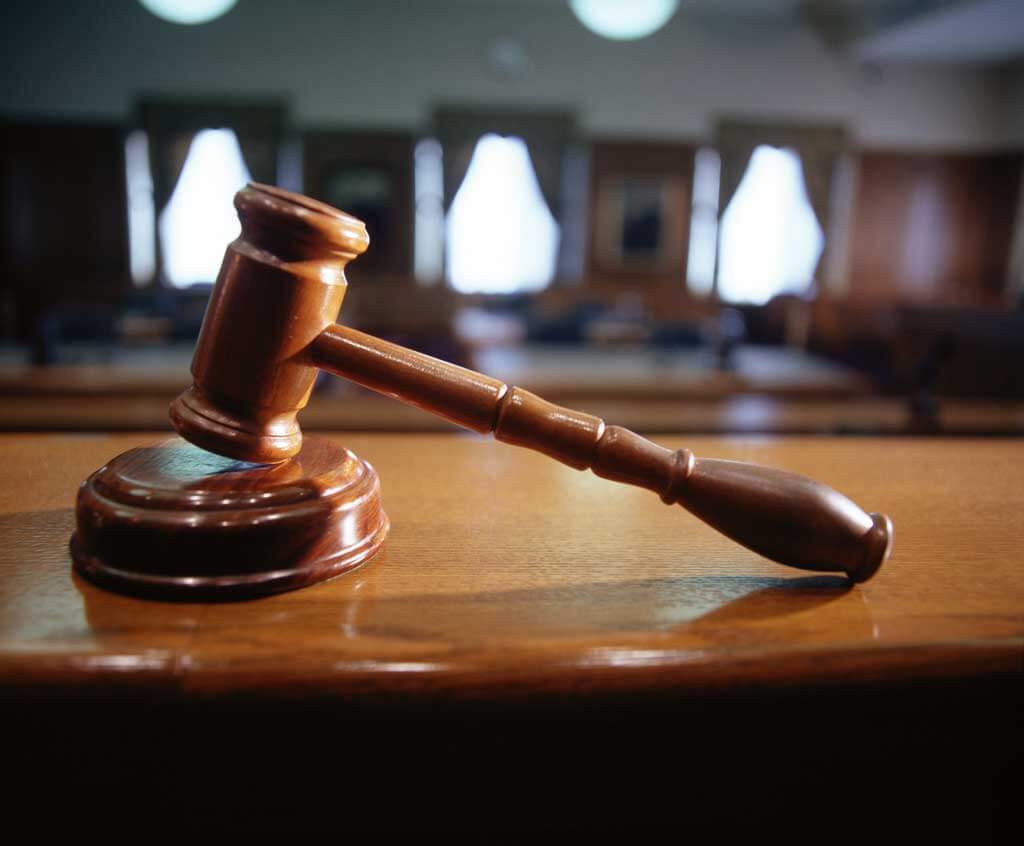 The Illegal Immigration Reform and Immigrant Responsibility Act of 1996 (IIRAIRA) was signed into law on September 30, 1996. The law changes the way immigrants are treated in hundreds of significant ways.

Client Reviews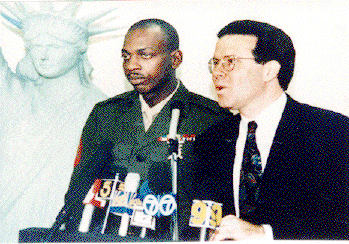 Know Their Job Well And Perform It Flawlessly
"Don't do the mistake we did and try to save few bucks going with nonprofessionals and sole practitioners! It will end up not only costing you much more in the long run, but also putting your status in jeopardy which can have a priceless impact. It is one of the most important steps in your life."
- Sgt. Danny Lightfoot, Los Angeles, California
Read More Reviews
Skype Consultations Available!
Highlights and Regulations
Immigration Reform Act – Entitlement Bars & Section 245(i)
Immigration Reform Act – Affidavit of Support Requirements
Immigration Reform Act – Removal Proceedings
What Can We Help You With - Videos
Green Cards Through Employment
Green Cards Through Marriage