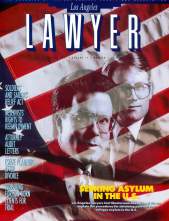 If you have come to the United States seeking protection from persecution or torture in your country of origin, you may be eligible to apply for withholding of removal. This type of immigration relief is different from asylum because the applicant must meet a higher standard in demonstrating he or she will face persecution. An applicant must show that there is over a 50% likelihood of suffering persecution in the future to be granted withholding.
Many applicants apply for withholding at the same time they apply for asylum since it is a good form of backup in case an asylum application is denied. Both forms of relief are based on fear of persecution on account of race, religion, nationality, political opinion, or membership in a particular social group.
Client Reviews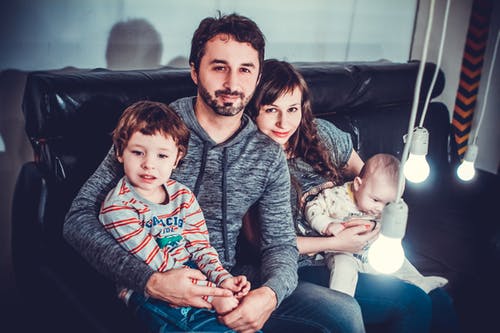 Life Saver
"After wasting thousands of dollars on other lawyers, Mr. Shusterman was life saver. I recommend him hands down!"
- Mukta Mohan, Buffalo, New York
Read More Reviews
Zoom Consultations Available!
There are various reasons to why a person might be eligible for withholding but not eligible for asylum. Some of the reasons that would bar an applicant from obtaining asylum that do not apply to withholding of removal include:
The probability, not just possibility, of future persecution in country of origin
Missed the one year filing deadline for applying for asylum
Committed certain crimes that disqualify an applicant for asylum
If you think you may be eligible for withholding of removal but are not eligible to receive asylum, you should consult an experienced immigration attorney before filing an application. 
If you wish to apply for withholding, l you must fill out the joint application for asylum and withholding of removal form I-589. You can only file for this type of immigration relief if you are presently in the US but you do not have to be a citizen to be eligible. A decision on your withholding of removal application can only be made by an immigration judge, not an asylum officer.
The main advantage of applying for withholding is that it is considered a mandatory form of protection. When applying for asylum, a government official can grant or deny you based on discretionary factors in your case. The decision for withholding of removal is not subjective or discretionary therefore a judge must grant you relief if you are eligible. If granted withholding of removal, you will not be forced to return to the country where your life or freedom would be threatened but you may be removed to a third country considered safe from persecution.
It is important to note that withholding of removal does not provide relief for eligible family members in the US, does not allow you to petition to bring eligible family members to the US, and does not allow for you to apply for lawful permanent residence or US citizenship. You are not allowed to travel outside the US or you will be bared from returning and you are not eligible for many benefits available to those who are granted asylum. It does however allow you to apply for and maintain a valid employment-authorization document making you eligible to work in the US.
Withholding of Removal Links
Decades of Immigration Experience Working for You
What Can We Help You With - Videos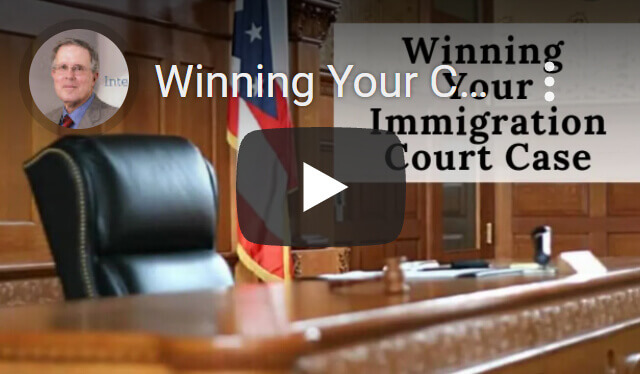 Winning Your Case in Immigration Court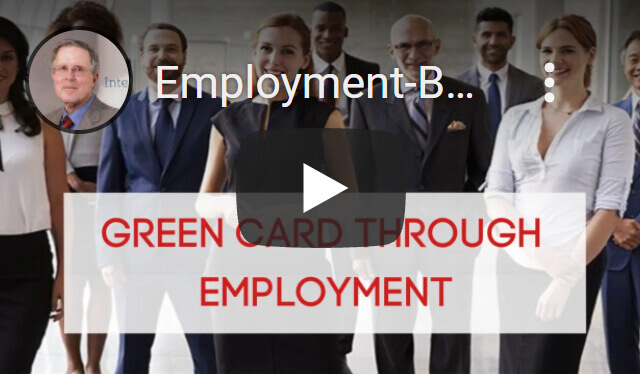 Green Cards through Employment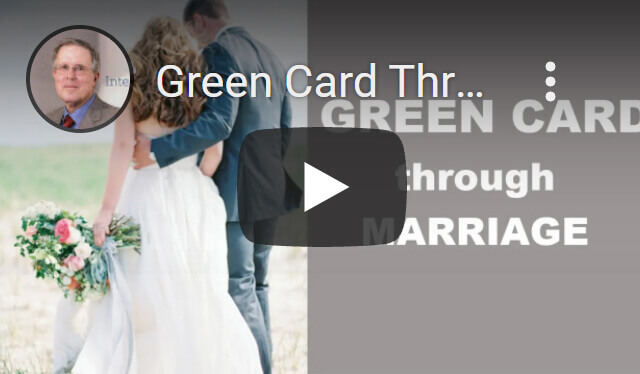 Green Card through Marriage
---
Carl Shusterman
Immigration Attorney Carl Shusterman has 40+ years of experience. He served as an attorney for the U.S. Immigration and Naturalization Service (INS) from 1976 until 1982, when he entered private practice. He has testified as an expert witness before the US Senate Immigration Subcommittee. Carl was featured in SuperLawyers Magazine. Today, he serves as Of Counsel to JR Immigration Law Firm.
---