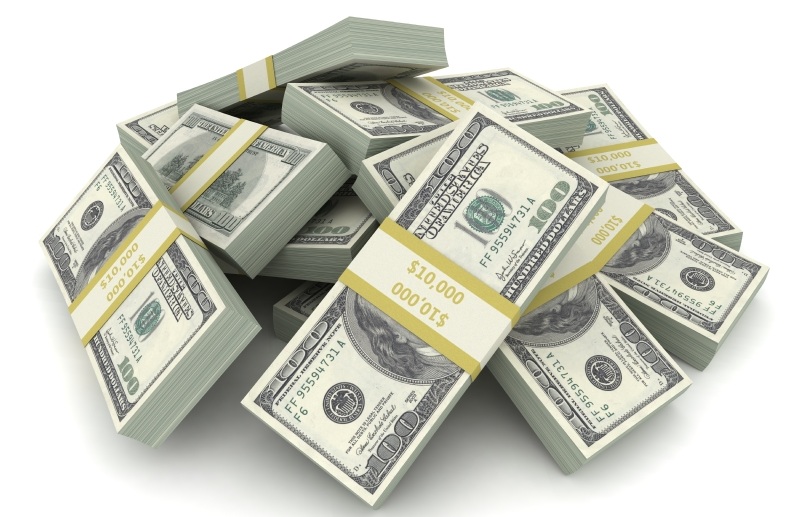 Need a good reason to file your application for an immigration benefit sooner rather than later?
The USCIS will significantly raise filing fees for over 3 dozen types of applications and petitions beginning on December 23, 2016, some by over 100%.
While the steepest increases will be for EB-5 investors and regional centers, filing fees for commonly-used applications and petitions will also be raised.
• US Citizenship
Want to become a US citizen through naturalization? The price for filing an N-400 form (which used to be $15 when I was an INS Citizenship Attorney) is slated to rise from $595 to $640.
However, there will be a new partial fee waiver for N-400s filed by qualified low-income individuals.
Do you have foreign-born children who either acquired US citizenship through you at birth or derived citizenship as minors? I hope you are sitting down while you are reading this. The filing fees for forms N-600 and N-600K will almost double, from $600 to $1,170!
Suggestion: Save your money and apply for a US passport instead.
• Family-Based Immigration
Applying for a green card for your spouse? Time to pool your money together.
The filing fees for forms I-130, I-131, I-765 and I-485 are all rising: (1) by $115 for form I-130; (2) by $215 for form I-131; by $155 for form I-485 and by $30 for form I-765.
However, if the I-131 and the I-765 are filed together with the I-485, you will be able to continue to pay only the I-485 fee.
The filing fee for a form I-751 petition to remove conditions for a spouse of a US citizen will be increased to $595.
The fee for filing a petition for a fiancée of a US citizen will rise from $340 to $535.
• Employment-Based Immigration
The filing fee for form I-129 which is used to petition a nonimmigrant worker will increase from $325 to $460 while the fee for an I-140 will rise from $580 to $700.
• Fees That Will Stay The Same
1. Biometric Services Fee
2. Premium Processing
3. Refugee Travel Documents
4. Forms I-821 and I-821F
• What You Should Do
To the extent possible, make sure that your petitions and applications for immigration benefits are filed with the USCIS before December 23.
Folks with low incomes will still be able to request fee waivers using form I-912.