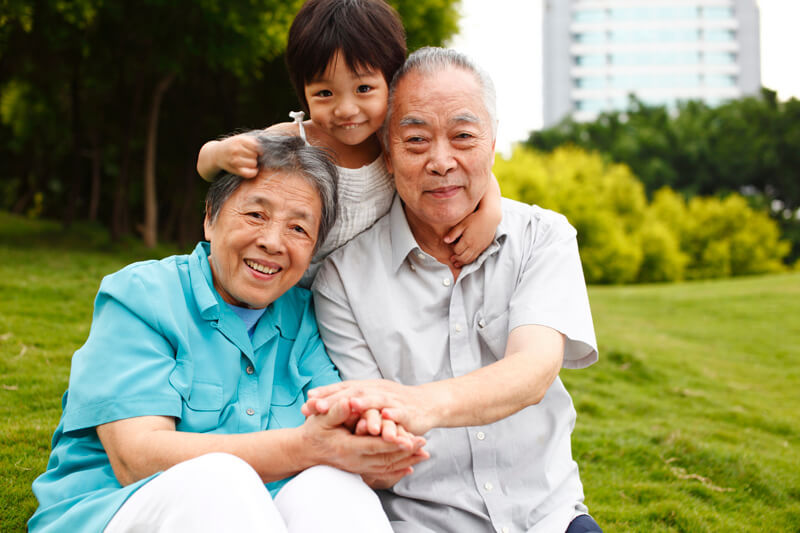 Our US citizenship videos explain the naturalization process as well as the procedure for qualifying for US citizenship through your parents and grandparents. Despite being born abroad, you may have acquired US citizenship at birth or derived US citizenship as a minor.
Carl Shusterman served as an INS Citizenship Attorney (1976-1979). In the following US citizenship videos, he explains the process of obtaining US citizenship through naturalization.  You are required to meet the following requirements: (1) Residence and physical presence in the US; (2) Loyalty, (3) Good moral character; (4) English and (5) US government and history test.
He also gives an overview of the extremely complex system of constantly-changing laws which allow persons to acquire citizenship at birth or derive citizenship as a minor through their parents and grandparents.
Client Reviews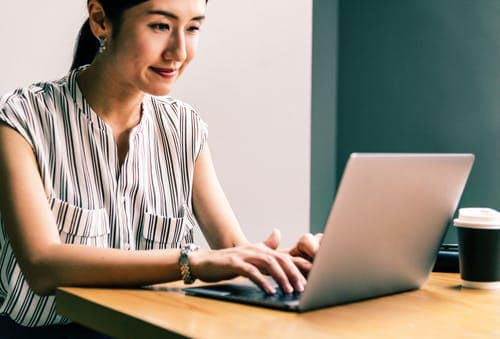 Very Efficient and Professional!
"I would like to thank the team of Carl Shusterman's Office who took care of my application for naturalization. Everything went well and very fast! Very efficient and professional!"
- Jennie Kil, San Francisco, California
Read More Reviews
Zoom Consultations Available!
US CITIZENSHIP VIDEOS
How to Become a US Citizen (Part 1) This US citizenship video explains the basics of applying for naturalization and answers questions such as: How long do you have to have a green card to apply? Are you a person of "good moral character"?
How to Become a US Citizen (Part 2) In this second video, Attorney Shusterman answers more questions, including: Can you become a dual citizen? Should you go to the interview alone or should you hire an attorney to come with you?
Decades of Immigration Experience Working for You
What Can We Help You With - Videos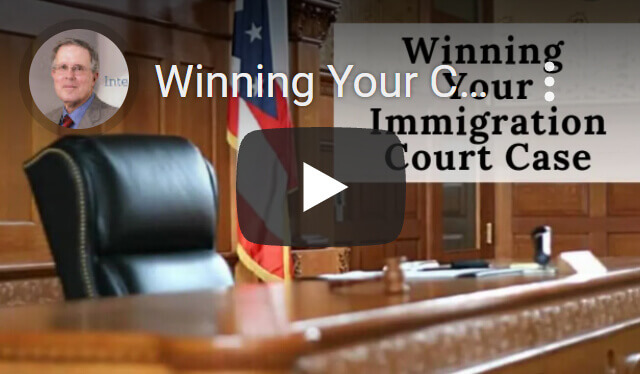 Winning Your Case in Immigration Court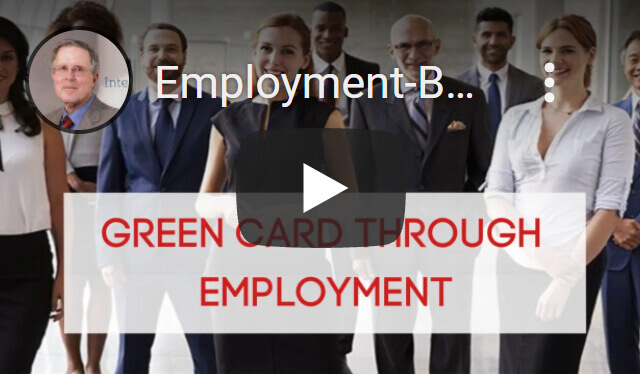 Green Cards through Employment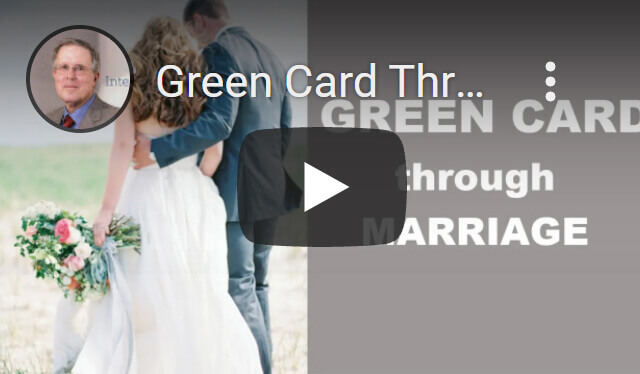 Green Card through Marriage
---
Carl Shusterman
Immigration Attorney Carl Shusterman has 40+ years of experience. He served as an attorney for the U.S. Immigration and Naturalization Service (INS) from 1976 until 1982, when he entered private practice. He has testified as an expert witness before the US Senate Immigration Subcommittee. Carl was featured in SuperLawyers Magazine. Today, he serves as Of Counsel to JR Immigration Law Firm.
---