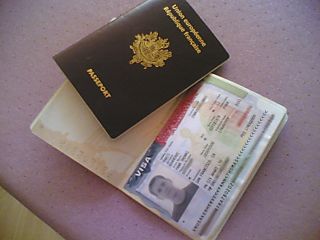 This page contains links explaining the various types of temporary visas. We list the most common temporary or "non-immigrant" visa categories, in alphabetical order from "A" to "U". Clicking on the appropriate letter takes you to a page explaining how you can qualify for a particular type of temporary visa status.
We hope that the temporary visa chart aids you in determining the type of nonimmigrant visa you will need for visit, study or work in the United States. Also, the articles explains the steps required to apply for the visa at a U.S. Embassy or Consulate abroad or to change your nonimmigrant status in the US.
Client Reviews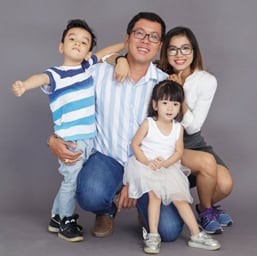 Professional and Knowledgeable Law Firm
"I've had a decade of experience with Mr. Shusterman's law firm. I used them for my immigration needs from H1 to citizenship. It is safe to say this is one of the most competent, professional and knowledgeable law firms. If there is a firm that can handle any possible immigration case routine or otherwise; then this is it."
- D. Chen, Phoenix, Arizona
Read More Reviews
Zoom Consultations Available!
| VISA TYPE | PURPOSE OF TRAVEL TO U.S. AND NON IMMIGRANT VISAS |
| --- | --- |
| A | Diplomats and Foreign Government Officials |
| B-1 /B-2 | Visitor Visas to the U.S. |
| C | Transit Visas |
| D-1 | Crewmen |
| E-1 | Treaty Traders |
| E-2 | Treaty Investors |
| E-3 | Australian Professionals |
| F-1 | Students |
| G and Nato | Employees of Designated International Agencies and NATO |
| H-1B | Professional Workers |
| H-2A | Agricultural Workers |
| H-2B | Skilled and Unskilled Workers |
| H-3 | Trainees |
| Media (I) | Foreign Journalists |
| J-1 | Exchange Visitors and Waivers |
| K-1 | Fiances of U.S. Citizens |
| K-3 /K-4 | Spouses and Dependents of U.S. Citizens |
| L-1 | Intracompany Transferees |
| M-1 | Vocational Students |
| O | Persons of Extraordinary Ability |
| P | Athletes and Entertainers |
| Q | International Cultural Exchange Visitors |
| R | Religious Workers |
| S | Witnesses and Informants |
| T | Victims of Trafficking |
| TN | Canadian and Mexican Professionals Under NAFTA |
| U | Visas for Crime Victims |
Decades of Immigration Experience Working for You
What Can We Help You With - Videos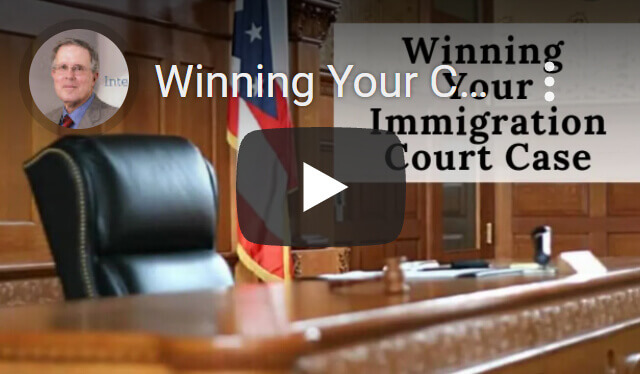 Winning Your Case in Immigration Court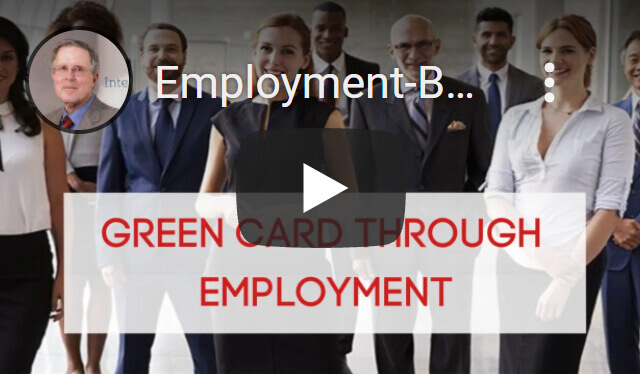 Green Cards through Employment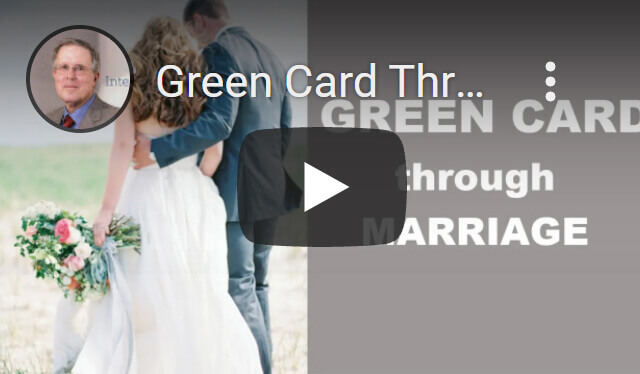 Green Card through Marriage
---
Carl Shusterman
Immigration Attorney Carl Shusterman has 40+ years of experience. He served as an attorney for the U.S. Immigration and Naturalization Service (INS) from 1976 until 1982, when he entered private practice. He has testified as an expert witness before the US Senate Immigration Subcommittee. Carl was featured in SuperLawyers Magazine. Today, he serves as Of Counsel to JR Immigration Law Firm.
---