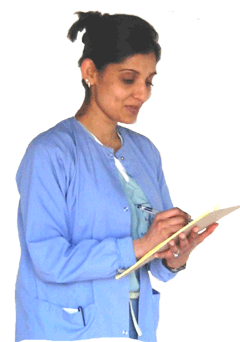 In September 2019, Senators Mike Lee (R-UT) and Kamala Harris (D-CA) asked their colleagues to support a unanimous consent resolution to approve S386, the Senate version of H.R. 1044, the Fairness for High-Skilled Immigrants Act of 2019.
H.R. 1044 was passed by the House of Representatives last July. The Act would abolish the 7% per-country cap on employment-based immigration, one of the most outdated provisions of the Immigration and Naturalization Act of 1965.
Although they had wide bipartisan support for S386, the resolution was blocked by Senator Rand Paul (R-KY). To get him to remove his hold, the bill was amended to reserve 5,000 green cards annually for those in shortage occupations (Registered Nurses and Physical Therapists).
However, as soon as he removed his hold, another hold was placed on S386 by Senator Purdue (R-GA). A few days later, Senator Purdue removed his hold. Immediately, Senator Durbin (D-Il) placed a hold on S386.
However, on December 2, 2020, the Senate passed S.386 through a unanimous consent resolution.
Despite the unfairness of per-country caps, simply passing S386, as is, would create even bigger problems for employment-based immigration. Passage of this bill would impose waits of 10 years or more for most employer-sponsored immigrants to get green cards.
Client Reviews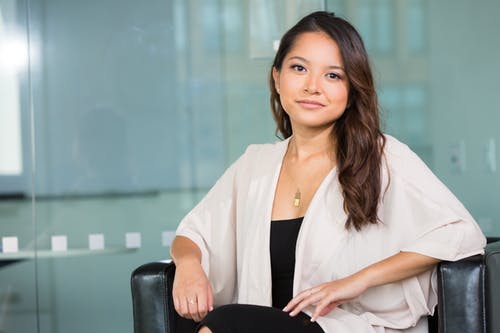 Legal Guru in All Things Immigration
"Mr. Shusterman and his law firm have represented my family and me very successfully. He is not only a legal guru in all things immigration but even more so he is an exceptional human being because he empathizes with his clients and cares that justice is done."
- Maria Davari Knapp, Chicago, Illinois
Read More Reviews
Zoom Consultations Available!
S386 – Why Can't Congress See the Problem?
While the intention of the House of Representatives in passing legislation to eliminate the EB per-country cap was good, they failed to recognize that not doing more would negatively affect our country's employment-based immigration system.
Why was this?
Perhaps this occurred because H.R. 1044 was passed by the House of Representatives without a hearing.  Not a single witness testified before the House Immigration Subcommittee.
Now, the Senate wants to repeat this error and pass S386 without a hearing.  Big mistake!
With all due respect to the legislative branch of our government, this is not the way to amend our immigration laws. These laws are complicated, and simply voting on bills to change the EB system without our lawmakers being able to hear from and pose questions to experts could have disastrous consequences.
S386 – Lawmakers Need to Look at the Whole Picture
Per-country caps are discriminatory and, in my view, ridiculous.
Why should a physician or a cancer researcher born in India have to wait decades to get a green card while someone born in another country can become a permanent resident in the EB categories in a year or two? Talent is talent and merit-based immigration is a huge plus for our country.  It makes no sense to make one person wait longer for a green card than another person simply because of his/her country of birth.
However, simply passing S386 to eliminate per-country caps without considering the whole picture would have negative consequences for our immigration system.
Due to Congressional inaction on this issue over the past decade, the number of persons born in India waiting for employment-based green cards now exceeds 500,000. There is also a considerable number of persons born in China waiting for EB green cards for many years due to the per-country cap.
Consider also that the combined annual quota for green cards in the EB2 and EB3 categories is a little over 50,000. This means that there are enough persons born in India and China who are waiting for their priority dates to become current that they and their families would qualify for around 90% of the EB2 and EB3 green cards over the next decade.
The practical effect of simply abolishing the per-country cap without doing more would be that a physician born outside of India or China who works in a medically-underserved area in the U.S. would have to wait at least 10 years to get a green card. And even a physician, or a systems analyst, born in India or China, who is sponsored by his/her employer in 2020 would be subject to a 10-year wait.
Not good.
How can Congress Solve this Problem?
The most practical solution would be to simply amend S386 to increase the number of EB green cards.  How to do so is up to Congress. In 1990, Congress more than doubled the number of EB green cards. It is time to do so again.
Congress could also end the Visa Lottery and give these 55,000 green cards per year to those in the EB2 and EB3 categories. Congress might opt to get rid of the F4 sibling category and give these green cards to persons in the EB categories.
And, in my opinion, S386 should be amended to provide relief for sons and daughters of Indian and Chinese families who have aged-out while waiting for EB green cards.