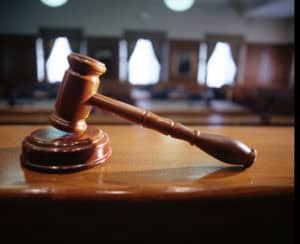 Congress has failed to pass significant immigration legislation during past two decades.
Some of the bills passed by Congress have benefited or penalized many immigrants while private bills have been introduced to benefit one immigrant or one family of immigrants.
This page links to the text of some pending immigration bills introduced in the Senate and the House of Representatives. It also links to videos and the text of witness testimony before Congressional Committees and Subcommittees regarding immigration.
Whether you are interested in Comprehensive Immigration Reform, the Secure Borders Act, the DREAM Act, the AgJobs bill, the Domestic Partners bill or any other piece of immigration legislation, this is a good place to begin your research.
We hope that the information contained on this page assists you in understanding how U.S. immigration laws and procedures affect you no matter whether you are a person seeking a visa, a green card or U.S. citizenship, or whether you are an employer sponsoring foreign-born professionals for immigration benefits.
You can stay up-to-date with the waiting times in the Visa Bulletin and other immigration news by subscribing to our Free E-Mail Newsletter.
Client Reviews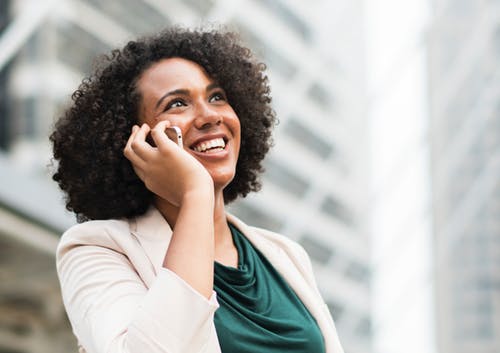 Carl Shusterman is Simply the Best
"I am a Los Angeles-based news reporter, who hired Carl and his team of attorneys to help me acquire permanent residency in the United States. I was dreading the arduous and bureaucratic process, but Carl and his staff were so professional and efficient, they helped the procedure go very smoothly."
- Ann S., Santa Clarita, California
Read More Reviews
Zoom Consultations Available!
IMMIGRATION LEGISLATION 2023-2024
IMMIGRATION LEGISLATION 2019-2020
IMMIGRATION LEGISLATION 2017-2018
HOW TO FIND LEGISLATION, REGULATIONS, REPORTS, ETC.
The Immigration and Nationality Act (USCIS)
Public Laws Amending the INA (USCIS)
The following information may be useful in conducting your search:
8 C.F.R. Citizenship and Immigration Service
20 C.F.R. Department of Labor (Employment and Training Administration
22 C.F.R. Department of State
29 C.F.R. Department of Labor (Employment Standards Administration)
42 C.F.R. Public Health Service
CONTACT CONGRESS
ADDITIONAL RESOURCES: US IMMIGRATION LEGISLATION
Decades of Immigration Experience Working for You
What Can We Help You With - Videos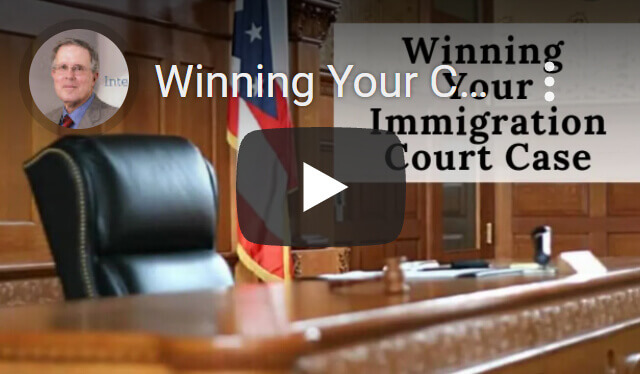 Winning Your Case in Immigration Court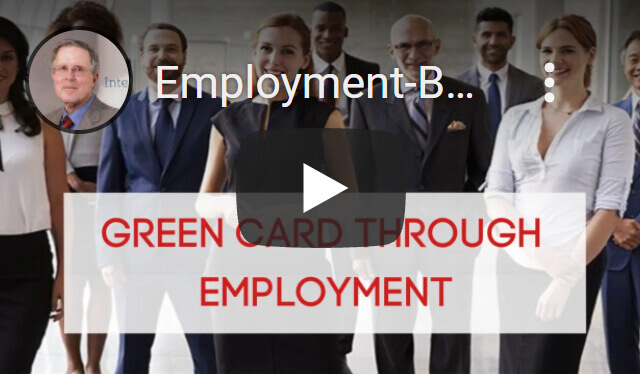 Green Cards through Employment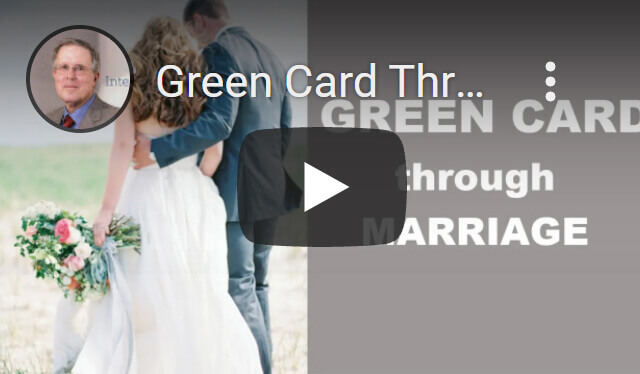 Green Card through Marriage
---
Carl Shusterman
Immigration Attorney Carl Shusterman has 40+ years of experience. He served as an attorney for the U.S. Immigration and Naturalization Service (INS) from 1976 until 1982, when he entered private practice. He has testified as an expert witness before the US Senate Immigration Subcommittee. Carl was featured in SuperLawyers Magazine. Today, he serves as Of Counsel to JR Immigration Law Firm.
---