The U.S. Department of Labor has published a variety of PERM FAQs. Most persons who obtain
permanent residence in the United States through employment
must undergo the PERM (labor certification) process. Employers must submit PERM applications to the U.S. Department of Labor demonstrating that they have attempted to recruit U.S. workers for the job in question, but have been unsuccessful.
The first step in the labor certification process is for the employer to electronically request a prevailing wage determination (PWD) from the U.S. Department of Labor (DOL). The employer provides the DOL with job duties, requirements and location.
Then, the employer must conduct good faith recruitment to see if there are any qualified U.S. workers for the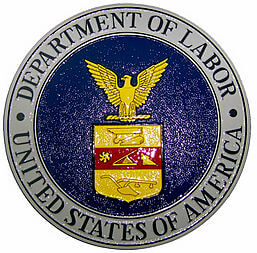 job. He must advertise the job in a newspaper of general circulation in the area of intended employment. The employer must also advertise the job with the state workforce agency and post a notice of the job opportunity at the work site.
Finally, if no qualified U.S. workers apply for the job, the employer must prepare and submit a PERM application, form ETA-9089, electronically to the DOL. Generally, the DOL takes several months to adjudicate the PERM application.
If and when the application is approved, the employer has 180 days to submit a form I-140 visa petition to the USCIS.
Client Reviews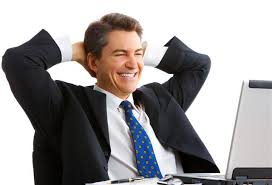 Outstanding Services!
"I want to acknowledge the Law office of Carl Shusterman for their diligent and responsive attention to my case - from H1B to PERM to green card."
- Ken Calvert, San Antonio, Texas
Read More Reviews
Zoom Consultations Available!
Over the past 30 years, our US immigration law firm has been successful in obtaining the approval of thousands of PERM, or Department of Labor labor certification, applications for a wide-variety of professional, skilled and unskilled workers. We hope the information contained on this page helps you to better understand the PERM process.
This page is divided into the following subtopics:
SUCCESS STORIES – PERM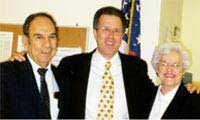 GENERAL INFORMATION – PERM
FOREIGN LABOR APPLICATION GATEWAY
PERM SPECIALIZATION FAQs
PERM FAQs
Decades of Immigration Experience Working for You
What Can We Help You With - Videos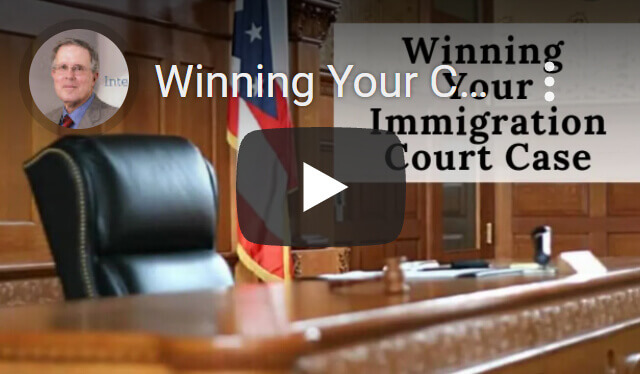 Winning Your Case in Immigration Court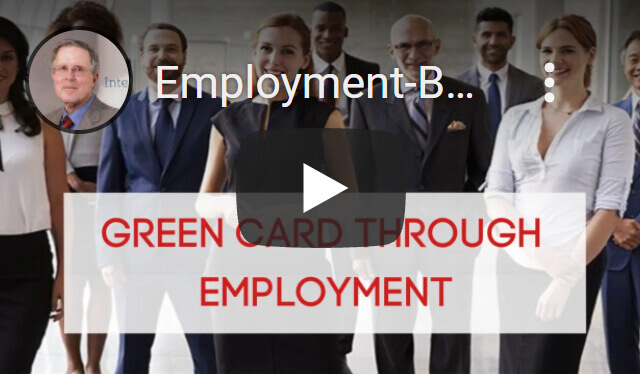 Green Cards through Employment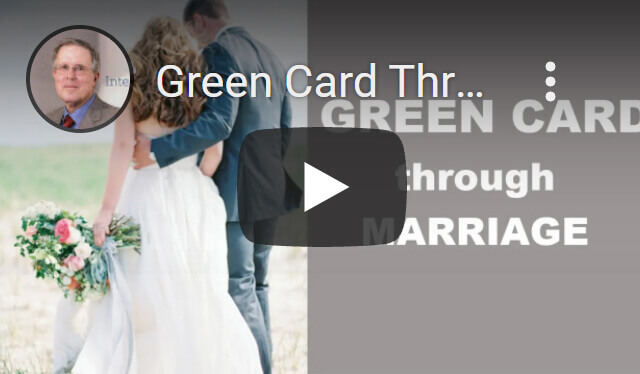 Green Card through Marriage
---
Carl Shusterman
Carl Shusterman served as an INS Trial Attorney (1976-82) before opening a firm specializing exclusively in US immigration law. He is a Certified Specialist in Immigration Law who has testified as an expert witness before the US Senate Immigration Subcommittee. Carl was featured in the February 2018 edition of SuperLawyers Magazine.
---