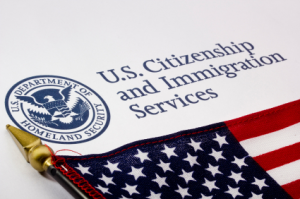 Do you wish to reduce the paperwork in transferring your employees to the US?
L-1 Blanket Petitions are a great alternative to individual L-1 petitions for certain organizations that have established the required intracompany relationship. With approval of a L-1 blanket petition, companies can obtain continuing approval for itself and its branches and affiliates in the US. This simplifies the process of applying for L-1A executives and managers and for L-1B workers with specialized knowledge. It is not necessary to submit petitions for each individual employee.
Client Reviews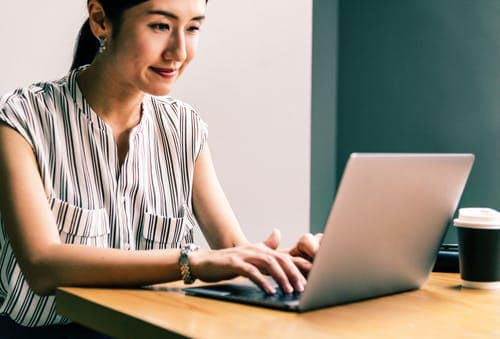 Very Efficient and Professional!
"I would like to thank the team of Carl Shusterman's Office who took care of my application for naturalization. Everything went well and very fast! Very efficient and professional!"
– Jennie Kil, San Francisco, CA
Read More Reviews
Zoom Consultations Available!
A US employer who will be the single representative between the USCIS and the qualifying organizations may file an L-1 blanket petition and submit evidence that the:
Petitioner and its branches, subsidiaries, and affiliates are engaged in commercial trade or services;
Petitioner has an office in the United States that has been doing business for one year or more;
Petitioner has 3 or more domestic and foreign branches, subsidiaries, or affiliates;
Petitioner and its qualifying organizations have obtained approved petitions for at least ten L-1 professionals during the previous year or have US subsidiaries or affiliates with combined annual sales of at least 25 million dollars, or have a US work force of at least 1,000 employees.
Considering the complexity of the rules and regulations of this type of petition, it is important to consult an experienced immigration attorney before proceeding with an application. 
If your company has applied and been approved for a L-1 blanket petition, the professional transferring to the US must complete supplemental forms with the government. If the employee is abroad, he must submit a completed Form I-129S and a copy of Form I-797 Notice of Approval. If the employee is already in the US, the petitioner may file Form I-129 in order to request a change of status for the alien based on the blanket petition. This Form I-129 must be supplemented with the following documentation:
A copy of the approval notice for the blanket petition;
A letter from the alien's foreign employer detailing the alien's dates of employment, job duties, qualifications and salary for the 3 previous years; and
If the alien is a specialized knowledge professional, a copy of a US degree, a foreign degree equivalent to a US degree, or evidence establishing the combination of the beneficiary's education and experience is the equivalent of a US degree.
An approved L-1 blanket petition is valid for three years but the petitioner can seek an unlimited number of extensions. In order to extend an expiring blanket petition, a petitioner must file another Form I-129 with the following supporting documentation:
A copy of the previous approval notice for the blanket petition; and
A summary of the employment of L-1 employees admitted under the blanket petition during the preceding 3 years, listing, for each alien:

His or her name;
Position(s) held during the period;
Employing entity;
Date of initial L-1 admission under the blanket;
Date of final departure, if the employee has been transferred outside the US, and;
Documentation of any changes in approved relationships and additional qualifying relationships.
It is important to note that if the petitioner fails to apply for an extension or if the USCIS denies the extension petition, then they will not be able to file a new blanket petition for three years.
L-1 Blanket Petitions Links
Decades of Immigration Experience Working for You
What Can We Help You With - Videos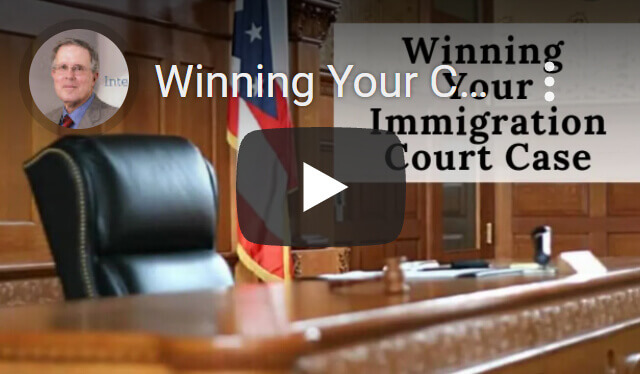 Winning Your Case in Immigration Court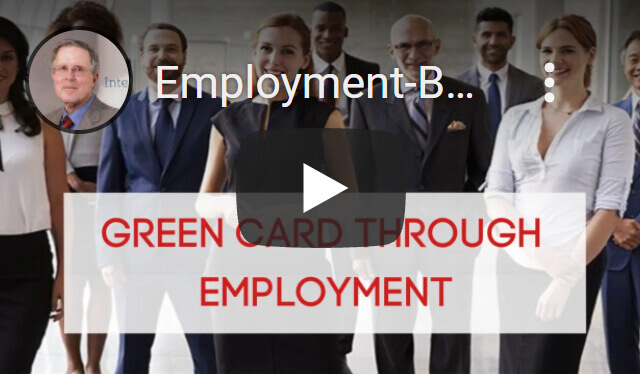 Green Cards through Employment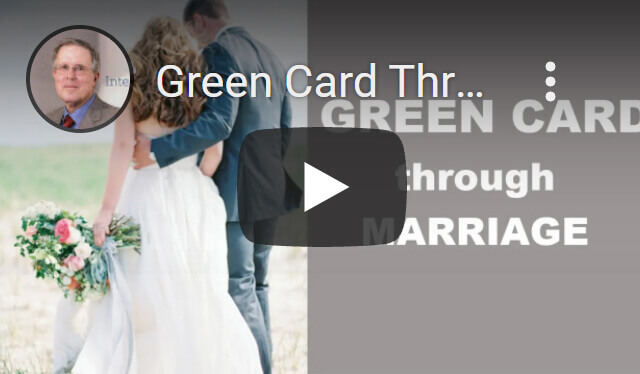 Green Card through Marriage
---
Carl Shusterman
Immigration Attorney Carl Shusterman has 40+ years of experience. He served as an attorney for the U.S. Immigration and Naturalization Service (INS) from 1976 until 1982, when he entered private practice. He has testified as an expert witness before the US Senate Immigration Subcommittee. Carl was featured in SuperLawyers Magazine. Today, he serves as Of Counsel to JR Immigration Law Firm.
---