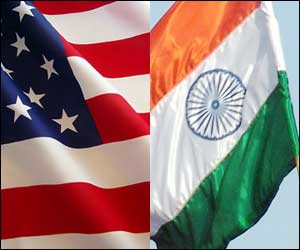 The immigration issues facing India nationals are unique. Employment-based Indian Immigration to the US can be a very lengthy process.
During the past 20+ years, the majority of highly-skilled workers using H-1B visas to work in the U.S. have been from India. U.S. employers, not wanting to lose the services of these employees have applied for hundreds of thousands of green cards for them and their family members.
The problem is that while there are no country-specific limits to the number of persons who can qualify for H-1B visas, only 7% of the employment-based and family-based green cards can be granted to persons born in a particular country. Therefore, India, a country with a population over one billion, is subject to the same numerical immigration limitations as Monaco or Sri Lanka, countries with low populations. The result is that India IT workers, physicians, engineers and other workers must wait for years and years for their green card applications to the processed, a very unfair situation.
Congress should eliminate the per country quotas for employment-based green cards, and to raise them for family-based green cards.
Client Reviews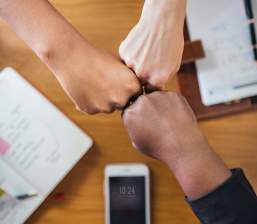 Great Work!
"We are very pleased by the services we get from the Law Offices of Carl Shusterman. Our experience in the past year with all our H1B renewals has been amazing, and we've obtained great results."
- KRG Technologies, Valencia, California
Read More Reviews
Skype Consultations Available!
Indian Immigration to the US is divided into the following subtopics:
US Embassy and Consulates in India
Indian Consular Offices in the US
Related Indian Immigration to the US – Websites
Over 100 Years of Immigration Experience Working for You
What Can We Help You With - Videos
Green Cards through Employment
Green Card through Marriage
---
Carl Shusterman
Carl Shusterman served as an INS Trial Attorney (1976-82) before opening a firm specializing exclusively in US immigration law. He is a Certified Specialist in Immigration Law who has testified as an expert witness before the US Senate Immigration Subcommittee. Carl was featured in the February 2018 edition of SuperLawyers Magazine.
Rate this page:
---