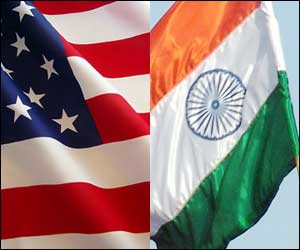 India US Immigration has become very unfair to Indian professionals. Employment-based Indian Immigration to the US can be a very lengthy process.
During the past 20+ years, the majority of highly-skilled workers using H-1B visas to work in the U.S. have been from India. U.S. employers, not wanting to lose the services of these employees have applied for hundreds of thousands of green cards for them and their family members.
The problem is that while there are no country-specific limits to the number of persons who can qualify for H-1B visas, only 7% of the employment-based and family-based green cards can be granted to persons born in a particular country. Therefore, India, a country with a population over one billion, is subject to the same numerical immigration limitations as Monaco or Sri Lanka, countries with low populations. The result is that India IT workers, physicians, engineers and other workers must wait for years and years for their green card applications to the processed, a very unfair situation.
Congress should eliminate the per country quotas for employment-based green cards, and to raise them for family-based green cards.
Client Reviews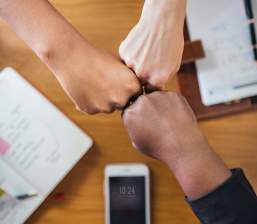 Great Work!
"We are very pleased by the services we get from the Law Offices of Carl Shusterman. Our experience in the past year with all our H1B renewals has been amazing, and we've obtained great results."
- KRG Technologies, Valencia, California
Read More Reviews
Zoom Consultations Available!
How to Make India US Immigration More Fair
Congress needs to enact a law to eliminate per-country caps and to raise the number of employment-based green card. A good example is the BELIEVE Act.
The BELIEVE Act not only eliminates per-country cap on EB immigration, it does what H.R. 1044 fails to do. It increases merit-based immigration to the U.S., something that President Trump advocated in a recent speech. In doing such, it gets rid of the huge backlog for Indian professionals currently waiting in line for EB green cards without creating a backlog for future applicants.
Here is how the BELIEVE Act would reform our existing broken legal immigration system:
Just like H.R. 1044, it would eliminate the per-country quotas for EB immigration;
It would raise the number of persons who could immigrate through employment from 140,000 to 270,000 annually;
It would not count persons in shortage occupations designated by the U.S. Department of Labor against the numerical cap. Currently, these occupations include Physical Therapists and Registered Nurses; and
It would not count spouses and unmarried children of EB immigrants against the numerical cap.
In a recent speech, President Trump advocated raising the percentage of green cards which are given to employment-based immigrants. The BELIEVE Act would make this a reality.
Since the BELIEVE Act would eliminate EB per-country quotas just like H.R. 1044, hopefully the overwhelming majority of Representatives who voted for H.R. 1044 in the House would also support the bill
I am not so sure that immigration restrictionists in Congress would support such a large increase in EB immigration as proposed in the BELIEVE Act. So, perhaps, the idea that spouses and children of EB immigrants would not be counted against immigration quotas may not survive in the final bill.
However, given the fact that our economy has doubled in size since the last increase in EB immigration occurred in 1990, one can only hope that Congress will see that permitting more highly-skilled professionals to immigrate would be of immense value both to our citizens and to our economy.
India US Immigration is divided into the following subtopics:
US Embassy and Consulates in India
Indian Consular Offices in the US
Related India US Immigration Websites
Decades of Immigration Experience Working for You
What Can We Help You With - Videos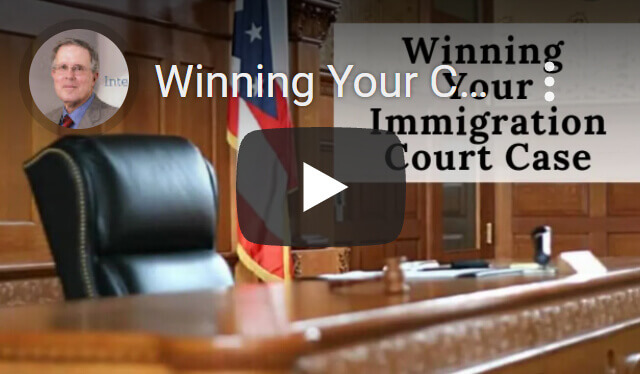 Winning Your Case in Immigration Court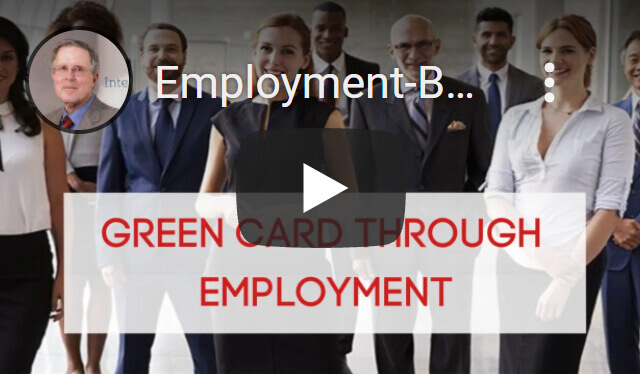 Green Cards through Employment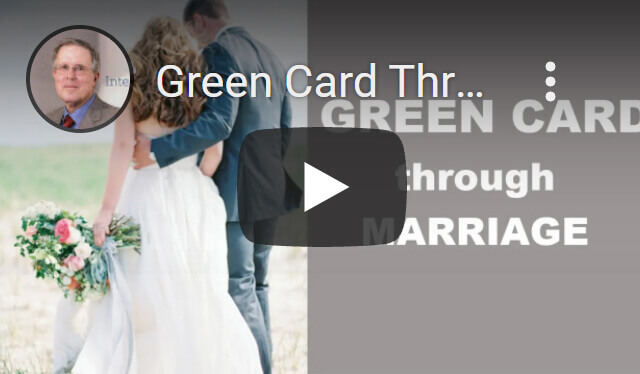 Green Card through Marriage
---
Carl Shusterman
Immigration Attorney Carl Shusterman has 40+ years of experience. He served as an attorney for the U.S. Immigration and Naturalization Service (INS) from 1976 until 1982, when he entered private practice. He has testified as an expert witness before the US Senate Immigration Subcommittee. Carl was featured in SuperLawyers Magazine. Today, he serves as Of Counsel to JR Immigration Law Firm.
---